Our Journey
Founded over 50 years ago in Japan, Densitron is a global business with offices across Asia, Europe and America. We are there when and where you need us, in your time zone, in person.
From our origins in display and touch screen technology, we have expanded our capability to cover a wide range of Human Machine Interface hardware, Computing and Control System Software. You can choose from our range of powerful off-the-shelf products, or we can fully customize a solution which is unique to you which incorporates our patented intellectual property.
Behind our products, we control a highly resilient supply chain, with quality processes refined over decades. This gives you the reassurance that in working with us you not only get access to great technology, but we make sure that it arrives on time in full and is highly reliable which means we can offer you support from anywhere across the globe.



From our humble origins in Japan, we are now truly global, leading innovation in Display, Computing and Control System Technologies
- Simon Jones, Densitron CEO
Our clients benefit from this close working relationship which is why leading organisations from across the globe today use Densitron technology and services be it broadcast, medical or industrial.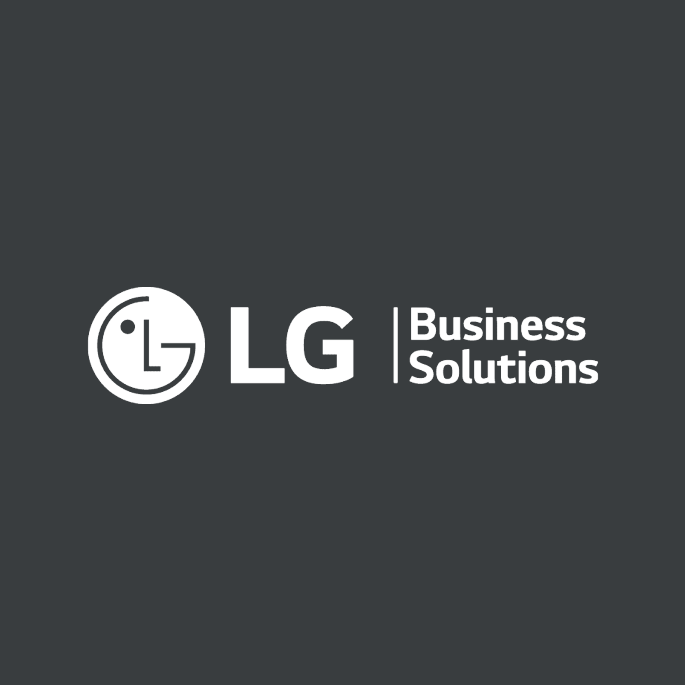 It's a really good collaboration. They are a very progressive and forward-looking company, and they invariably have valuable feedback to impart
NEP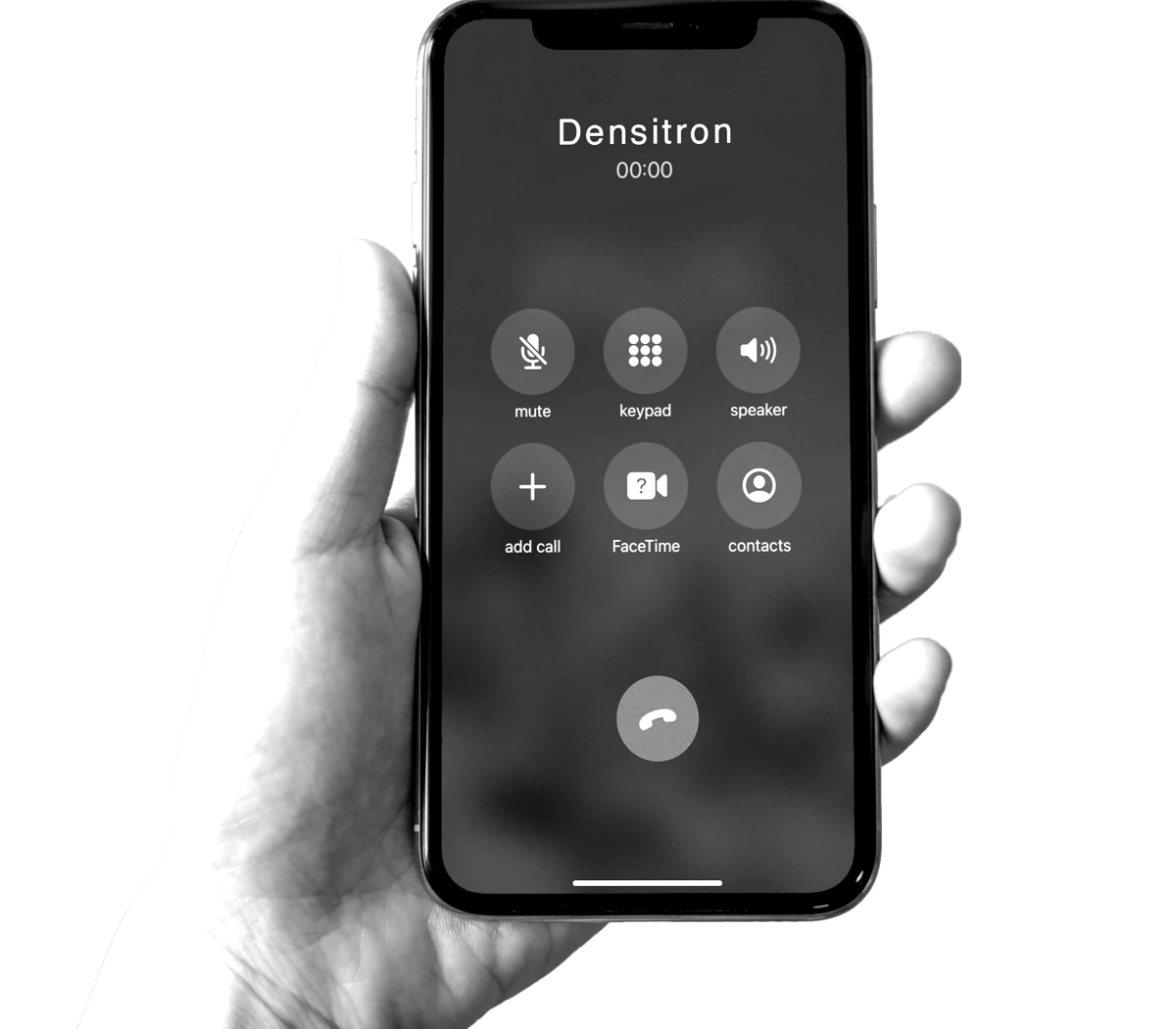 Contact us
For more information about Densitron or any of our products and services please contact one of our regional offices or contact@densitron.com
Contact us