Leading the way in Display and Computer Technology
Many manufacturers find that sourcing components themselves is fraught with issues. Prices change, quality is substandard, stress pressures are high, and communications are non-existent.

Densitron removes these challenges. We supply what you need, when you need it and manage all of the risks and challenges that you would normally need to solve yourself.
Browse our range of displays and computers
Browse our range of off the shelf components, or if you can't find what you are looking for you can customize a display to suit your needs.
Why Work With Densitron
We have worked with leading organisations for over 50 years, through the development of their business, providing ongoing support and development services. When we embark on a new display or computer system design, we work closely with our clients every step of the way, from design to manufacturing through to long term ongoing support...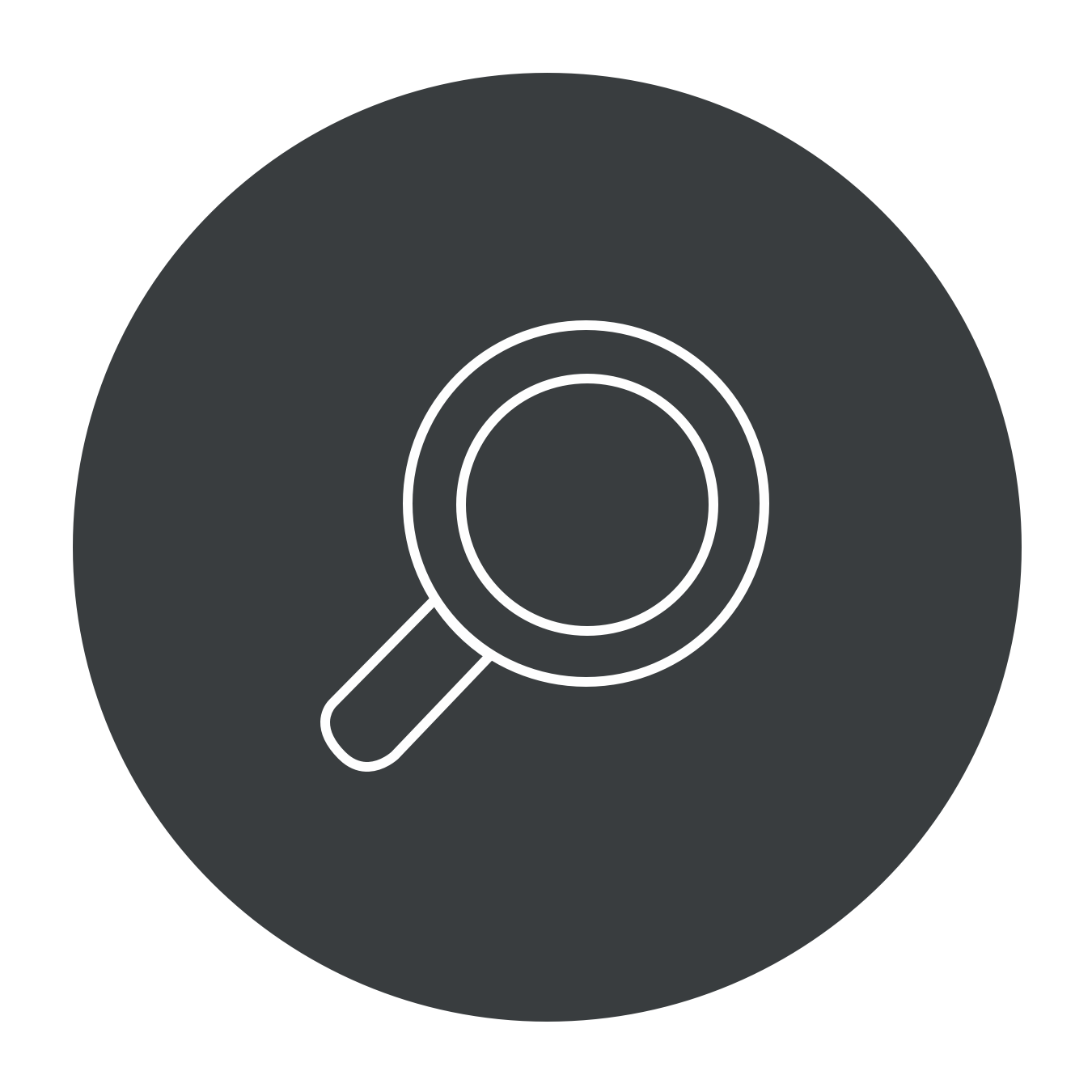 Reassurance
We work with a long-established network of exceptional manufacturers and brands, including market-leading suppliers in Taiwan and Korea at the pinnacle of technological innovation. Each component or asset is sourced specifically for your project and requirements.
To ensure consistency we have dedicated employees who work closely with our engineers and procurement teams through the pre-sale process and will visit the manufacturers on a regular basis throughout the year to conduct quality and condition checks on factories we work with. We take responsibility for quality.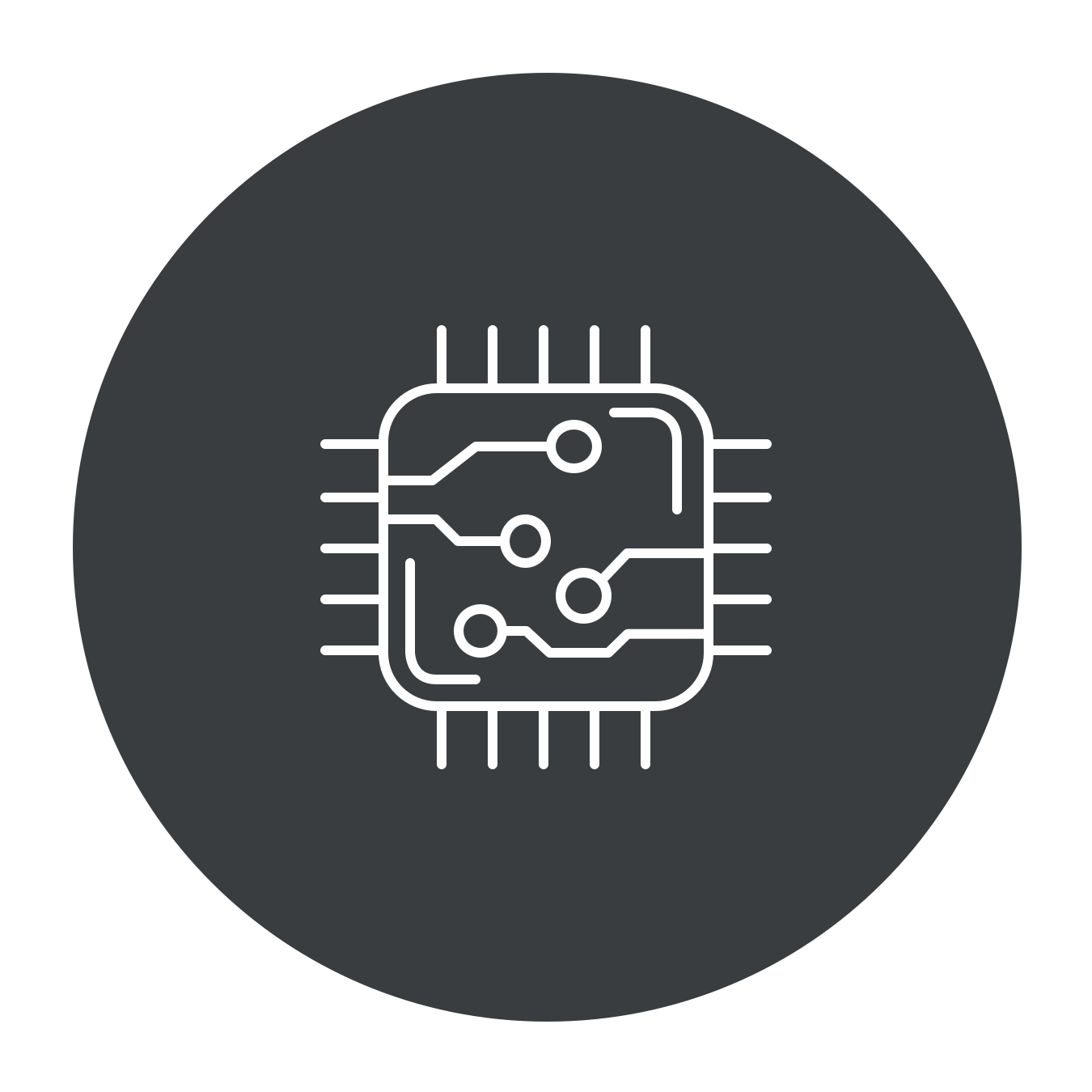 Process
We work with our customers from day one to outline the design of their display or computer needs, our engineers begin working on modelling and prototyping, allowing our customers to control the process at every stage of turning a vision into a working product.
Densitron manages the production stage throughout, monitoring supply chains, verifying the quality of every component, and ensuring that everything is on time, to your specification and on budget.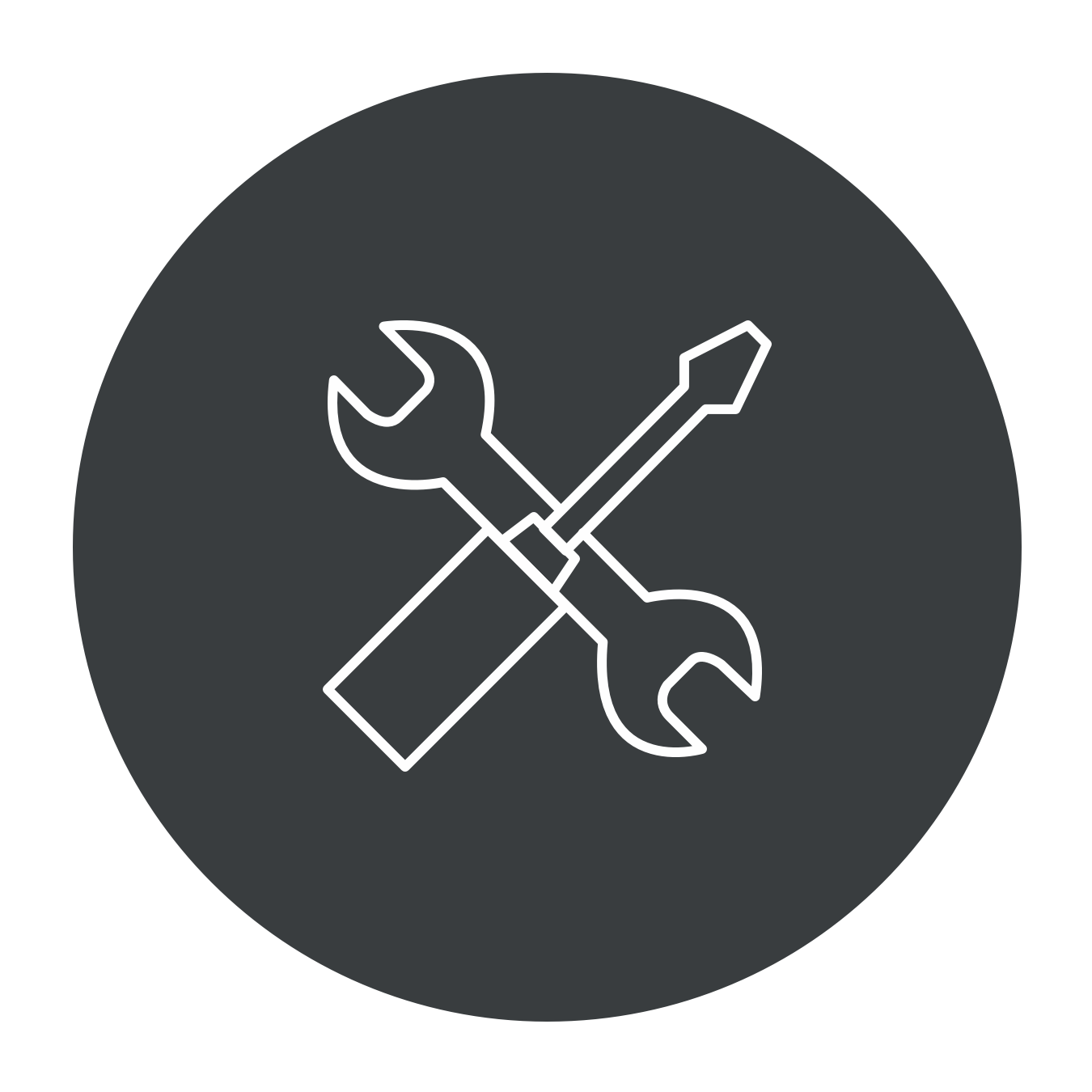 Supporting our Customers
When your product reaches the end of its life cycle, we are on hand as your consultants to steer you through the options for new products, upgrades, or replacements. Always with up-to-date knowledge about advancements that may offer you enhanced performance and competitive advantage.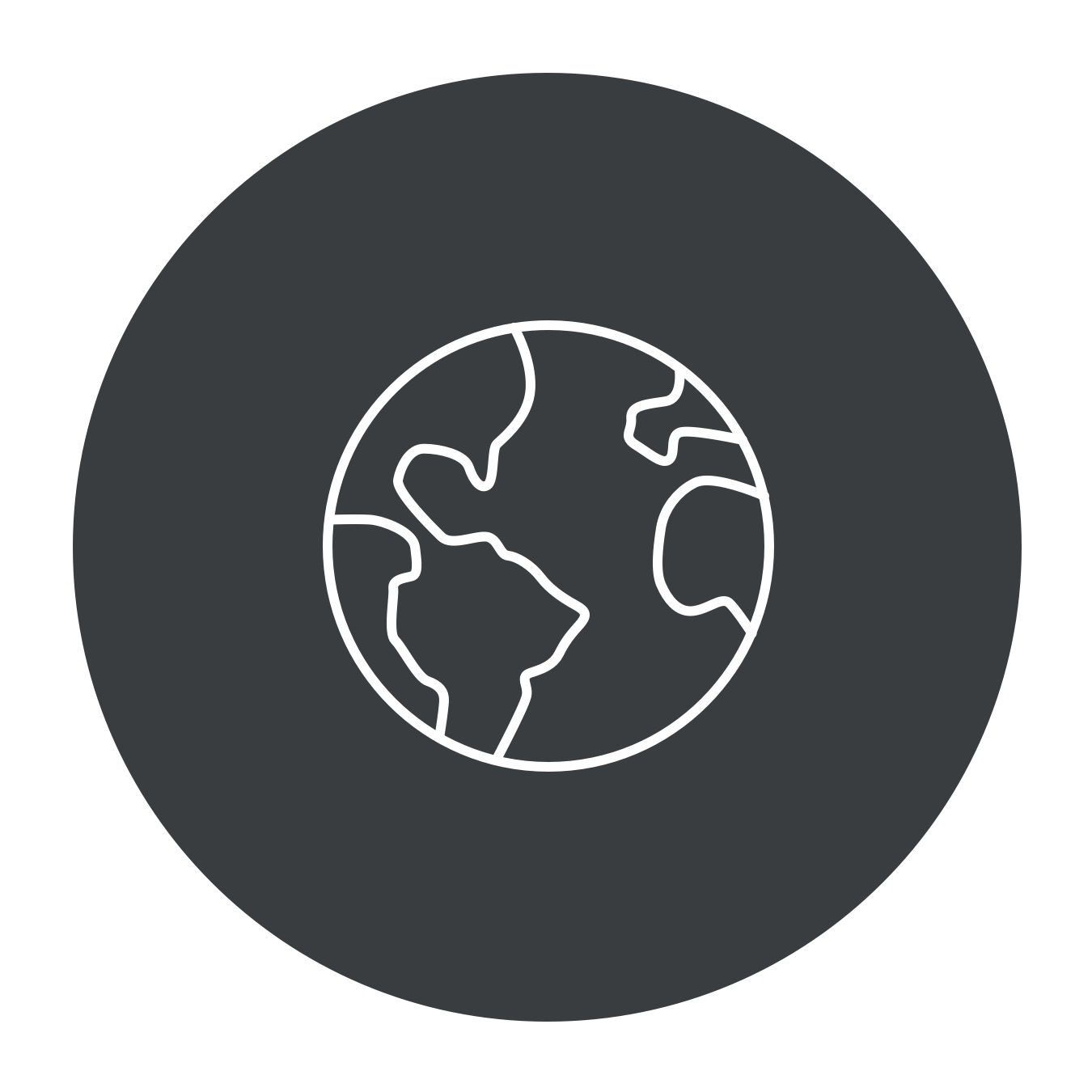 Global
As Densitron are immersed in this marketplace all day every day across the world, we manage the complex dynamics involved. We can arrange for stockpiling of components or end products in our global warehouse network, we can move your manufacturing to different suppliers seamlessly and our influence can help our supplier partners to succeed.
Customize our products your way
Different applications and challenges require different specifications and needs, that's why we offer you the ability to customize our products your way. Densitron is the industry leader in developing customized display solutions with a large range of customizable options.
Step 1:
Select your customisation options from the panel below (not all fields are mandatory)
Step 2:
Submit your customisation request
Step 3:
Our expert team will be in touch to discuss your options
Step 1:
Select your customization options from the panel on the left (not all fields are mandatory)
Step 2:
Submit your customization request
Step 3:
Our expert team will be in touch to discuss your options
Submit your selection and a member of the team will be in touch with you soon
Our Simple Approach
The most responsive user experience dictates that the display and touch screen must be perfectly tied to the computer behind it. The display and touch screen on the front of your product can make or break the user's experience and their view of the quality of your product.
For over 50 years Densitron has been designing and supplying displays, touchscreens and computers which are used across industries all over the world. Customers can choose from components or modules, off the shelf, or we can work alongside customer's engineers to build custom solutions.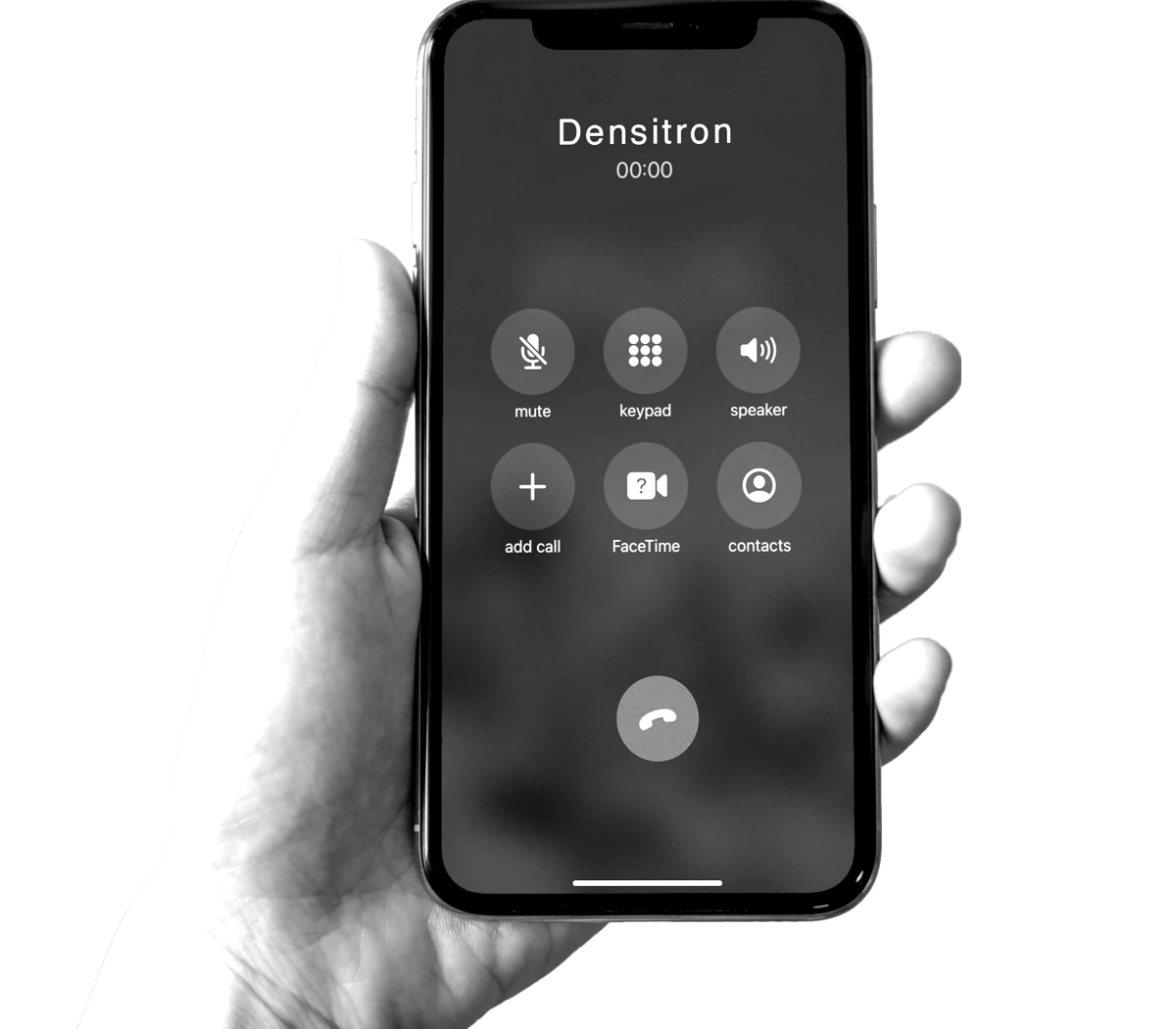 Contact us
A global company with local presence - to find out more about any of our products and services you can contact your local team
Contact us