TUESDAY 15 OCTOBER 2019
Densitron and Sonifex Announce Audio and Video Display Development Collaboration
Kent, UK, 15 October 2019 – Densitron, a creator of HMI technologies and a global leader in display, monitor, and embedded computing solutions, and Sonifex, which manufactures broadcast audio equipment for radio, TV, and telecommunications, have announced a joint technical development initiative designed to tightly integrate Sonifex audio displays with several flagship Densitron reference monitors.
"Sonifex is highly regarded for the quality of its audio reference monitors, audio distribution, and audio interfaces. We are equally regarded for our display technologies, it makes perfect sense to explore and develop ways that the two can integrate to the benefit of users worldwide."
- Simon Jones, Managing Director Densitron
Densitron's smartphone-like clarity and in-plane switching (IPS) technology are being modified to integrate with a new range of Sonifex devices soon to be unveiled. However, Sonifex's new Dante® AVN-CU2 and AVN-CU4 commentary units, as well as its AVN multi-channel audio mix engines, already use Densitron colour LCD displays.
"We always actively seek opportunities to provide additional benefits to our customers and are particularly excited about sharing our latest audio interface and commentary unit developments with similar enhancements from Densitron. The integration of our respective technologies are significant value-adds to both product ranges."
- Marcus Brooke, CEO Sonifex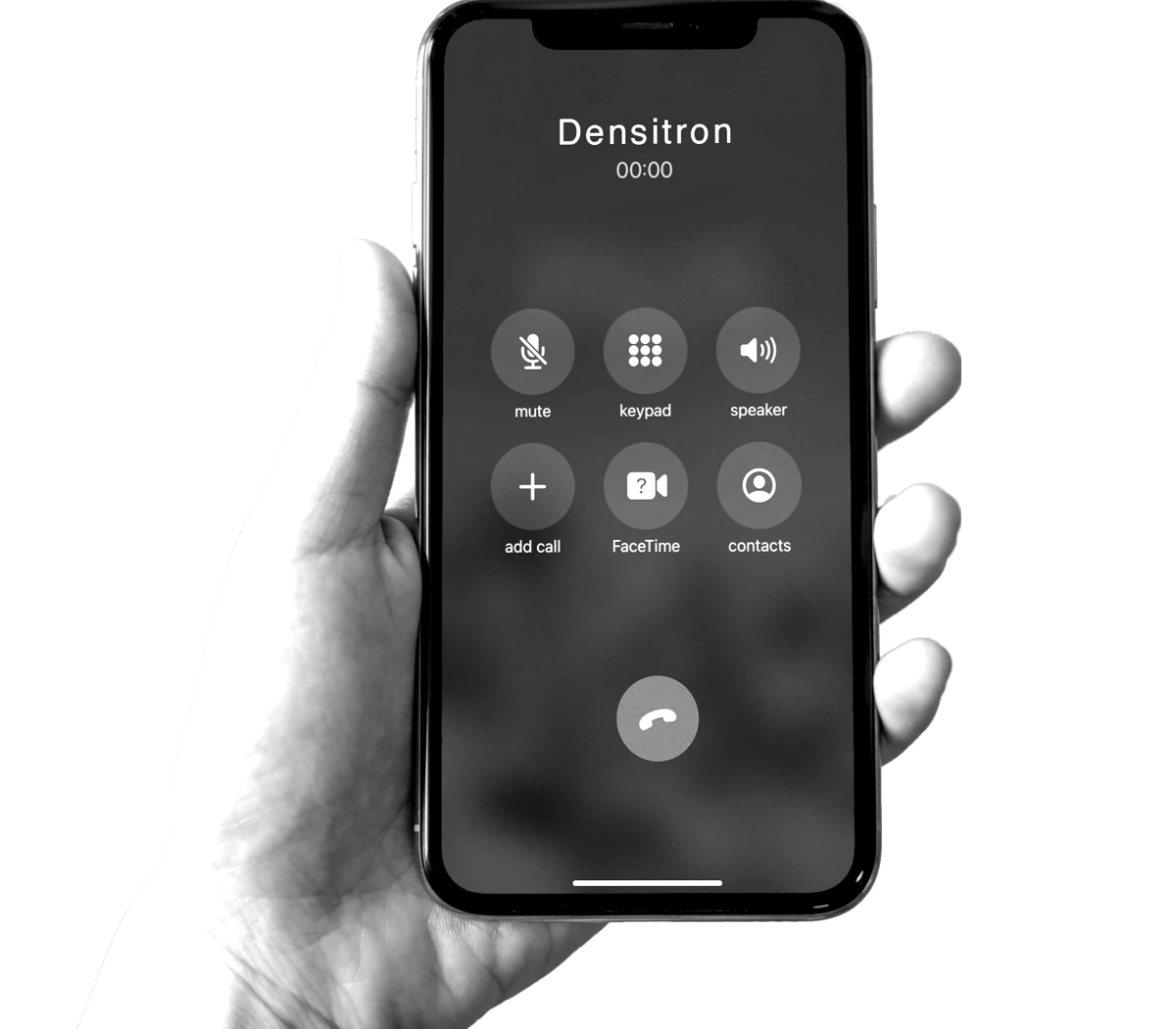 Contact us
For more information about Densitron or any of our products and services please contact one of our regional offices or contact@densitron.com
Contact us