WEDNESDAY 17 JULY 2019
Densitron Announces Acquisition of IDS Platform
Densitron, the global leader in innovative Human Machine Interaction (HMI) and display technology, has announced the acquisition of the Intelligent Display Systems (IDS) platform from Cambridge-based broadcast business IPE
IDS combine proprietary hardware and software, allowing broadcasters to connect, control and automate devices and activities in and around the studio. Information and content from the IDS platform can be displayed at any endpoint, integrating seamlessly with the wide range of Densitron or third-party displays. The IDS platform is secure, centrally administered and managed.
"The IDS platform gives Densitron a further product innovation boost in the broadcast sector. IDS solutions are already deployed across a wide range of major broadcasters and together with Densitron's global reach and the ability to invest will enable us to grow the customer base for IDS." -Simon Jones, Densitron Managing Director.
"We have worked with Densitron for over 18 months already, co-exhibiting the IDS platform with Densitron HMI and display technology at a number of industry trade shows. The synergy of the products and teams across the two organisations was apparent, so we are excited to accelerate growth in IDS now that we can enjoy the support of the wider Densitron organisation."
- Reuben Such, Global Business Development Director, IDS.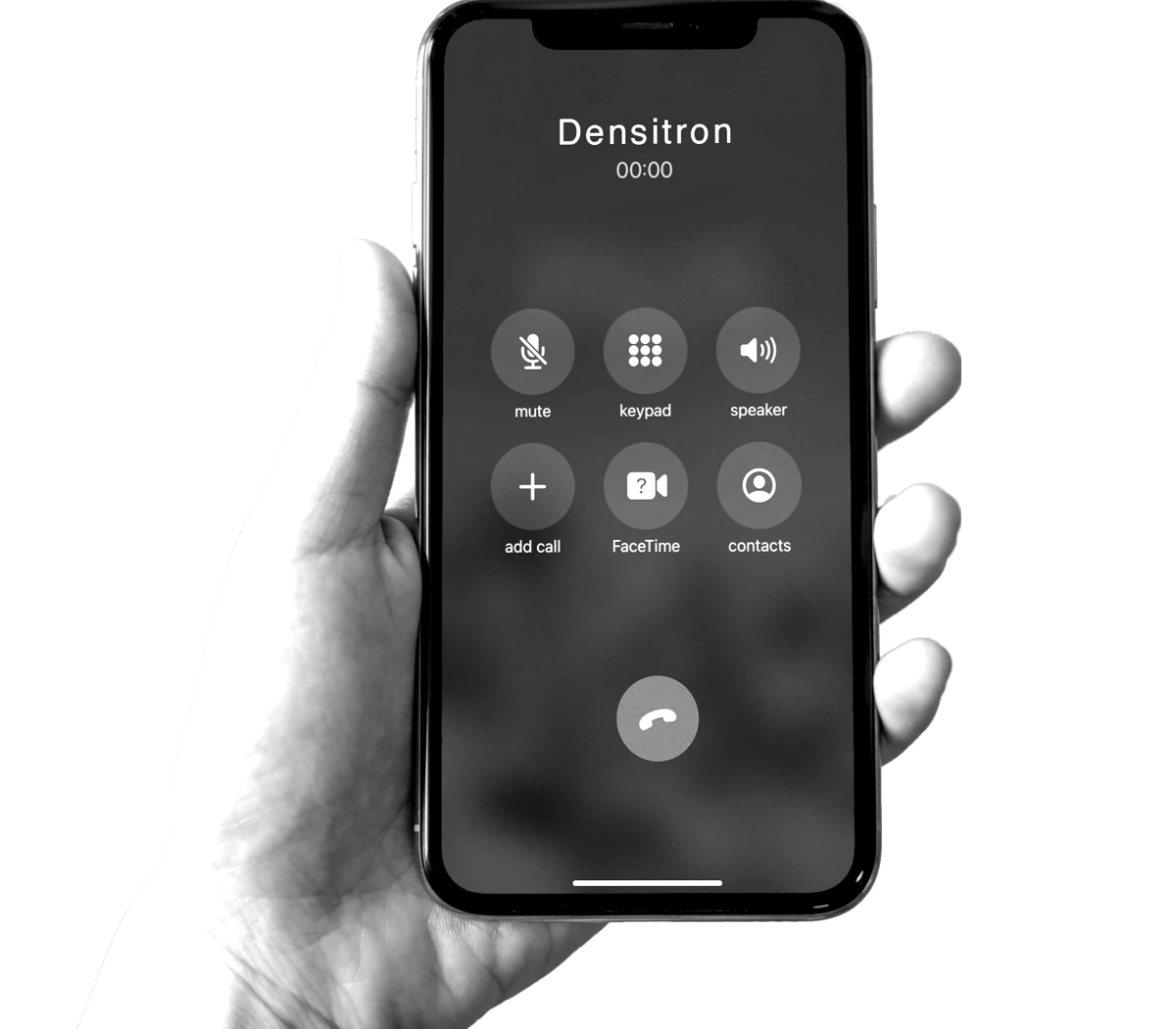 Contact us
For more information about Densitron or any of our products and services please contact one of our regional offices or contact@densitron.com
Contact us