TUESDAY 14 FEBRUARY 2023
Densitron announces major IDS and UReady sale to Asuhirac in Japan
The leading technology distributor will offer the IDS Control System with UReady 2RU touchscreen control surface as a combined solution with Softron OnTheAir Video
CRAWLEY, UK, 14 February 2023: Densitron, the global leader in display, touchscreen technology and specialised broadcast ODM, has announced the sale of its IDS Control System with URready 2RU X86 touchscreen control surface to Asuhirac (part of ASK Corporation), a leading B2B systems integrator for the broadcasting and studio market based in Tokyo, Japan. The Densitron IDS touchscreen control surfaces will be offered to broadcast customers as part of a combined package with Softron OnTheAir Video software.
Established in 1997, ASK Corporation is one of Japan's most eminent distributors of products, services, and solutions to professional, commercial and consumer markets. Its current distribution portfolio includes broadcast-grade audio and video solutions, alongside IT & enterprise computing technology and mobile electronics. Asuhirac's B2B systems integration business has a long history of projects across the country, as well as a distinguished track-record of proposing combined brand solutions for specific applications, which led to the recent investment in Densitron technology.
With support from its long-term partner, advanced operations service provider Ahum Labs Inc, Asuhirac is planning to offer broadcasters and media companies throughout Japan the option of a Softron OnTheAir Video solution controlled by Densitron's IDS via a UReady 2RU X86 control surface. Described as an open and powerful playout solution for Mac environments, OnTheAir Video can be used for automated playout using its own scheduler, or it can serve as a clip store for live news operations, local broadcasting, or live shows. There is support for multiple standard video formats, whilst a Dynamic Graphics Overlay option adds to the powerful capabilities of the Softron system.
A first order for the IDS Control System with UReady 2RU X86– was agreed at Inter BEE 2022 in Chiba, Japan, with the expectation that there will be more than 20 such installations per year moving forward. "We have a lot of customers who use the Softron OnTheAir Video software and as a result we had identified a demand for simple and intuitive touch-based operation," said Yoshihiro Maeda, Media & Corporate Business Unit Director, ASK Corporation. "By combining the Densitron IDS touchscreens with the Softron system, both existing and future end-users will have the option of a powerful control solution that provides an alternative to conventional keyboard and mouse-style operation."
Shinji Mihashi, Managing Director of Densitron Japan, comments: "The combination of the Densitron system with Softron's OnTheAir Video solution is a very logical and versatile one, and will bring our brand to an even greater range of professional users."
"By combining the Densitron IDS touchscreens with the Softron system, both existing and future end-users will have the option of a powerful control solution that provides an alternative to conventional keyboard and mouse-style operation."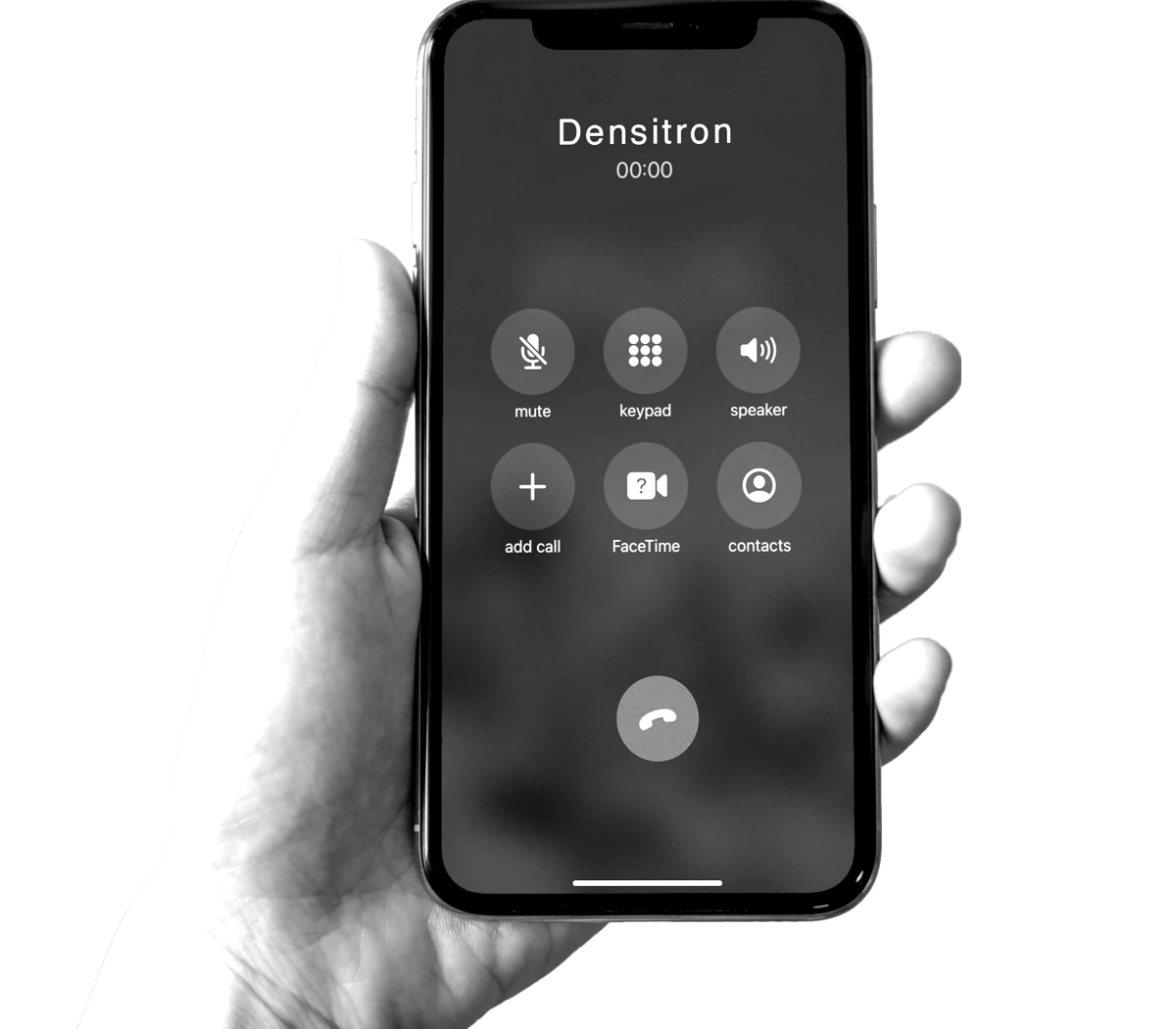 Contact us
For more information about Densitron or any of our products and services please contact one of our regional offices or contact@densitron.com
Contact us