TUESDAY 24 SEPTEMBER 2019
Densitron Investing for Growth in the Americas with Key Appointment
Ye Gaung joins Densitron to reach new customers across the Americas.
Densitron, a creator of HMI technologies, Broadcast intelligent display solutions, and a global leader in display, monitor, and embedded computing solutions, today announced the appointment of Ye Gaung to the California-based Densitron business development team. Densitron's Americas HQ in California provides access to the key US domestic market as well as growth markets in Canada and across South America.
"I am delighted to welcome Ye to the Densitron team, he joins us with a lifetime of broadcast industry expertise and knowledge which further boosts our capacity to grow across the Americas markets. This expansion of business development talent comes as we drive the global reach of our new IDS product family - following the recent acquisition of this business - and our wider HMI solutions to broadcasters, systems integrators and broadcast equipment manufacturers."
- Simon Jones, Managing Director, Densitron.
"I am excited to get onboard with Densitron, which I find to be a truly unique non-traditional broadcast manufacturer providing solutions from media production to broadcasting.
With embedded solutions and components, for a very broad market sector, Densitron create solutions for workflow improvement, with control and monitoring, to human interface solutions."
- Ye Gaung, Business Development Manager, Densitron.
Ye Gaung is a broadcast industry expert with over 30 years of experience. A qualified electronic and electrical engineer, Ye started his career as a studio recording engineer before moving to the US and joining Snell & Wilcox. As Snell & Wilcox grew to include Probel, Quantel, and Snell Advanced Media, Ye worked his way up across various positions from field support engineering to business development to application engineering.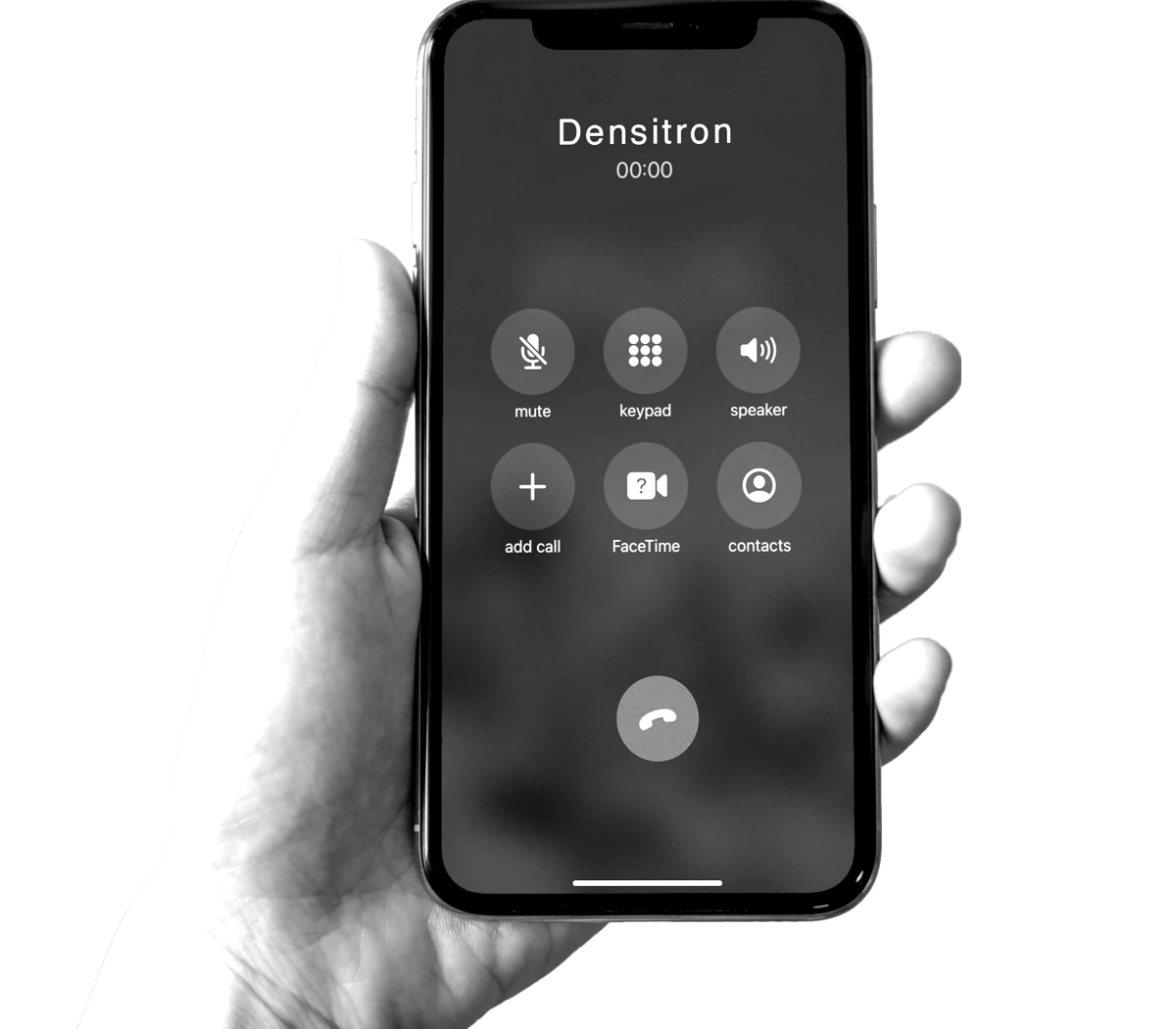 Contact us
For more information about Densitron or any of our products and services please contact one of our regional offices or contact@densitron.com
Contact us