Prioritising simplicity and functionality high performance LCDs offer striking graphics with very low power consumption.

Lightweight and compact, low-cost and high-performance LCDs can be relied upon up to perform. The high brightness, and superb clarity, as standard, we also offer high-contrast negative displays, sunlight readability, and customisation to cover every need.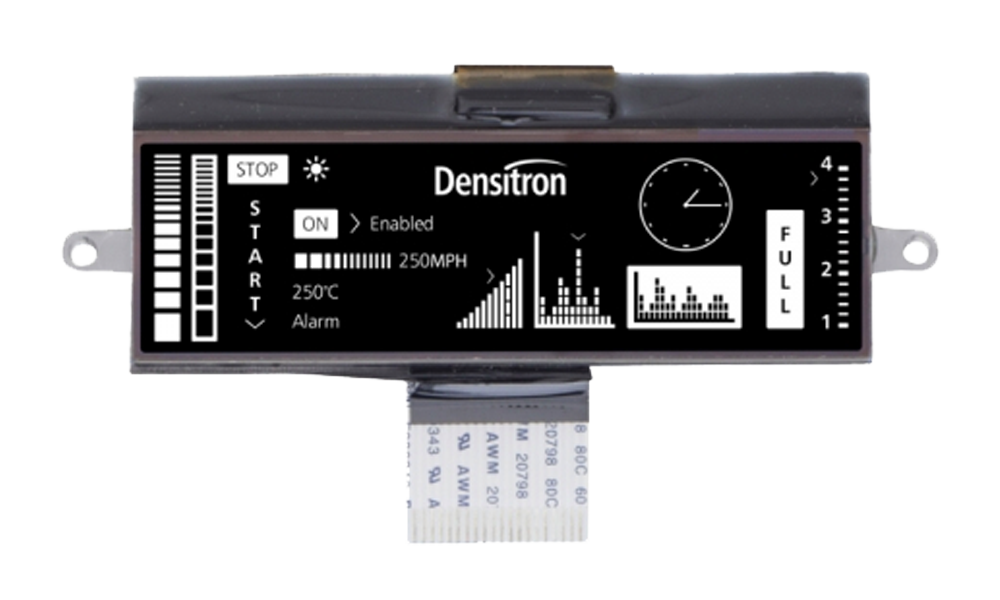 High Contrast Negative
Our specially developed PINPOINTtm low dot gap technology delivers optimum clarity and stunning graphics.
High contrast negative options
High brightness backlights
Guaranteed supply for 5 years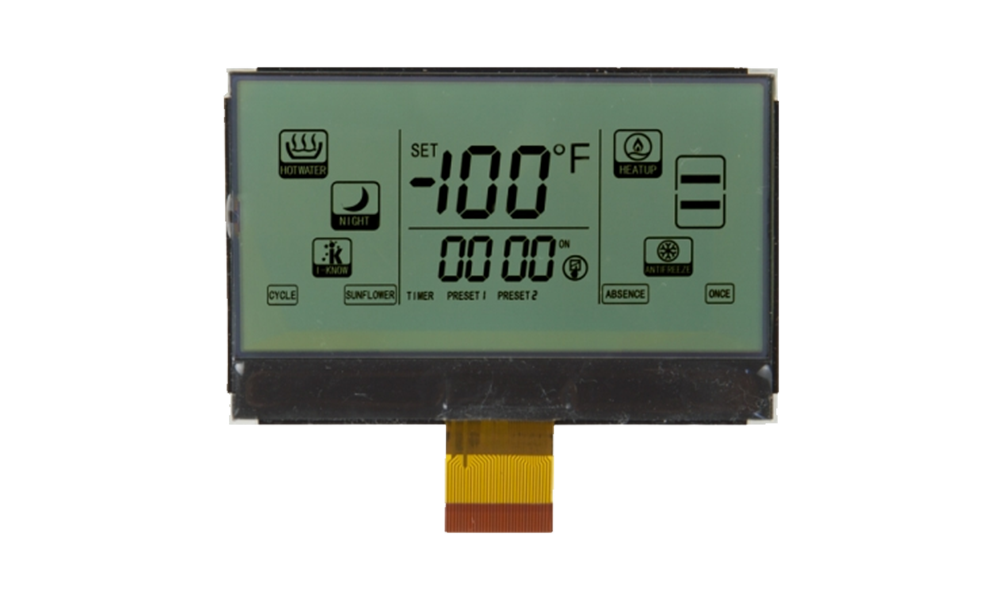 Sunlight Readable LCD
Even in the toughest conditions, our displays can be counted on to deliver maximum readability.
Enhanced STN and FSTN displays
No 'wash out' in outdoor environments
Long term availability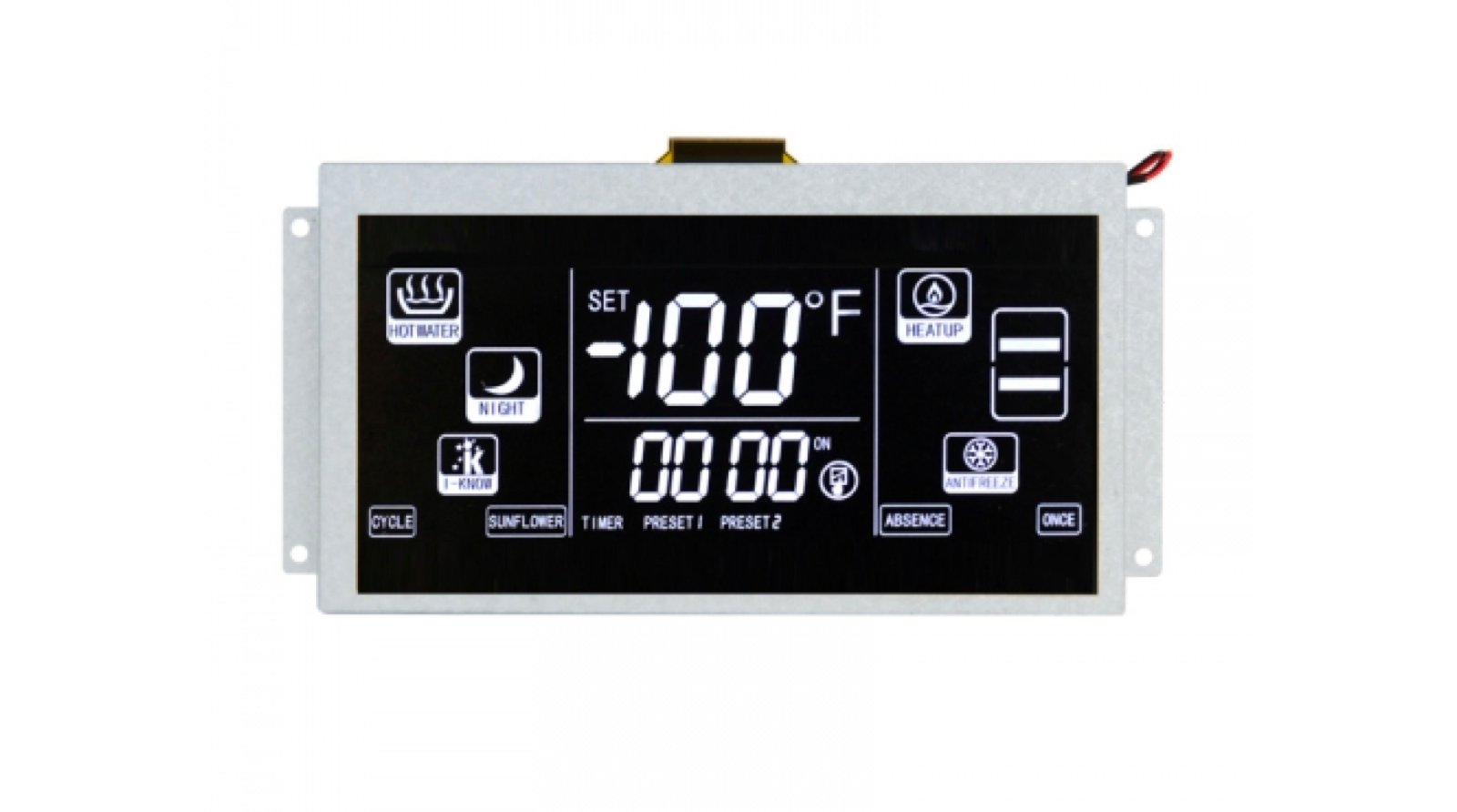 Monochrome TFT
Combing simplicity with wide viewing angles our high-performance range can present a huge variety of data.
Excellent contrast ratios
Maximum Contrast
Five-plus years supply guarantee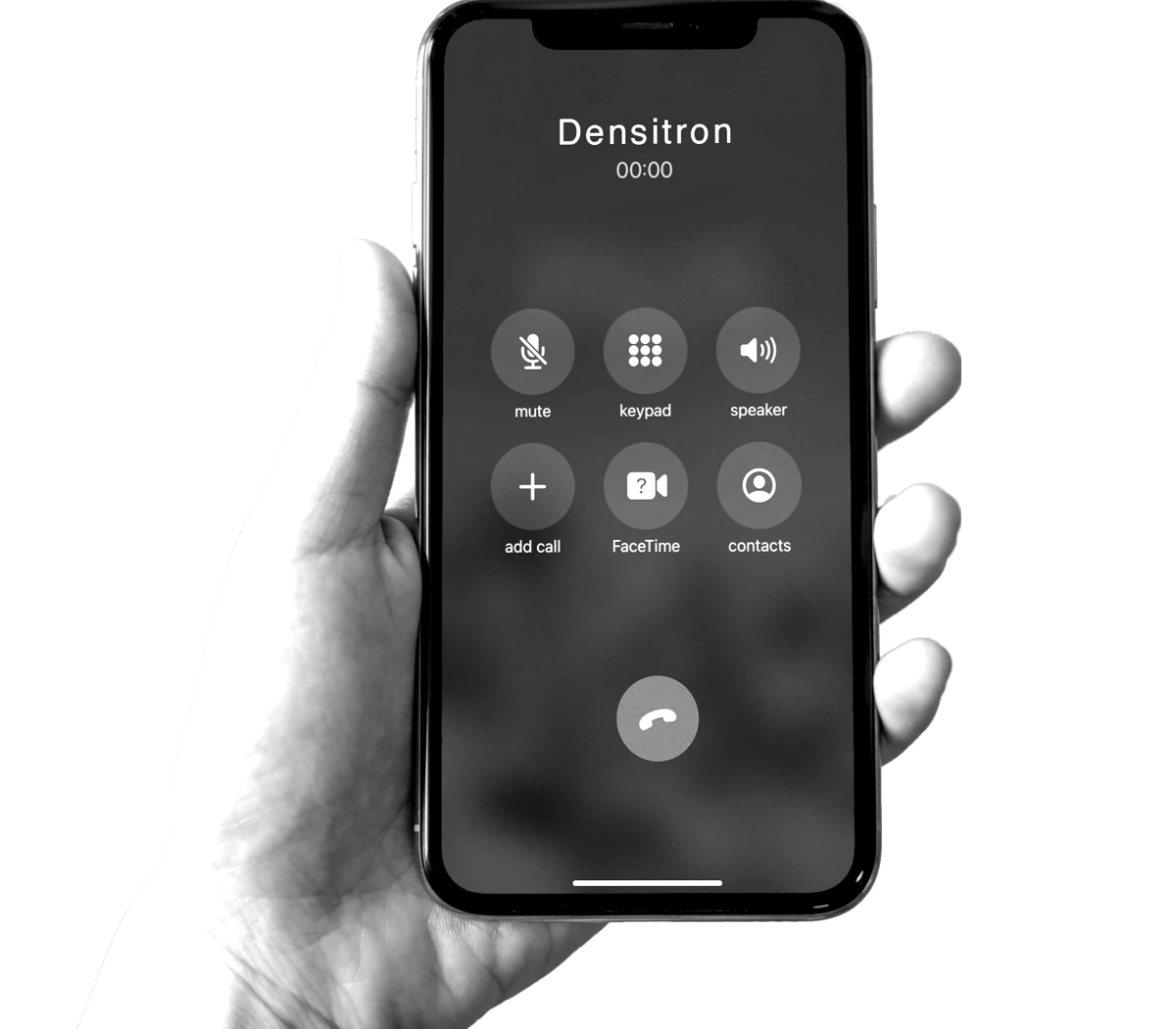 Contact us
For more information about Densitron or any of our products and services please contact one of our regional offices or contact@densitron.com
Contact us