Brighter, sharper, faster. In the right hands, technically brilliant OLED displays can transform any product.

In addition to excellent graphics and outstanding contrast, OLED offers ultra-fast response times and super-wide viewing angles. All displays can be optically bonded for enhanced outdoor visibility. This responsive technology can display dynamic and contextualised information programmable as your needs and projects change.
Colour OLED Displays
A simpler format that delivers a more exciting result. Our Colour OLED displays offer unparalleled picture clarity with an extended lifespan.
252k to 16.7 million colour saturation
0.95" to 6"
Passive Matrix OLED (PMOLED) and Active Matrix OLED (AMOLED) colour solutions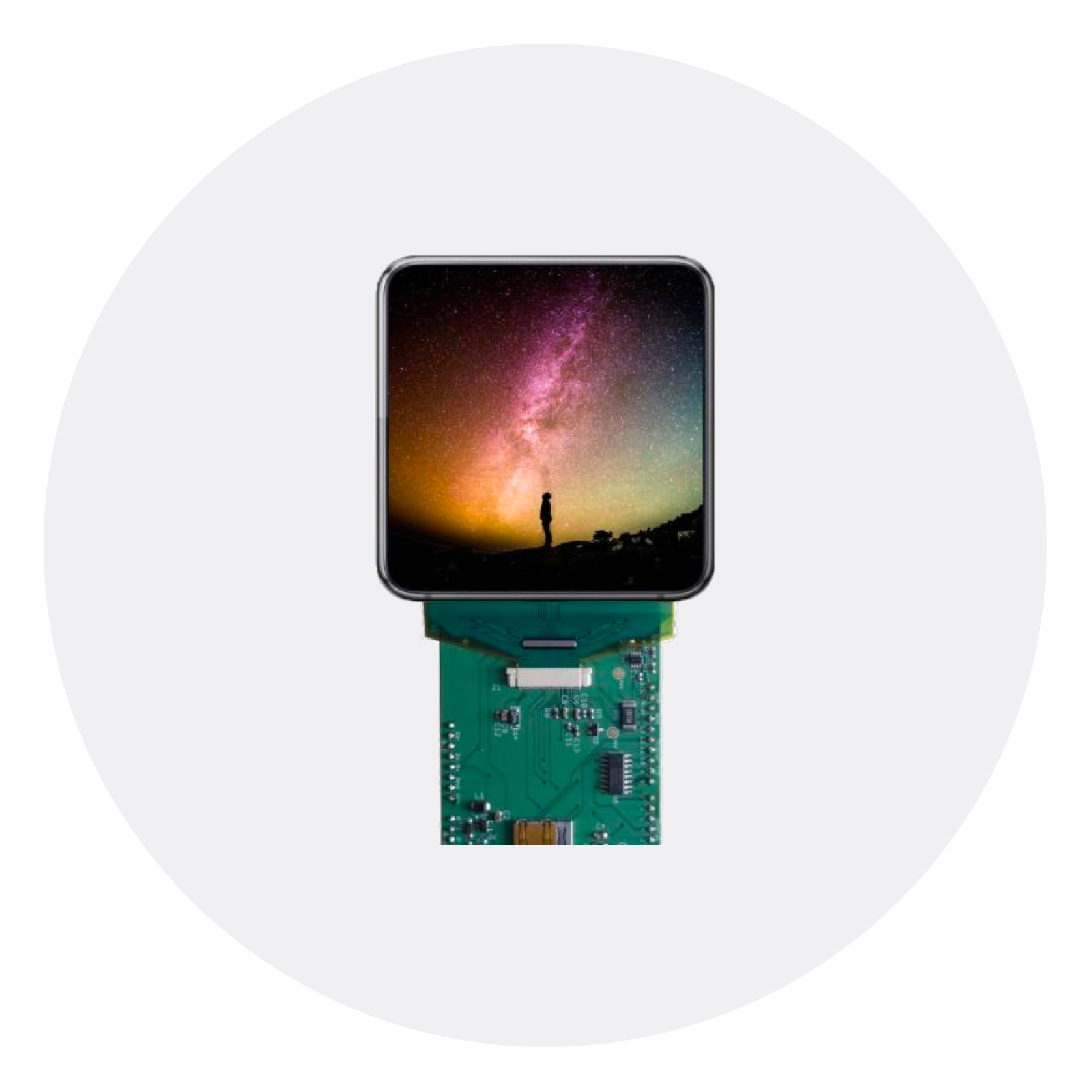 Mono OLED Displays
When simplicity is key our Mono OLED displays deliver sharp contrast, wide viewing angles and the ability to perform in extreme temperatures.
Super-wide viewing angles
0.66" to 5.5"
Four standard colours
Fully customisable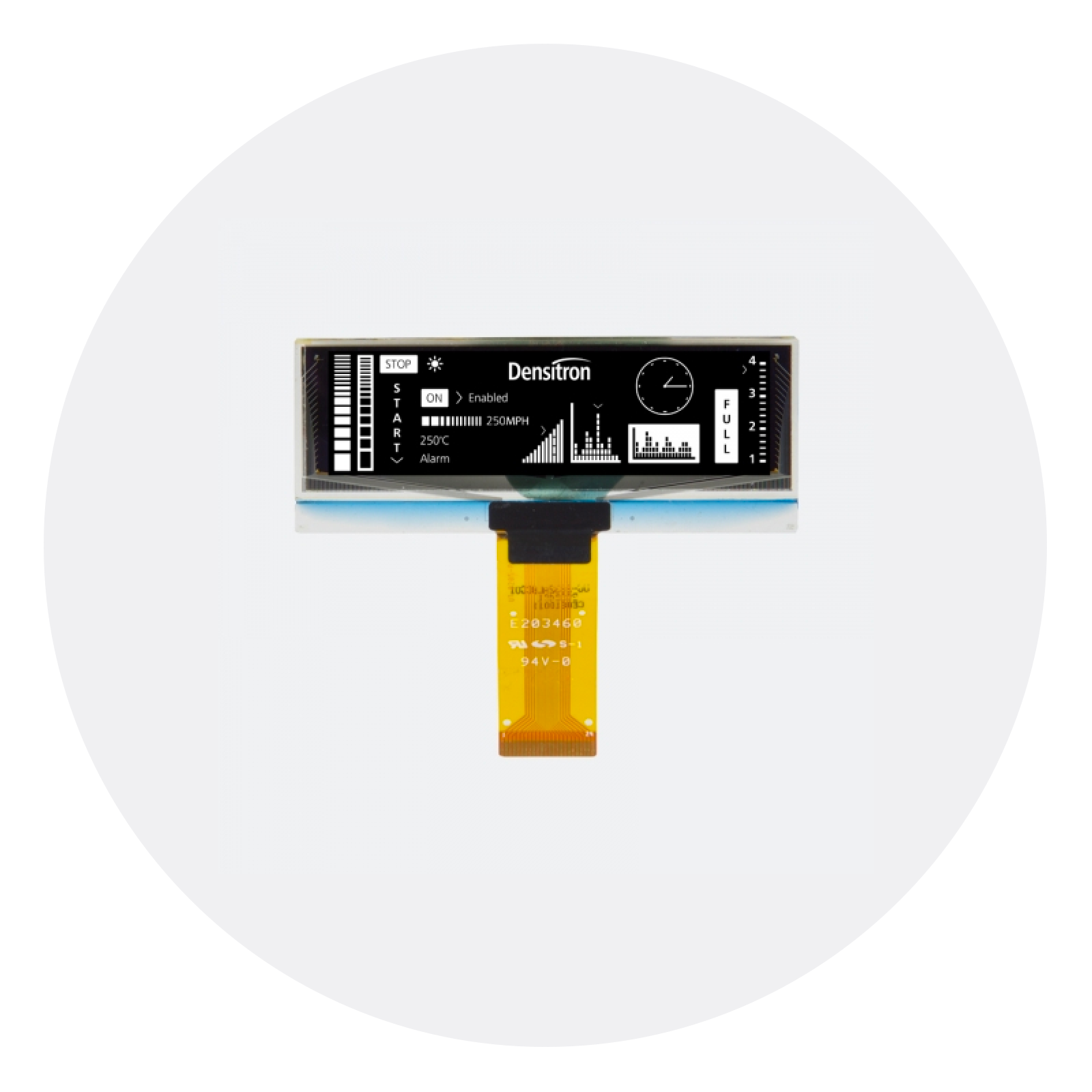 Touch OLED Displays
Where immediacy counts GUI driven OLED touch screens are a clear choice. Our latest generation is intuitive, rapid response displays that can react to up to 10 simultaneous touches at once.
Projected Capacitive Touch (PCT)
Maximum optical clarity, stability and durability
Up to 10 simultaneous touches
Embedded on-cell touch technology reduces the thickness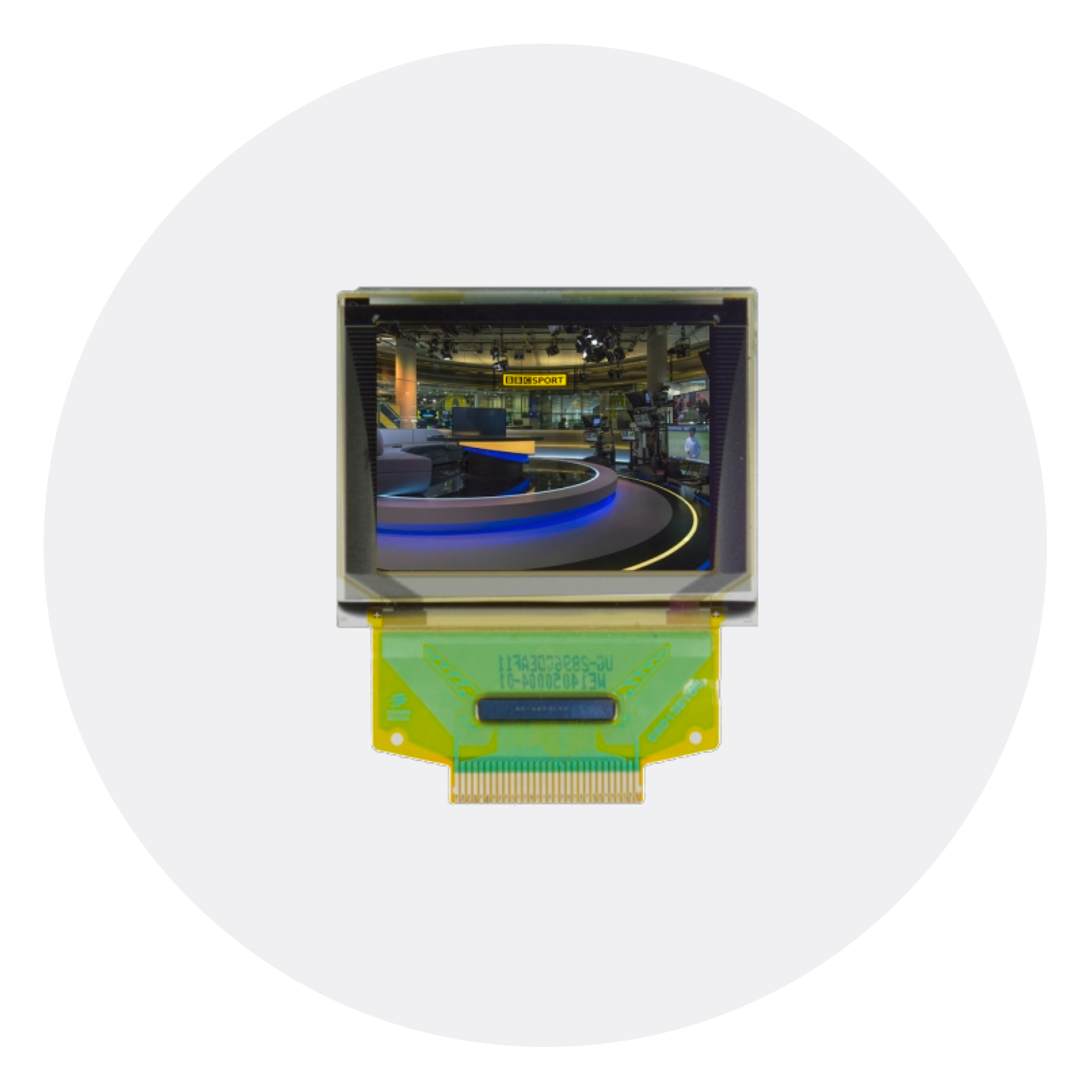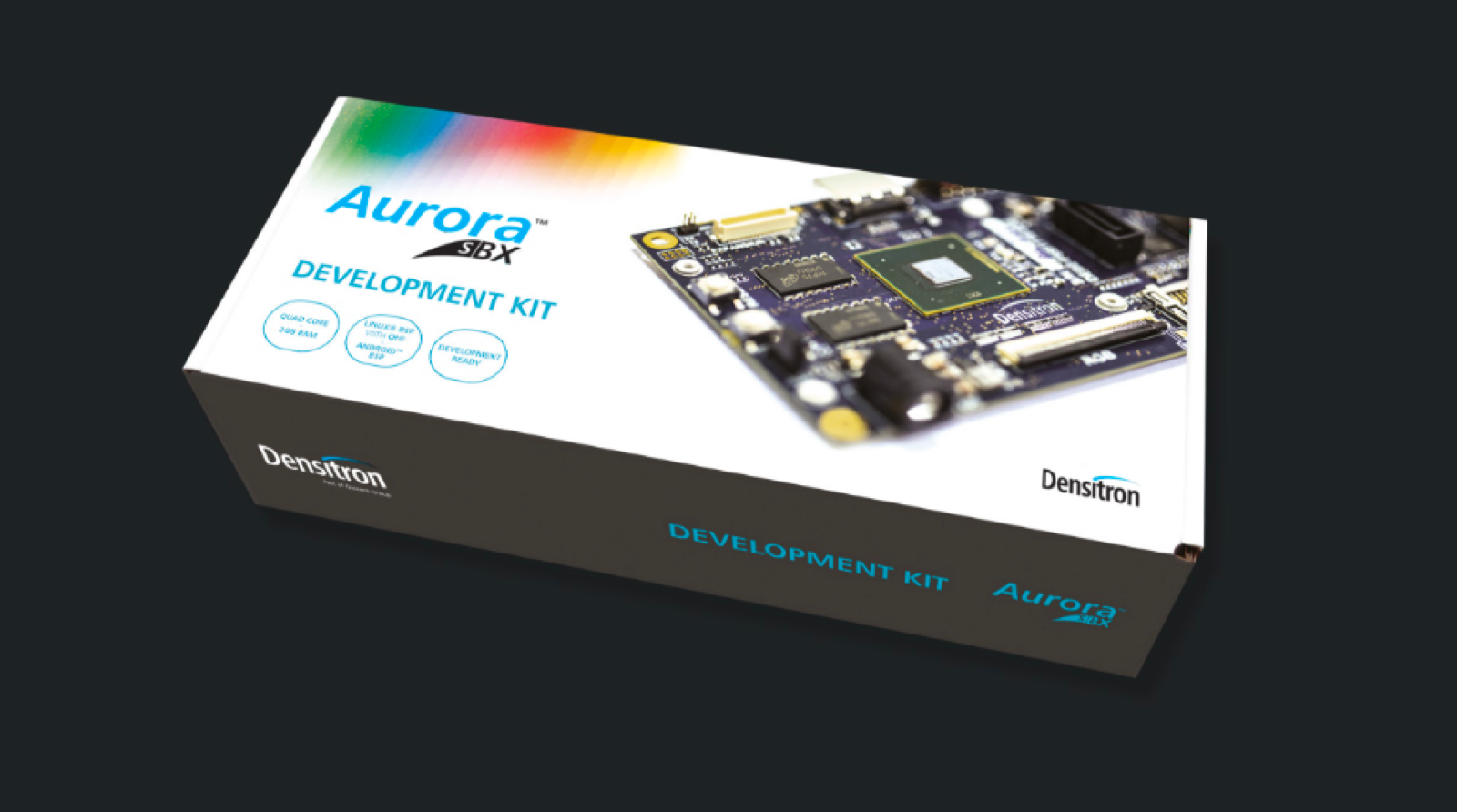 Evaluation Kits
When time is critical we understand the importance of effective project evaluation. Our development and evaluation toolkits offer a quick and simple solution to evaluate our displays.
Plug and play
Our Arduino UNO-based microcontroller platform includes all hardware and preinstalled software required to evaluate our display range.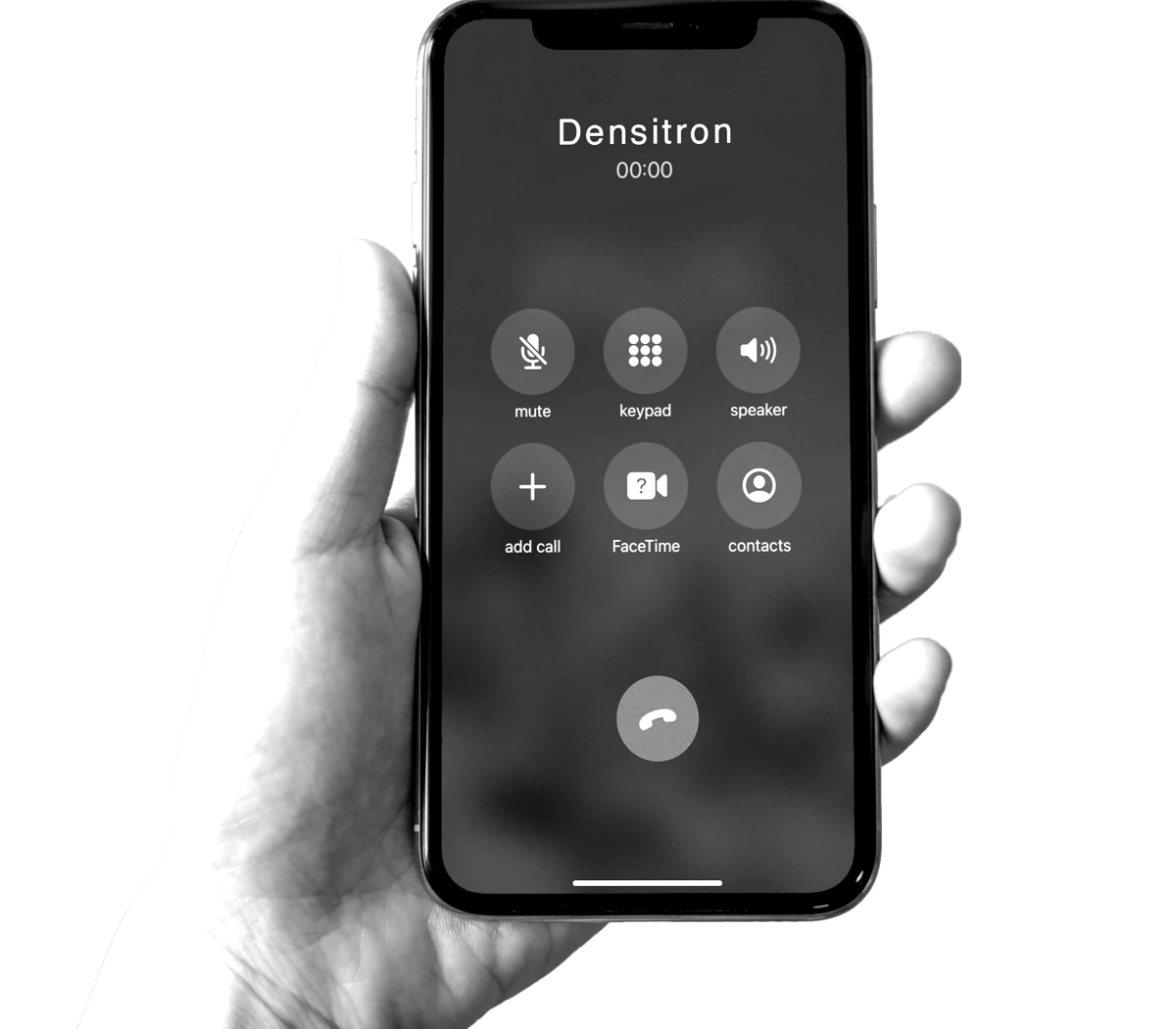 Contact us
For more information about Densitron or any of our products and services please contact one of our regional offices or contact@densitron.com
Contact us