The best of Densitron's Human Machine Interface technologies - ready to buy off the shelf today, or customize to suit your exact requirements

Densitron Control Panel technology combines the advantages of high definition vibrant displays with touchscreen based controls and custom-designed computing allowing you to easily build high quality graphical user interfaces quickly and easily.

Our Product Range
Our range of off the shelf products to suit your Human Machine Interfaces requirements. If we do not have the exact product you require off the shelf, custom design options are available via our configurator portal
Our Range of Tactile Technology
Densitron has developed a range of underlying technology building blocks that can be combined to create market leading Human Machine Interfaces
TACTILE TECHNOLOGY
Touch
Not all touchscreens are made equal - our touchscreens are vibrant and highly responsive.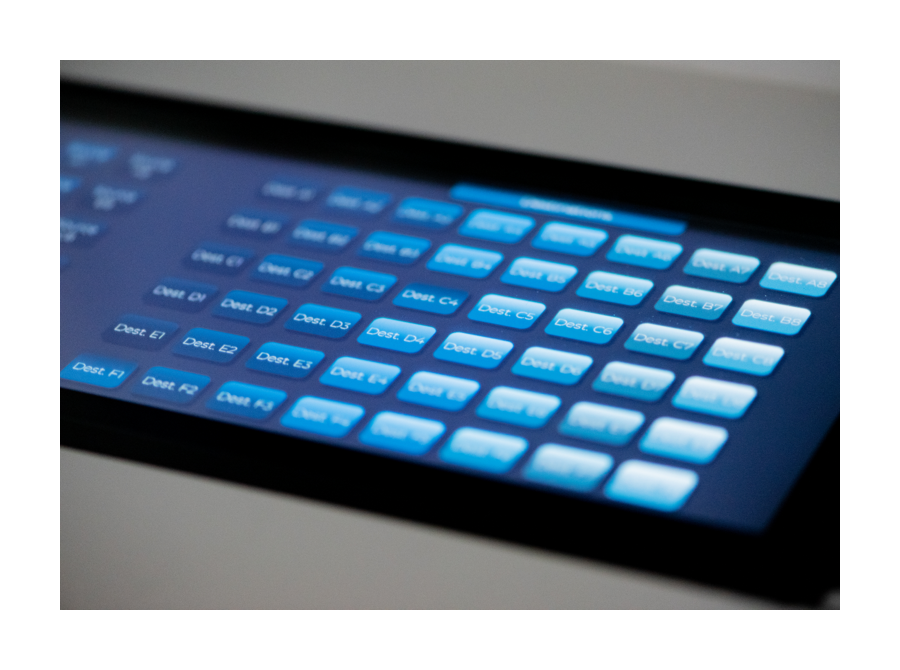 TACTILE TECHNOLOGY
Haptic Technology
Commonplace in consumer technologies, Densitron can support you to bring haptic feedback to industrial products.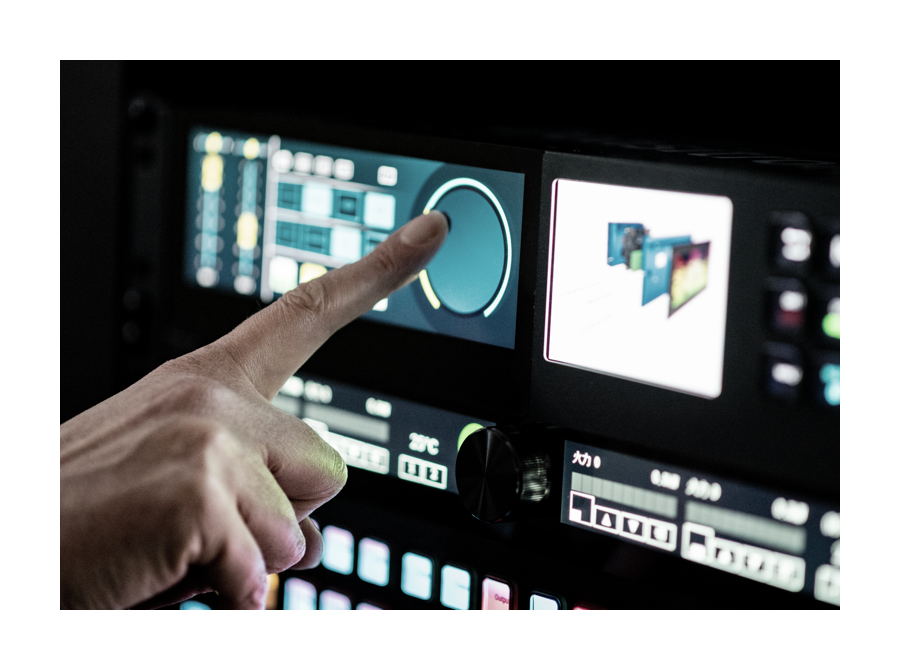 Customize our products your way
Different applications and challenges require different specifications and needs, that's why we offer you the ability to customize our products your way. Densitron is the industry leader in developing customized display solutions.
Step 1:
Select your customisation options from the panel below (not all fields are mandatory)
Step 2:
Submit your customisation request
Step 3:
Our expert team will be in touch to discuss your options
Step 1:
Select your customisation options from the panel on the left (not all fields are mandatory)
Step 2:
Submit your customisation request
Step 3:
Our expert team will be in touch to discuss your options
Submit your selection and a member of the team will be in touch with you soon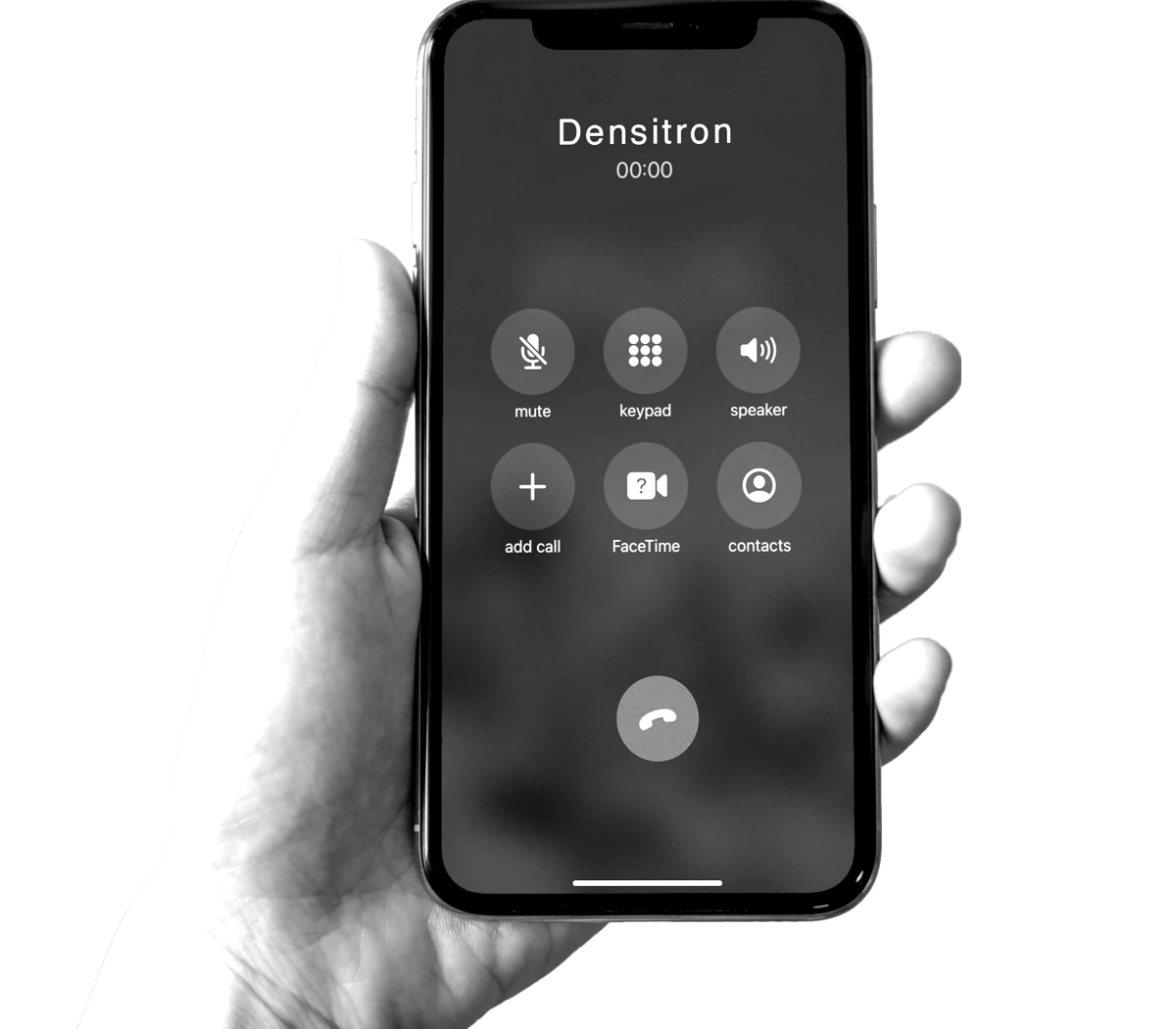 Contact us
A global company with local presence - to find out more about any of our products and services you can contact your local team
Contact us