Your Challenge
The process of developing new products or systems is highly complex and fraught with risks. Managing many different providers is very time-consuming and frequently leads to overbudget development costs, a lack of ownership for problems and delays to product launches.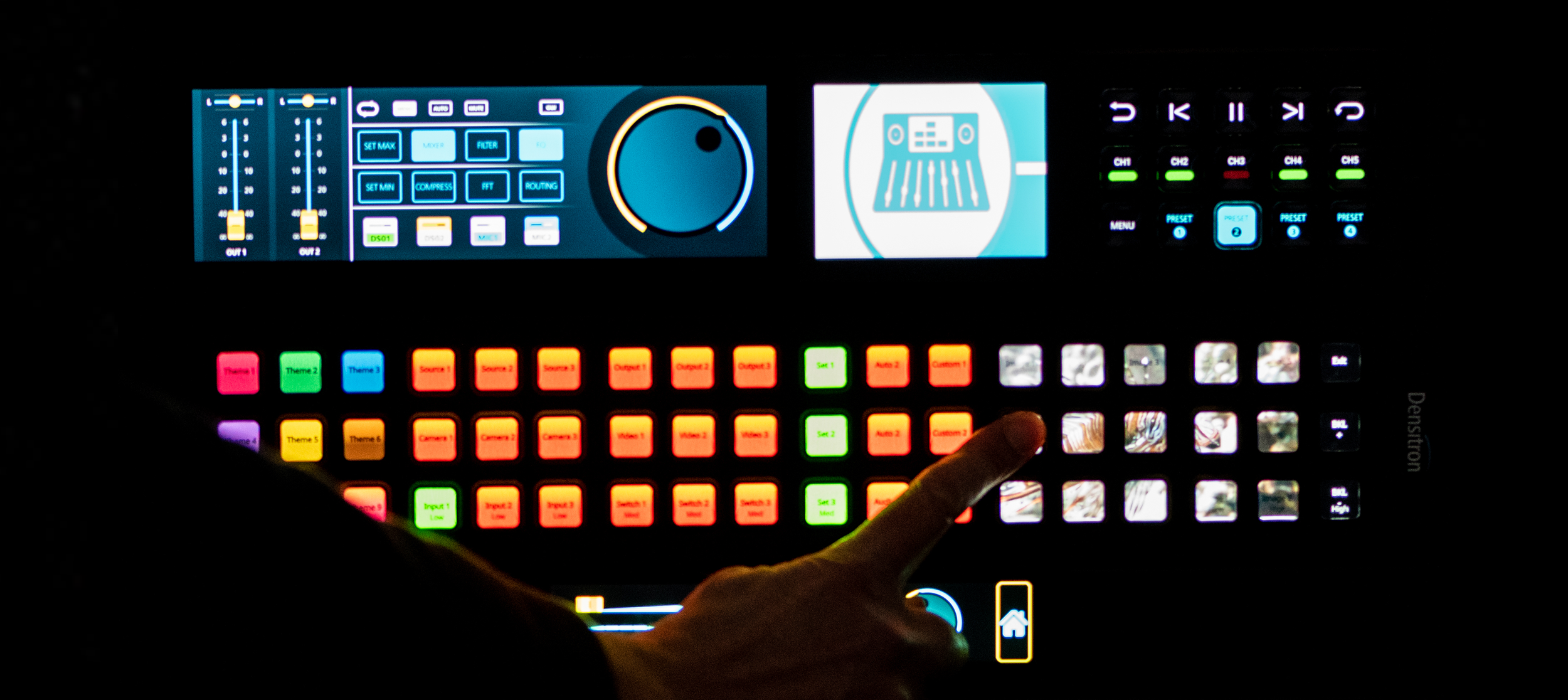 Densitron As Your Solution
Through ODM, Densitron provides a full spectrum of proven expertise so that you can outsource all (or parts) of your product lifecycle to us. This allows you to focus on what your customers want and how to differentiate yourselves from competitors.
Getting You to Market Faster
Working with Densitron as your ODM partner gets you to market faster, helping to keep your organization focussed on its core capabilities.
Densitron cost-effectively provides the design and engineering expertise, supply chain management and manufacturing capability necessary to create and deliver your new product ready for customer launch.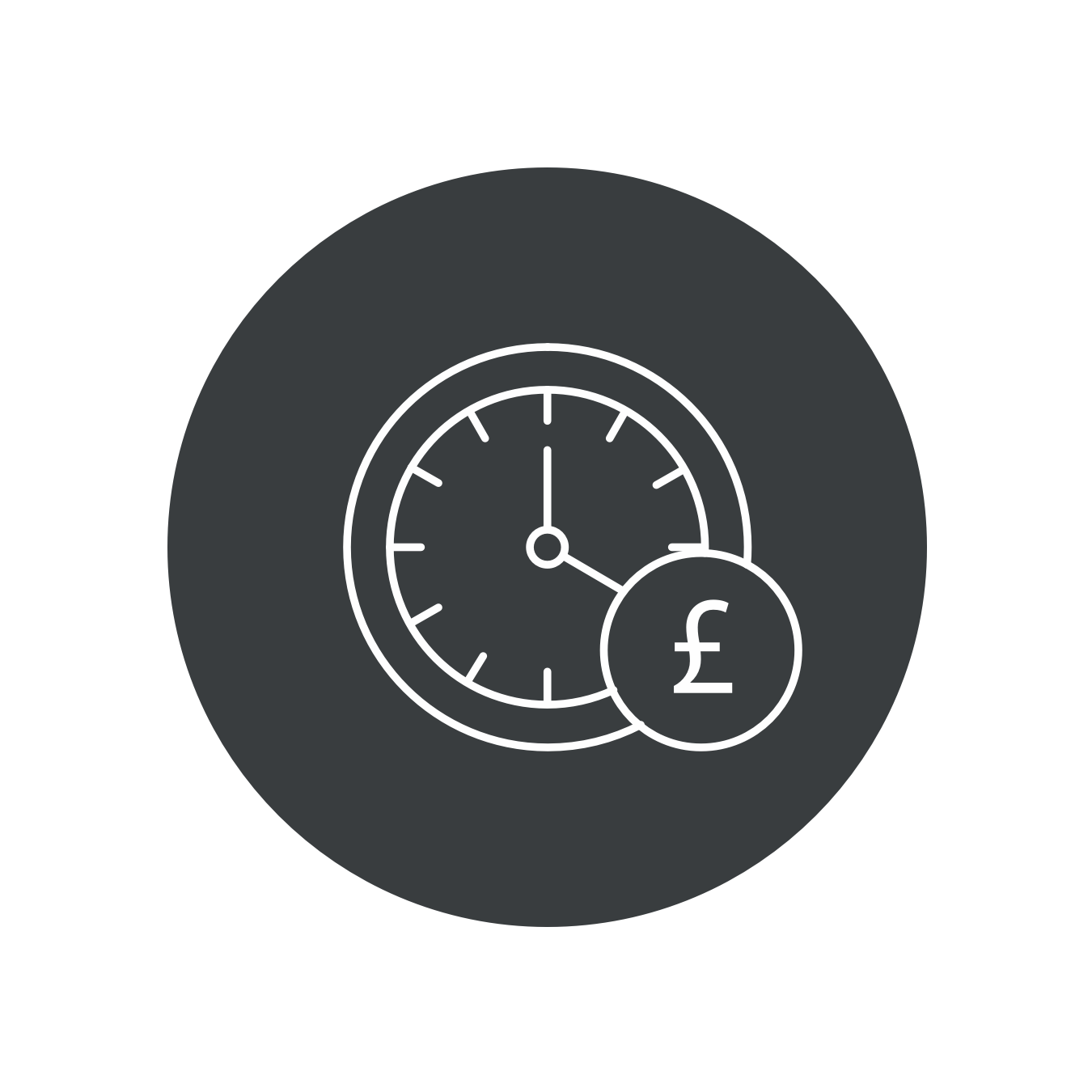 Densitron's Patented Design
One of the areas which differentiates Densitron as an ODM is that we actively invest in our own innovation, which includes exclusive, patented IP. At Densitron we give you access to our IP and recommend how this can be incorporated into your product design.
This allows us to take your products to the next level.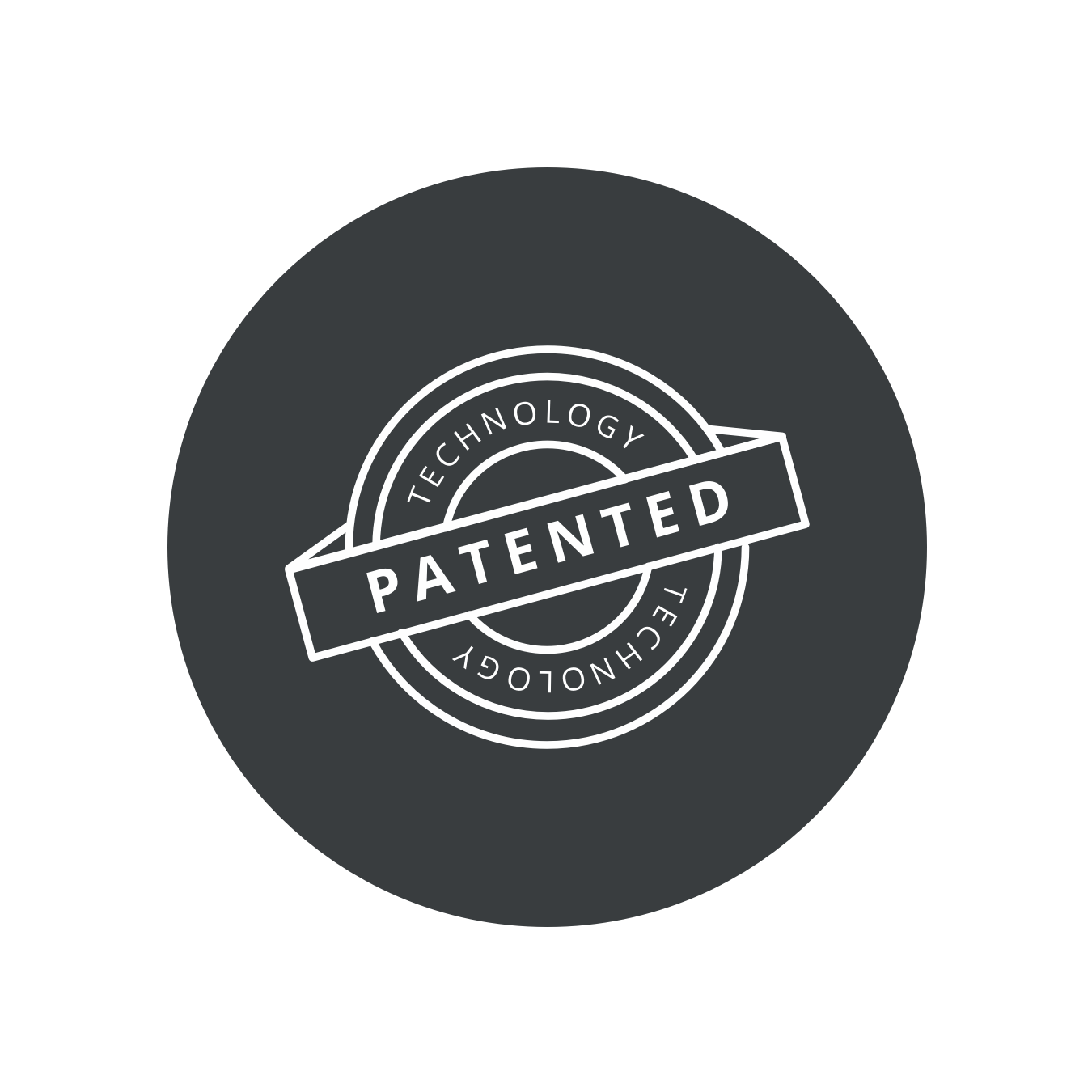 Manufacturing and Supply Chain Control
From a supply chain perspective, we manage all the component stock, buffering high risk, long lead time components where we see risks. As we have undertaken the design, we can proactively redesign for problem components if availability issues occur.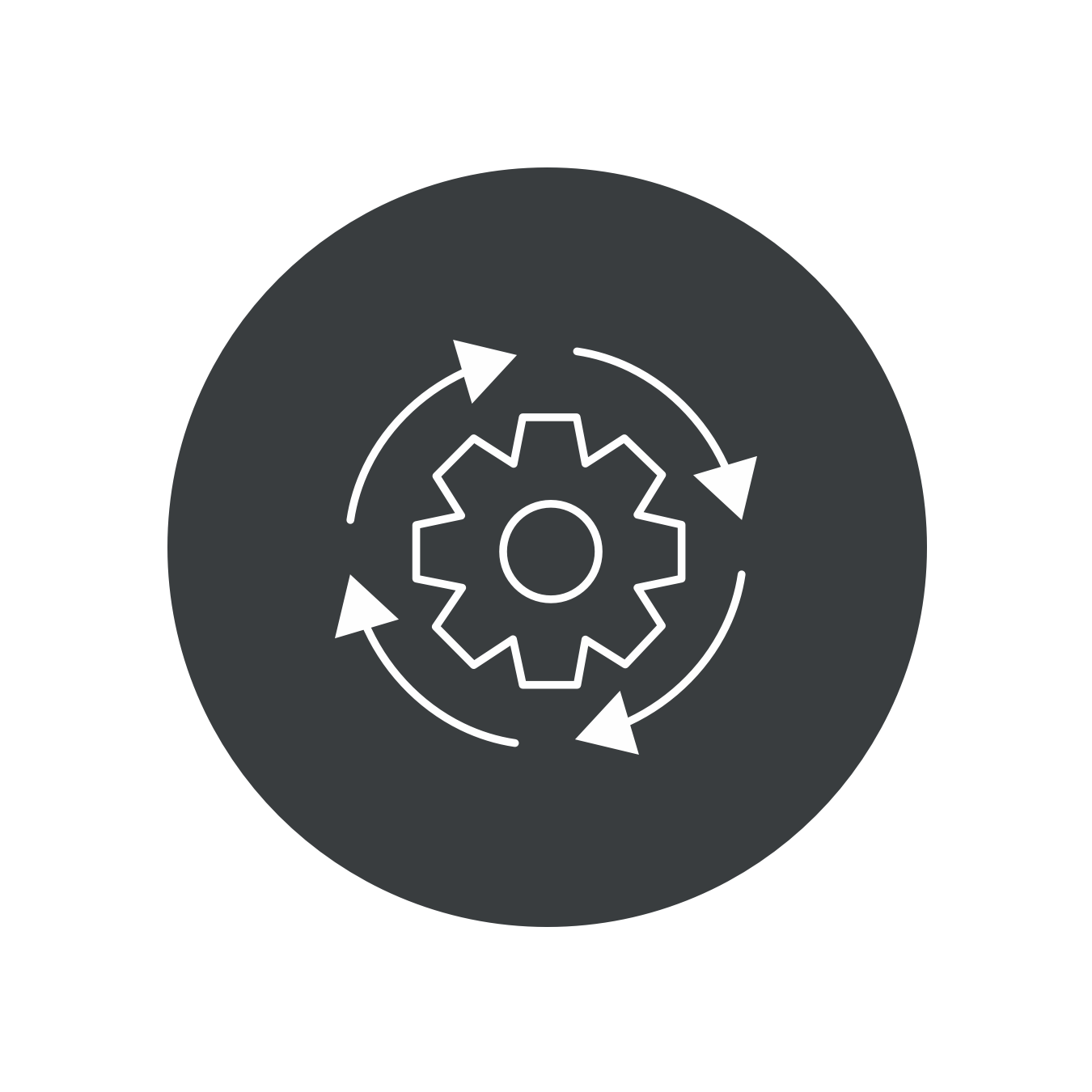 Experience at the Highest Level
With the combination of over 50 years of experience, portfolio of innovative and patented IP, global design and support capability, extensive supply chain and manufacturing capability, global brands such as BBC, CNN, ESA, House of Parliament to name a few trust Densitron's expertise.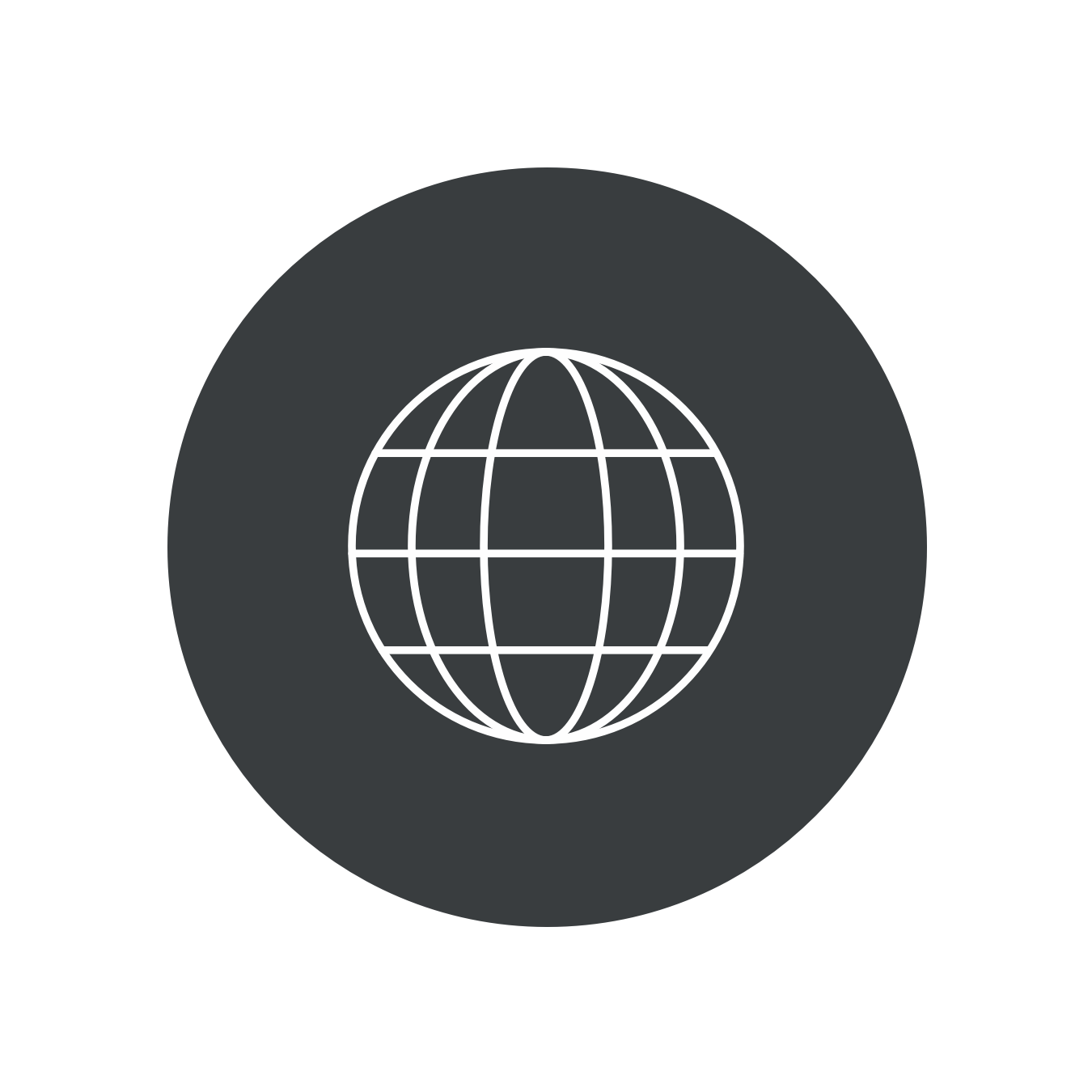 Assembly Locations Across the Globe
The assembly of the designs we develop takes place at our global design and manufacturing 'centres of excellence'. This allows us to manage everything for you. We can move between assembly locations when needed and carry out 'dual tool' for critical items whenever necessary.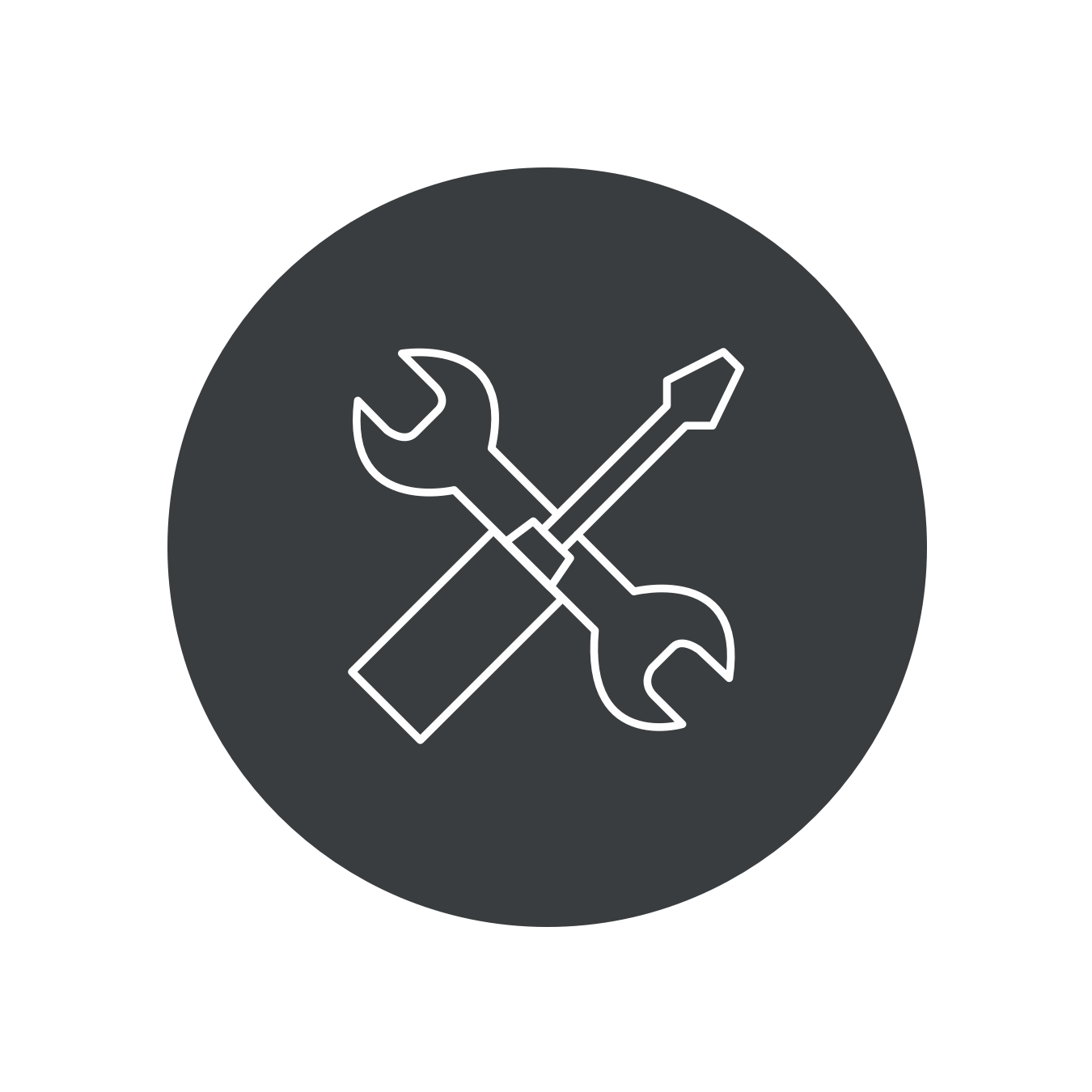 Case Studies
IDS is in operation every second of every day and is integral to the operations of leading broadcasters all over the world for live events, internet, TV and radio content. View our use cases below: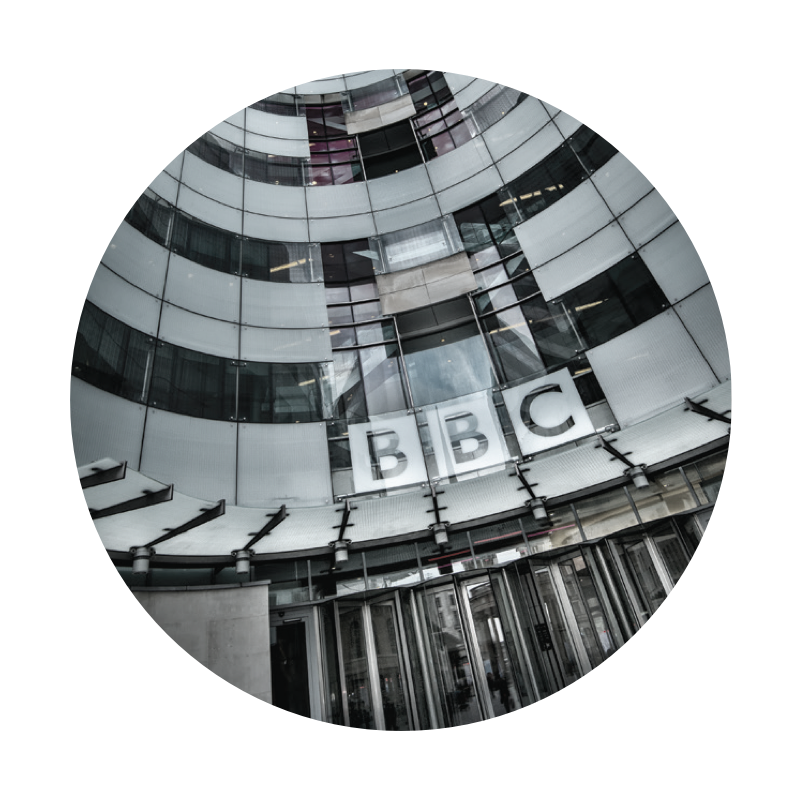 A robust, multi-studio control system for The BBC
Densitron helped BBC World Services relocate to The Strand by emulating their current set-up by installing a robust control system that could cope with multiple studio combinations, including controls, lights and touchscreens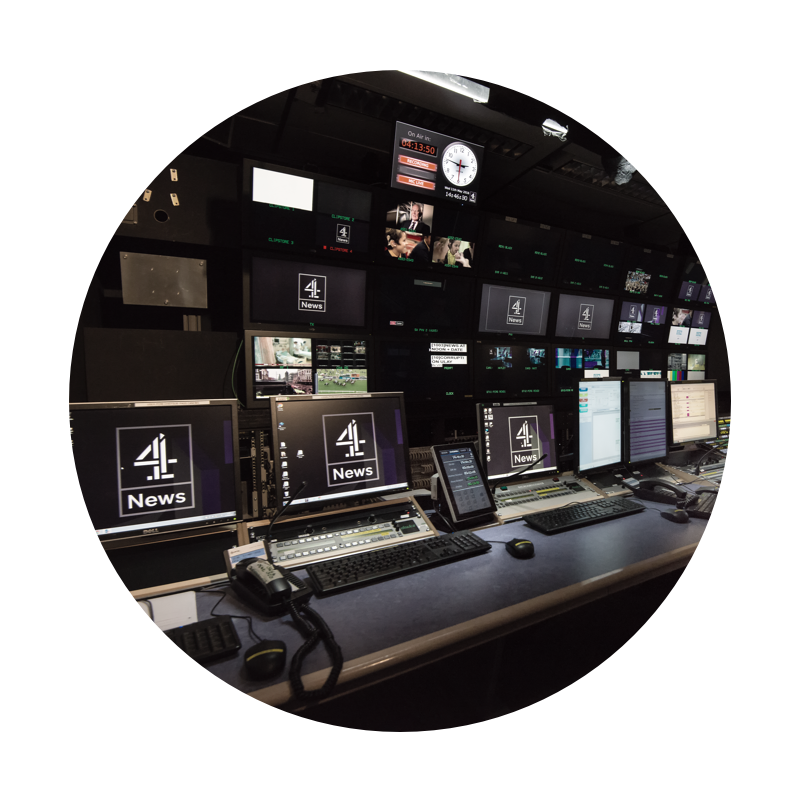 Revolutionising Production Timers for Channel 4
After discovering IDS, Channel 4 commissioned Densitron to design a production timer for bulletins, as well as news flashes. We installed 8 display screens and installed IDS to drive additional functionality and automation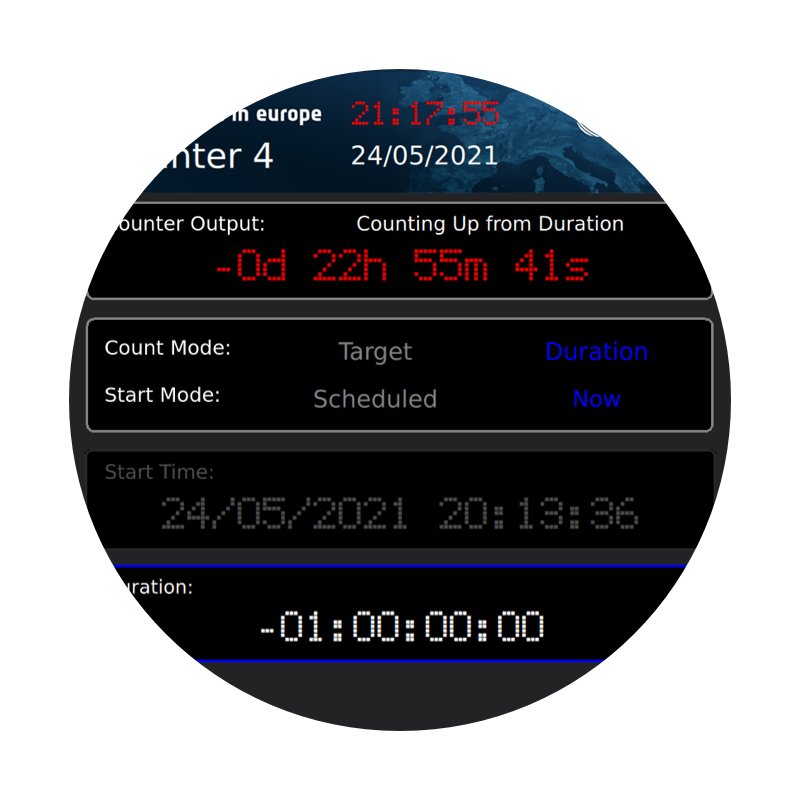 A simple solution for European Space Agency
This highly technical and innovative sector had previously relied on legacy systems for critical timing and management of missions. Demands and user requirements have changed, and missions are more common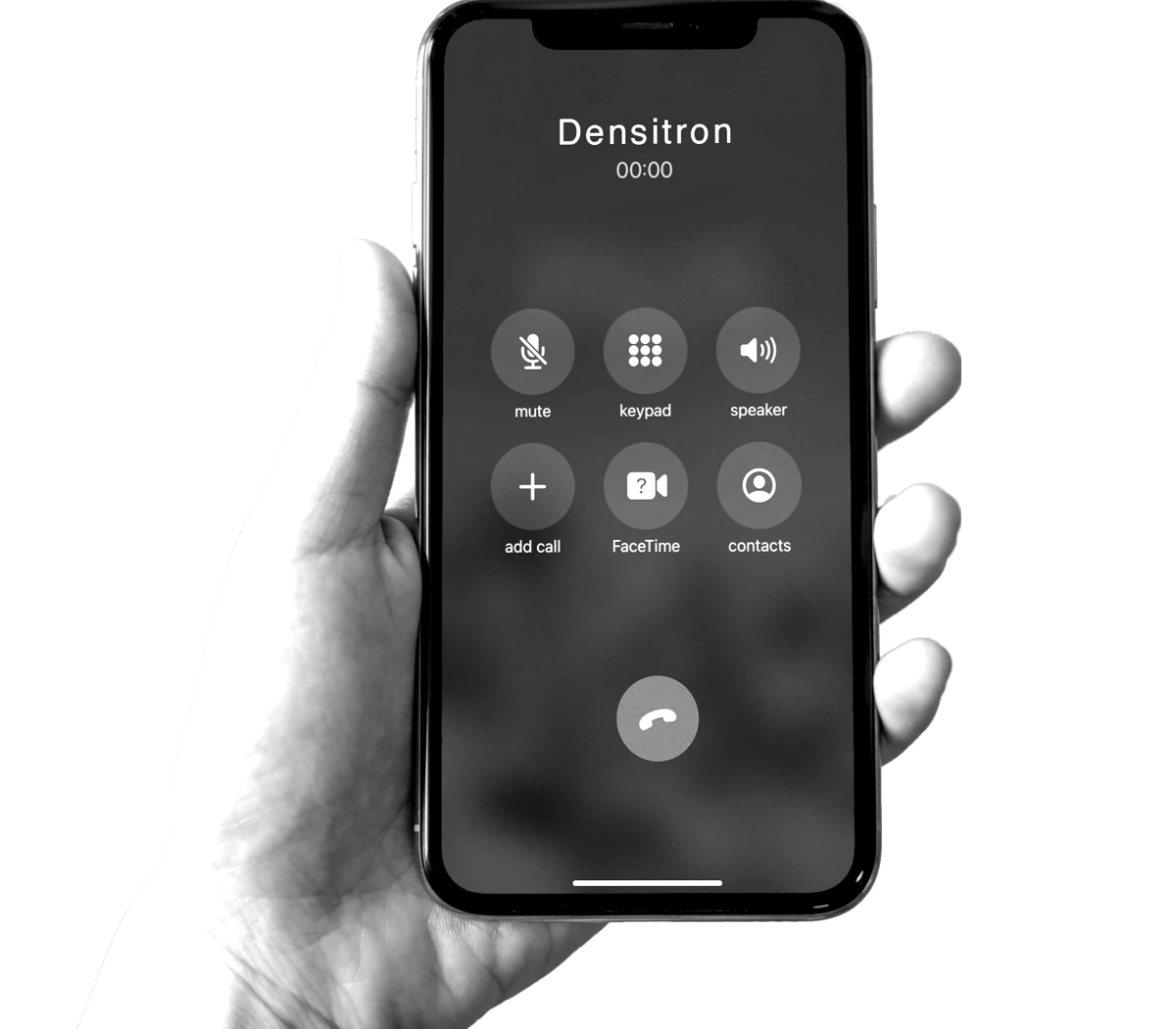 Contact us
A global company with local presence - to find out more about any of our products and services you can contact your local team
Contact us