Control Systems
Simplifying the way you control, configure and manage your operations.
IDS is a control and content display system, which interfaces with equipment from any vendor. Our system allows you to control multiple connected devices through an elegant and intuitive user interface.

You can design and customize the User Interface using the screen builder, or we can design this for you. IDS simplifies complex operations for our customers, resulting in increased productivity. Whether it is PTZ cameras, Robotic pedestals, DMX lighting, IPTV, Routing or Remote Production tools, IDS unifies the control of these devices and applications into one system which removes costly errors and is easy to manage.

As your workflow becomes more reliable and efficient, and your requirements evolve, IDS will seamlessly grow with you to meet the changing demands of your business.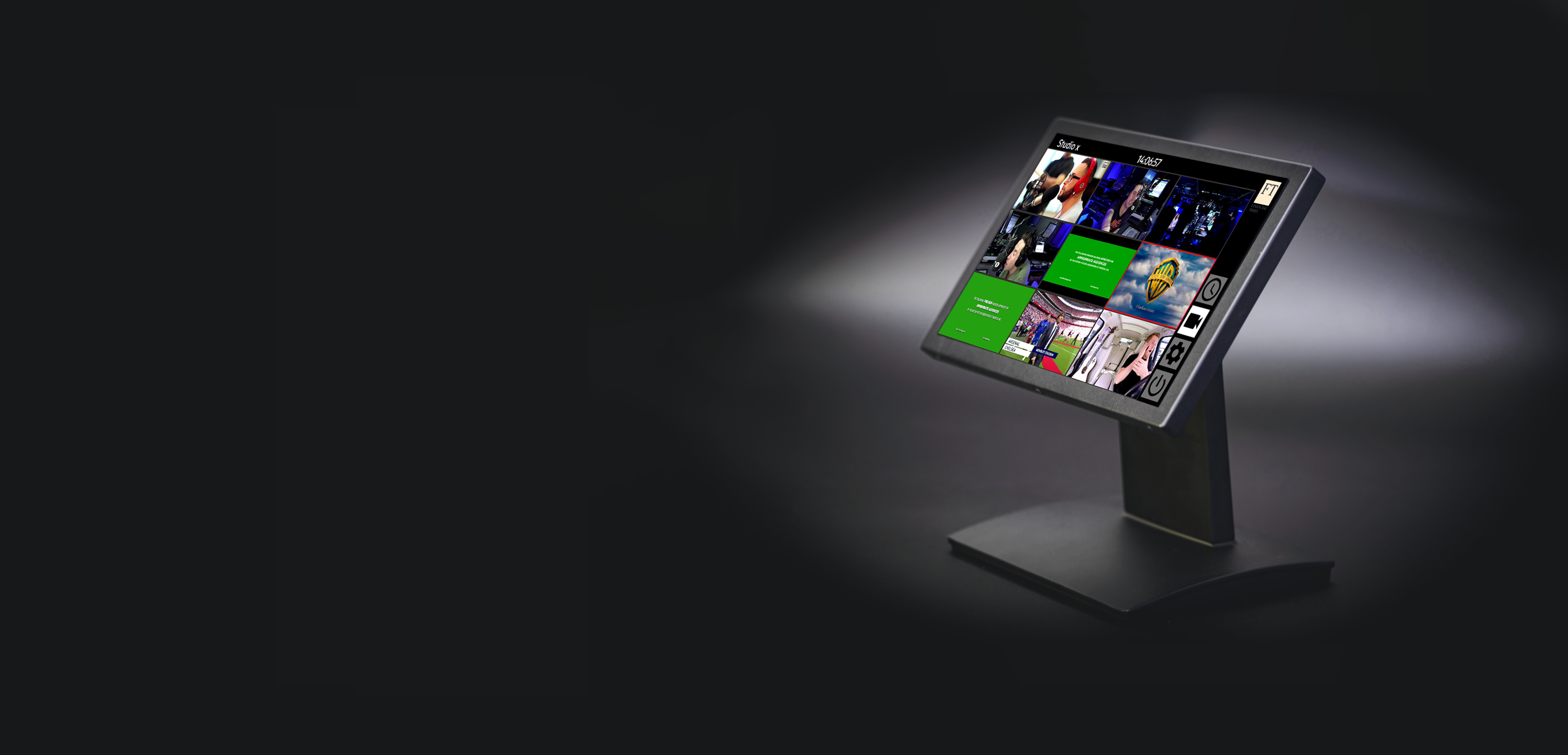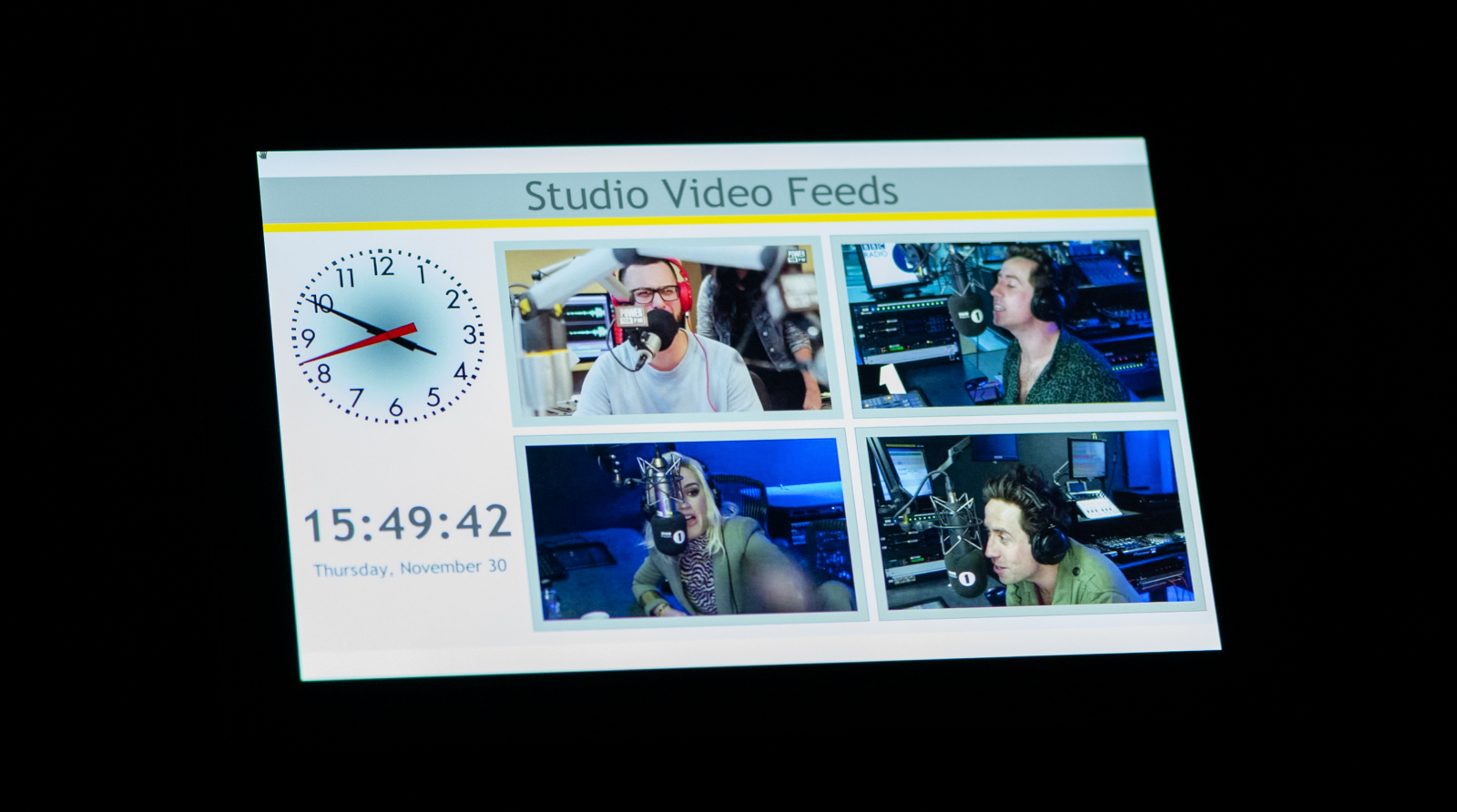 IDS is the must-have universal control system trusted by organisations that want to simplify complex workflows and increase productivity.
Companies such as BBC, CNN, ESA ITN, Bloomberg and Discovery today benefit from the efficiencies brought in by IDS Control System. Densitron continually develops IDS to ensure that it remains at the forefront of broadcast, medical, AV, and Houses of Worship.
Simplifying the Complicated
Managing your devices
IDS allows users the control of multiple connected devices through an elegant and intuitive user interface, it simplifies complex operations, resulting in increased productivity.
Key Features and Benefits
Easily Manage Content
A fully customizable UI ensures everyone in your team can easily and quickly use IDS. All common commands can be displayed for simplicity and can be scaled to suit and operate any project. Wherever you are, and on whichever device you prefer, controlling, monitoring and managing content takes only the touch of a finger.
Develop your Workflows
We work with you to commission each IDS system pre-loaded with the workflows you most need so you can start benefiting from the system on day one. After this point, you have the keys to continue developing the system in house, with us on hand to support when you need, or we can come in and do future developments for you.
Automate Workflows
Our IDS Configuration software provides easy access to workflow changes. A network based system, allows users to create and automate both critical and non-essential operations, such as, controlling lighting within a studio or ventilation settings within a medical facility and more.
Integrate with Multiple Devices
Being vendor neutral IDS is constantly evolving to integrate new devices. Where the device to be controlled is already on a network, our large library of drivers will connect that device to our system. Our development team are constantly adding new drivers for our customers. Our highly reactive team keeps your system up to date to allow for maximum efficiency.
Display Anywhere
Remotely control, monitor and manage network displays, touchscreen control devices, web based apps, DMX lighting, noise SPL monitoring and more from anywhere. For the ultimate confidence, IDS delivers 100% accuracy across your network, right down to the nanosecond, with zero latency.
The value of the IDS control was obvious from the early phases of the project. But we were also aware that it would integrate with a wide variety of broadcast systems, creating easy to use broadcast control surfaces and being at the heart of the operation

Techex
Our library of drivers includes IDS, delivering for the world's biggest brands



Case Studies
IDS is in operation every second of every day and is integral to the operations of leading broadcasters all over the world for live events, internet, TV and radio content. View our use cases below: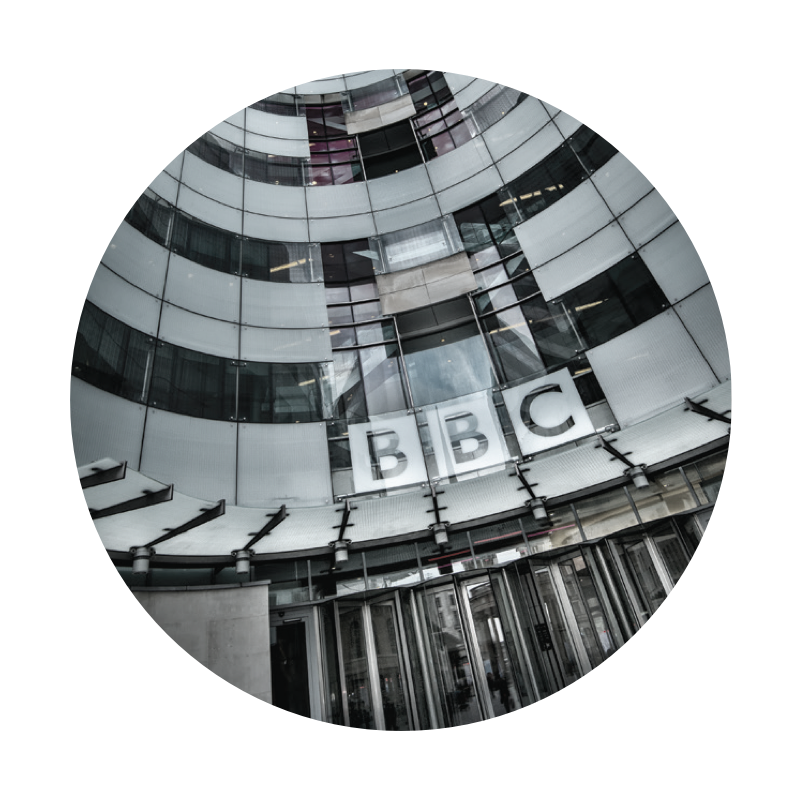 A Robust, Multi-Studio Broadcast Control System for The BBC
Densitron helped BBC World Services relocate to The Strand by emulating their current set up and installing a robust control system that could cope with multiple studio combinations, including controls, lights and touchscreens.


Read case study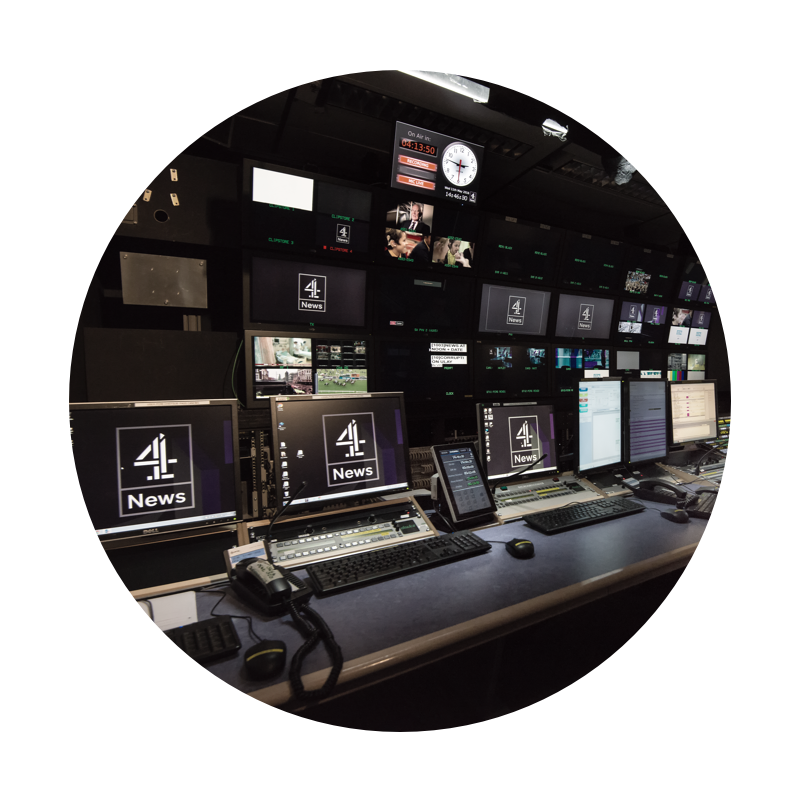 Revolutionising Production Timers for Channel 4
After discovering IDS, Channel 4 commissioned Densitron to design a production timer for bulletins, as well as news flashes. We installed 8 display screens and installed IDS to drive additional functionality and automation.


Read case study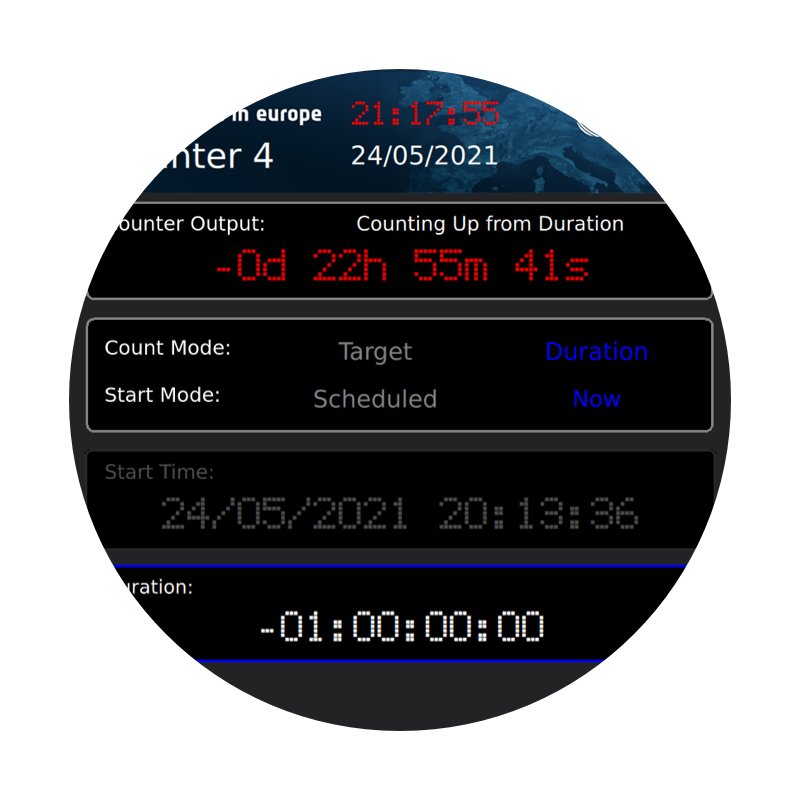 A Simple Solution For European Space Agency
This highly technical and innovative sector had previously relied on legacy systems for critical timing and management of missions. Demands and user requirements have changed, and missions are more commonplace.



Read case study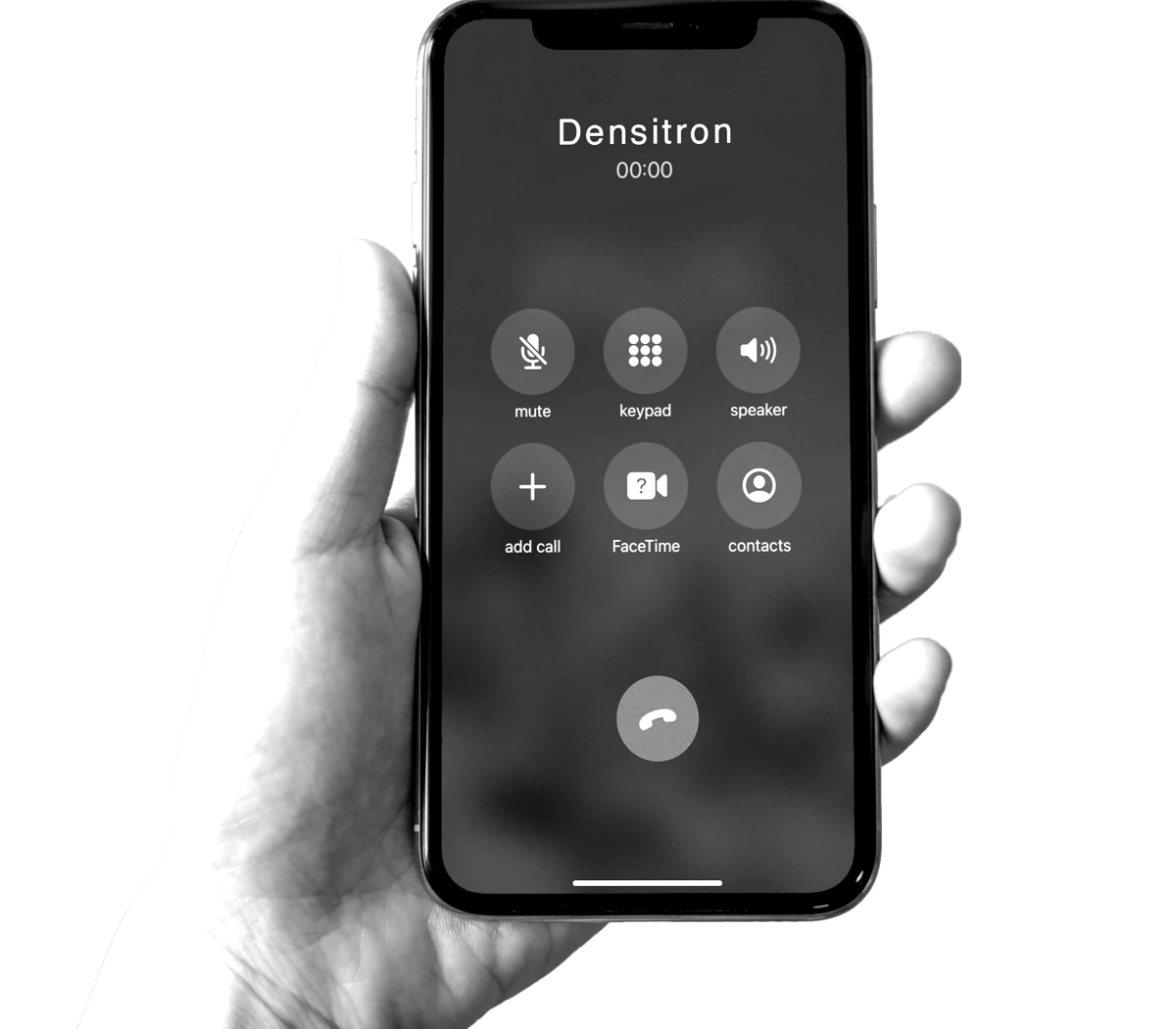 Contact us
A global company with local presence - to find out more about any of our products and services you can contact your local team
Contact us