Designed to answer the core broadcast challenges
We understand the high-pressure environment of the broadcast industry. This is why we've pioneered a unique range of products and services that combine reliability and innovation.
It has been absolutely fantastic. IDS is highly robust and reliable and needs very little attention in the way of maintenance. It's also very flexible in terms of customising the displays to suit the needs of different productions
Dock10
CASE STUDY
A robust control system for The BBC
Densitron helped BBC World Services relocate to The Strand by emulating their current set-up by installing a robust control system that could cope with multiple studio combinations, including controls, lights and touchscreens.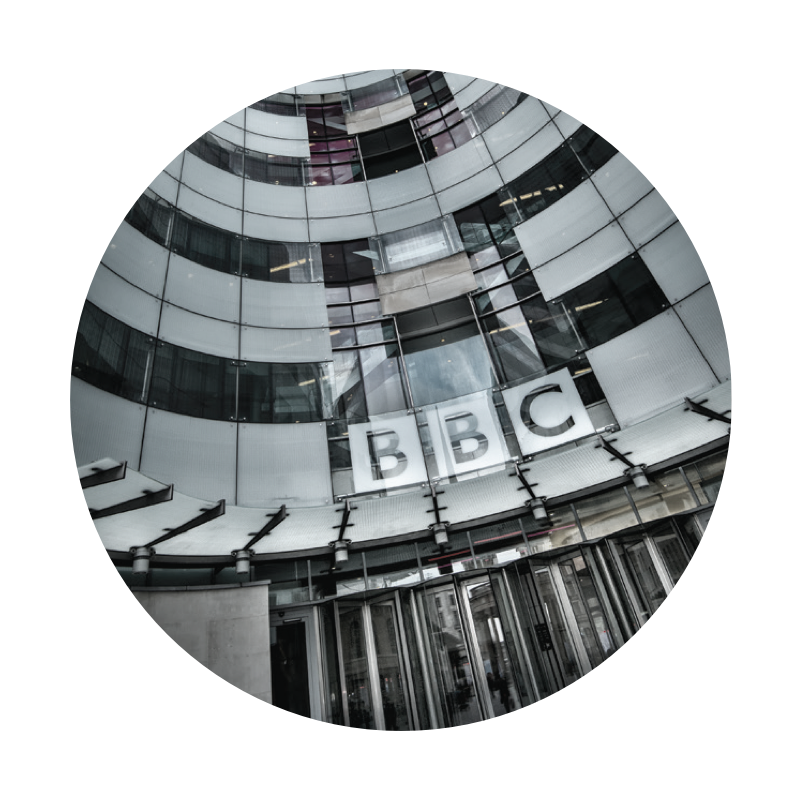 CASE STUDY
Revolutionising Production Timers for Channel 4
After discovering IDS, Channel 4 commissioned Densitron to design a production timer for bulletins, as well as news flashes. We installed 8 display screens and installed IDS to drive additional functionality and automation.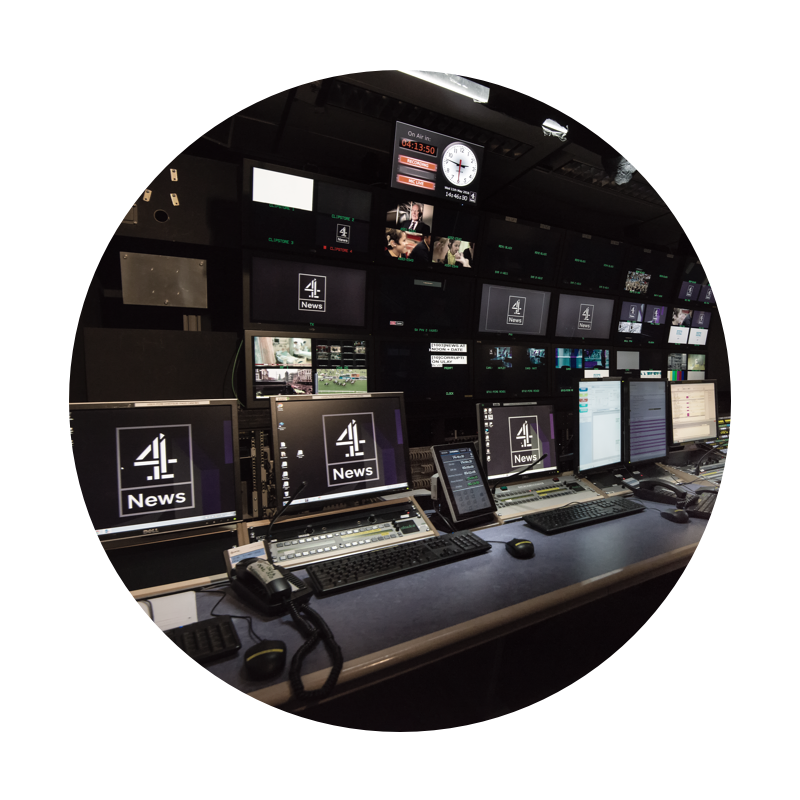 CASE STUDY
ITN
Impressed by the system's flexibility, ITN has gradually rolled out the IDS solution for display and control applications across ITV, Channel 4 and Channel 5 news output.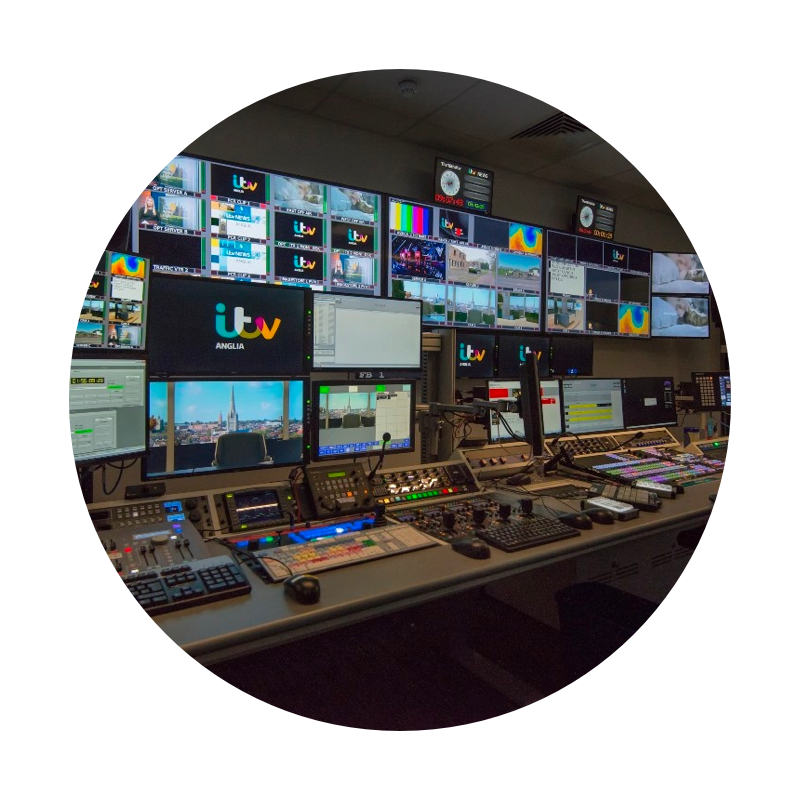 CASE STUDY
NEP
As connectivity has improved, and with it, the ability to use powerful core production systems at distance, it is not surprising that more flexible production concepts have gained in popularity.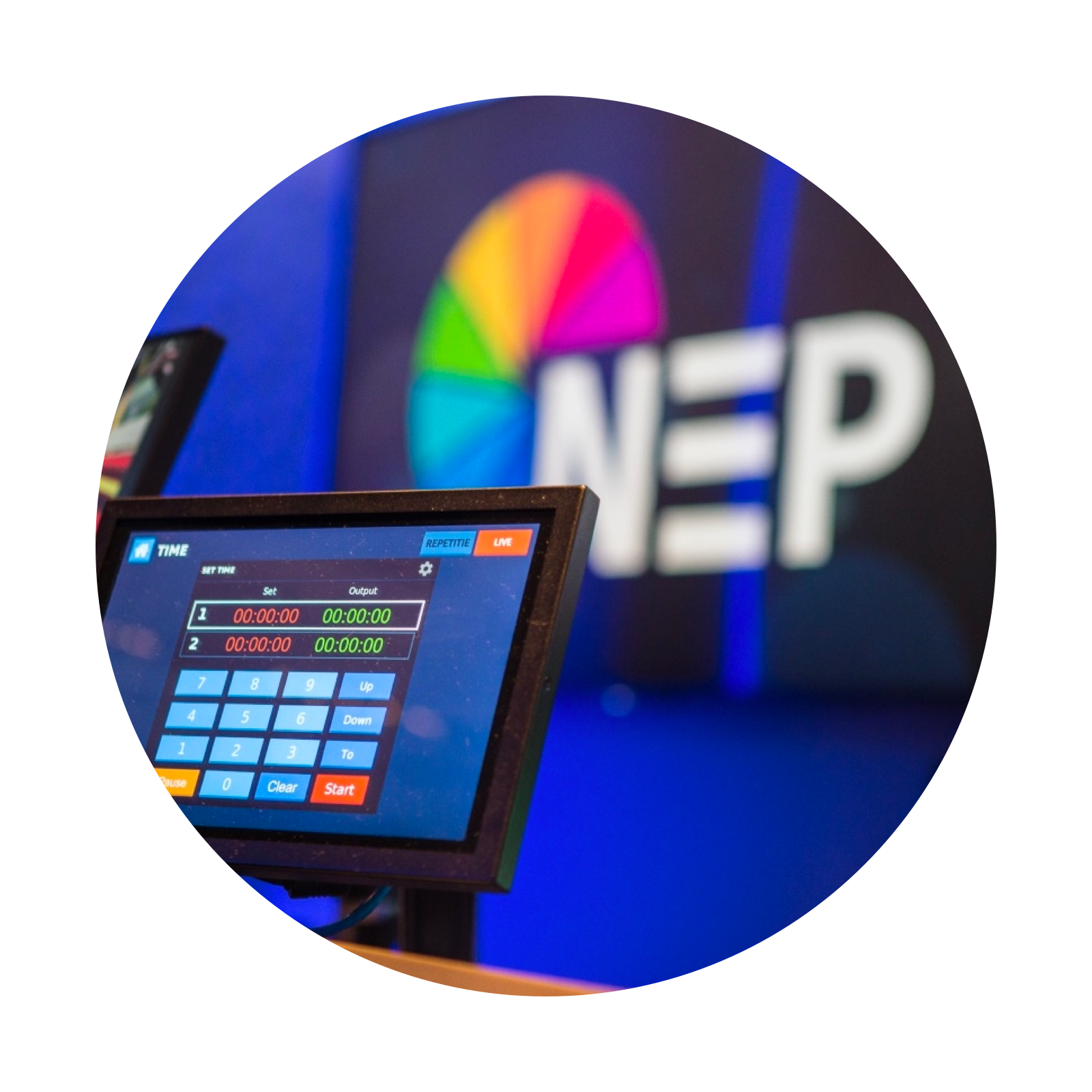 Reliability and ease of operation are absolutely critical in news production. Having a robust display and control solution that can be used day in, day out across multiple channels and programmes has been hugely beneficial to our production operations!
ITN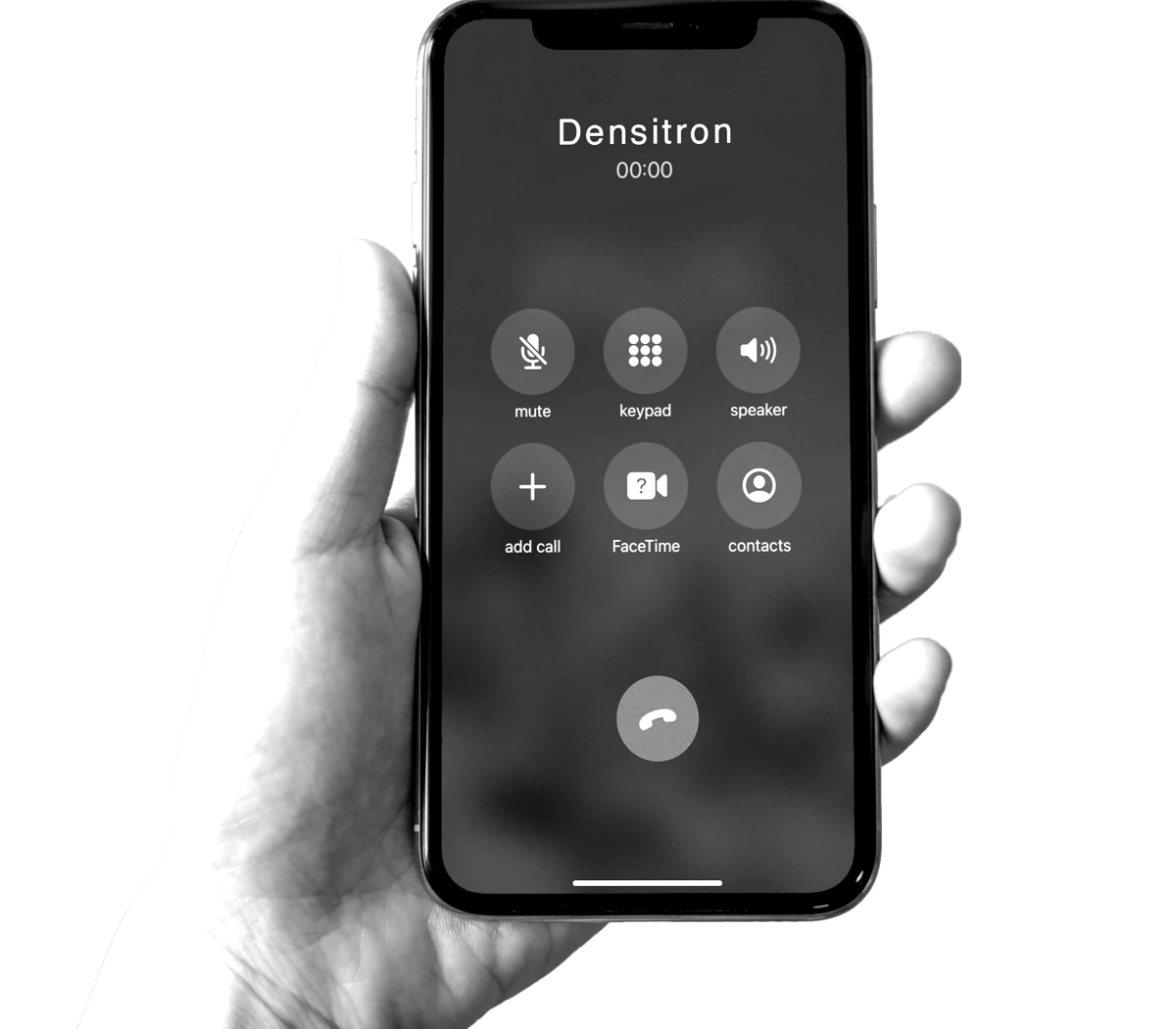 Contact us
For more information about Densitron or any of our products and services please contact one of our regional offices or contact@densitron.com
Contact us