We understand your journey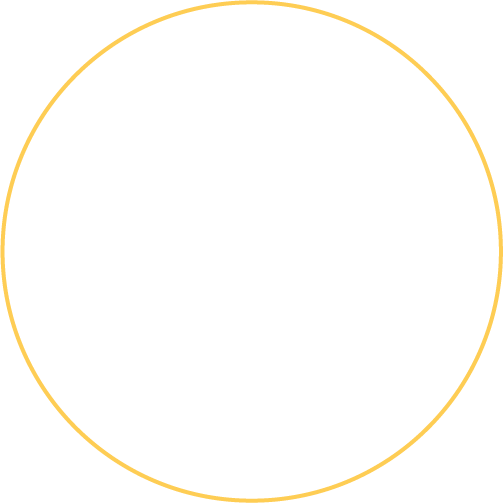 Identifying the Need for Change
Houses of Worship strive to create ever more immersive worship experiences for their congregations.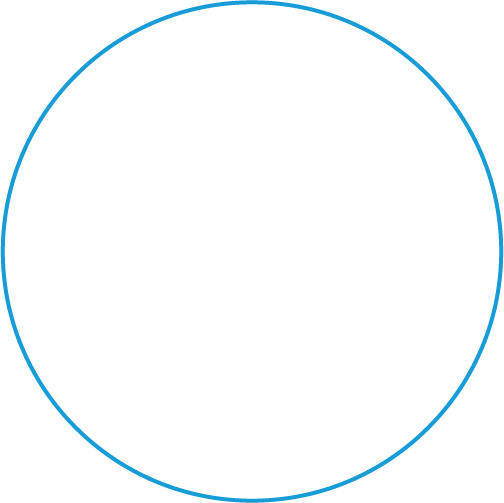 Copy
Incorporating 'Physical' with 'Virtual'
The worship experience extends beyond a single Sanctuary, incorporating online streaming of services as well as connections between different campuses and Sanctuaries.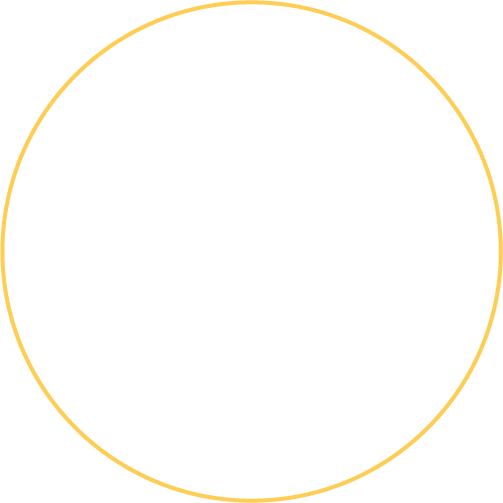 Copy
Futureproofing your Service
To achieve this, Houses of Worship utilise ever more complex professional-grade broadcast hardware and software.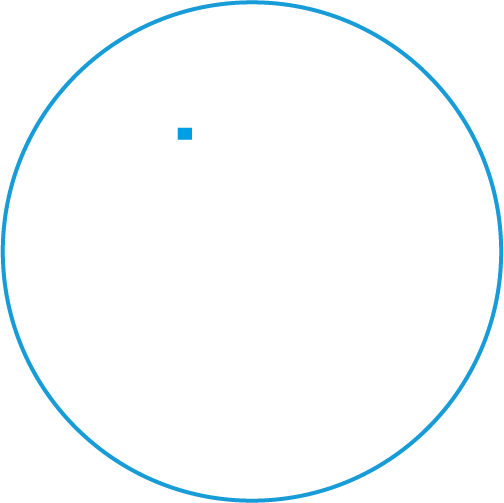 Copy
Refining your Technology
Creating these immersive worship experiences is artistically and technically challenging, especially when many HoWrely on the contributions of volunteers or staff who are not full-time.
Simplifying the way you run your broadcast technology
With our simple, touch-screen interfaces, your complex broadcast systems can be controlled by non-technical experts. This reduces pressure on staff at the church, whilst releasing your technical experts to focus on creating even bigger and better worship experiences.
Display in more places
From a single control point, you can send information from any system to anywhere in the campus (or even other campuses).For example, switching all the monitors in your reception area to show the live service feed, then returning them to show schedule information once the service has ended.
Bringing 'back of house' to 'front of house'
With complete control of your system, much of what goes on behind the scenes can come front of house. For example, a pastor could control complex workflows with the click of a button, or the team who would normally be 'back of house' can control the broadcast whilst also being part of the service themselves.
Save cost and time
By controlling all of your equipment from one place, you can do more with it, reducing the need to upgrade. Your team have more time to spend on more important tasks and you can spend less on technical support.
The IDS Multi-Touchscreen provides a handy and ergonomic user interface to control remote equipment over your IDS network while its powerful display processor delivers all the information and alerts you need to keep your broadcasts running smoothly. Our interactive display is an high contrast and high resolution IPS TFT with 1200 x 1920 resolution.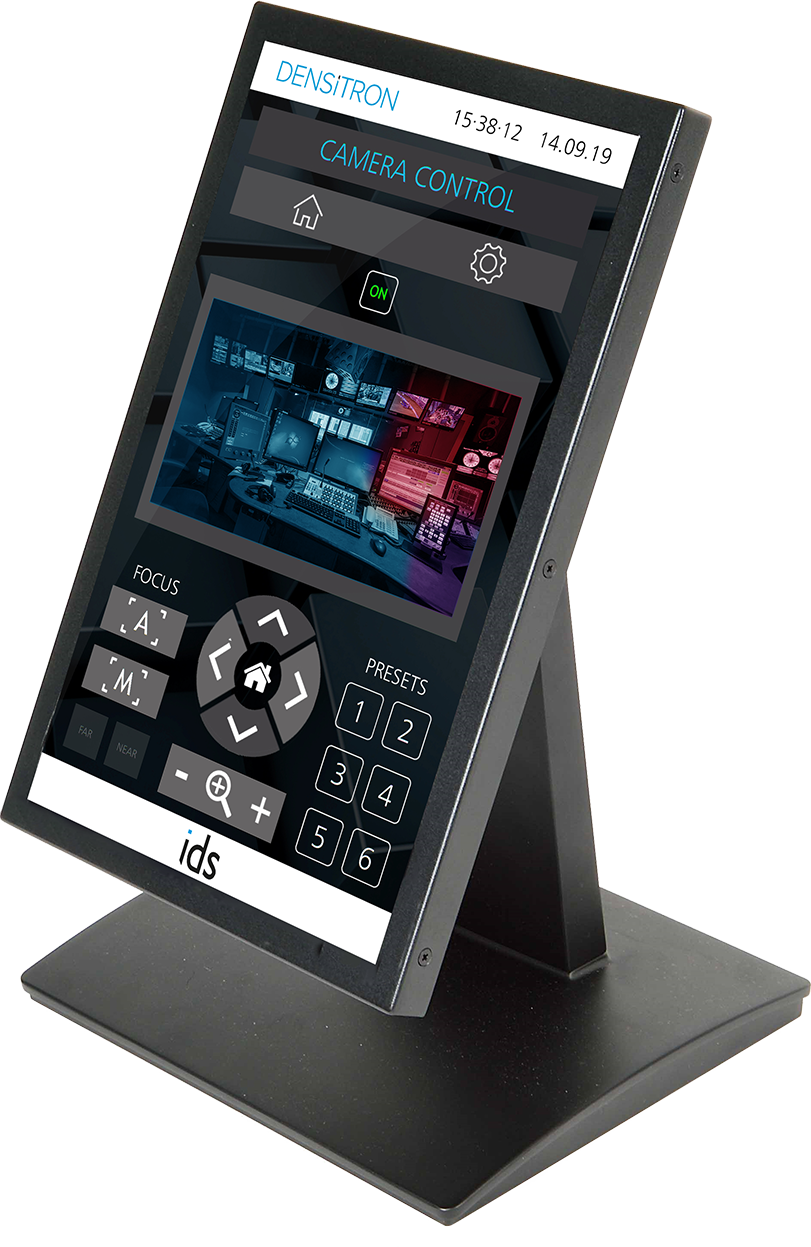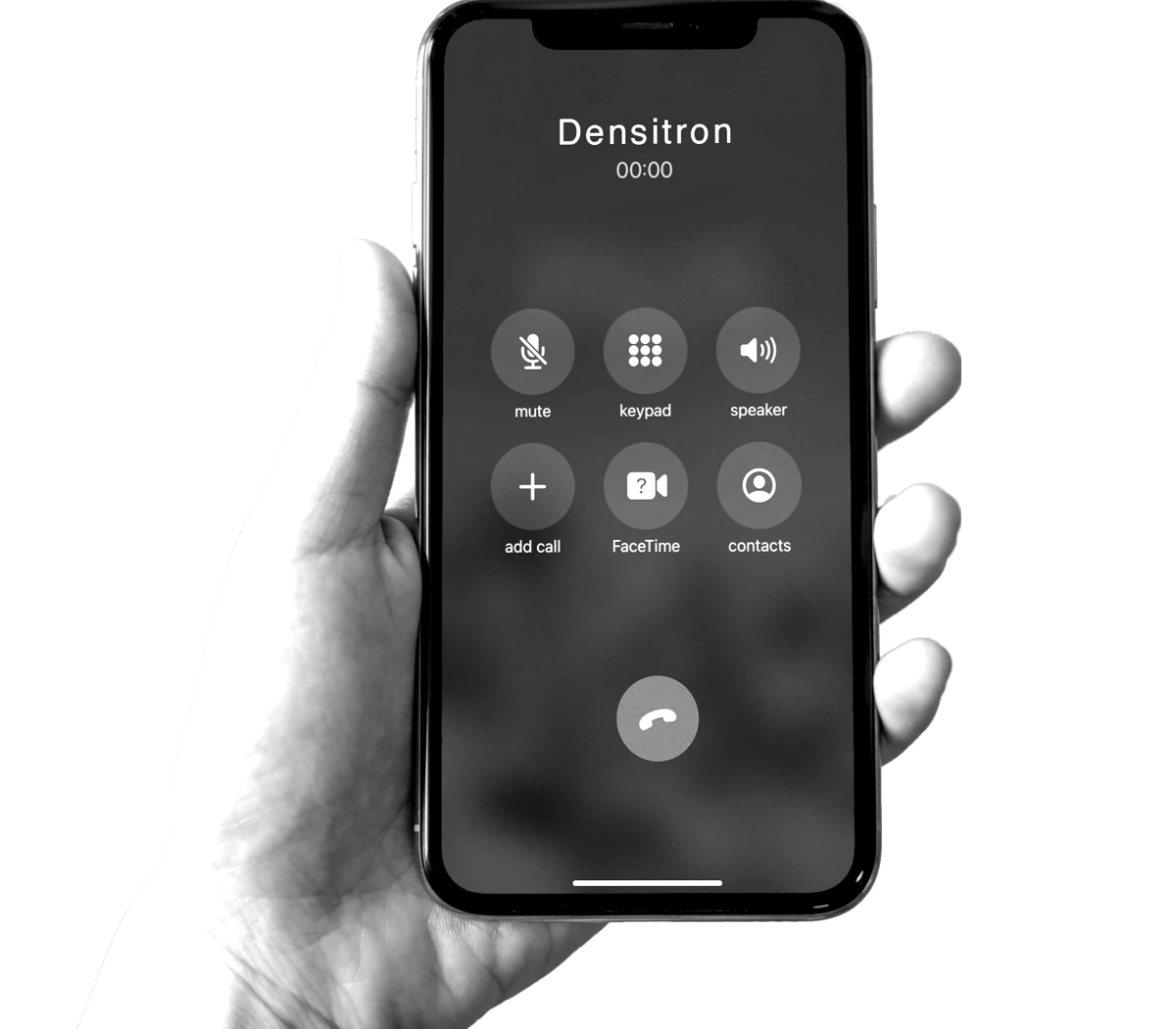 Contact us
For more information about Densitron or any of our products and services please contact one of our regional offices or contact@densitron.com
Contact us