As industrial automation grows, the need for HMI that can provide accurate, up-to-the-minute information grows too.
CASE STUDY
Tangent
Long-term partner of Densitron, Tangent, a global manufacturer of video post-production equipment, has been purchasing OLED displays from the company for over 10 years. In Densitron they have found a partner who has been able to provide a reliable, quality supply and the best advice on which model is most appropriate for their end solution.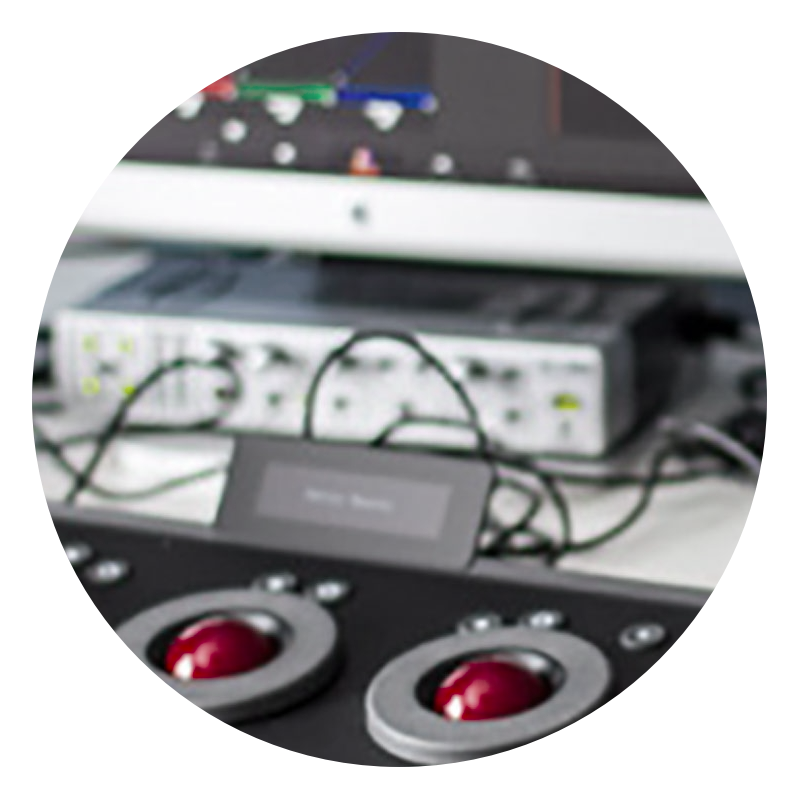 CASE STUDY
ETL Systems
ETL Systems are designers and manufacturers of high-resilience products that are used in the ground segment to distribute and enhance RF signals which are sent from satellites in space to an antenna on the ground and vice versa. The RF products are deployed in civilian environments by broadcasters and telecommunications companies and by military and governments in mission-critical applications.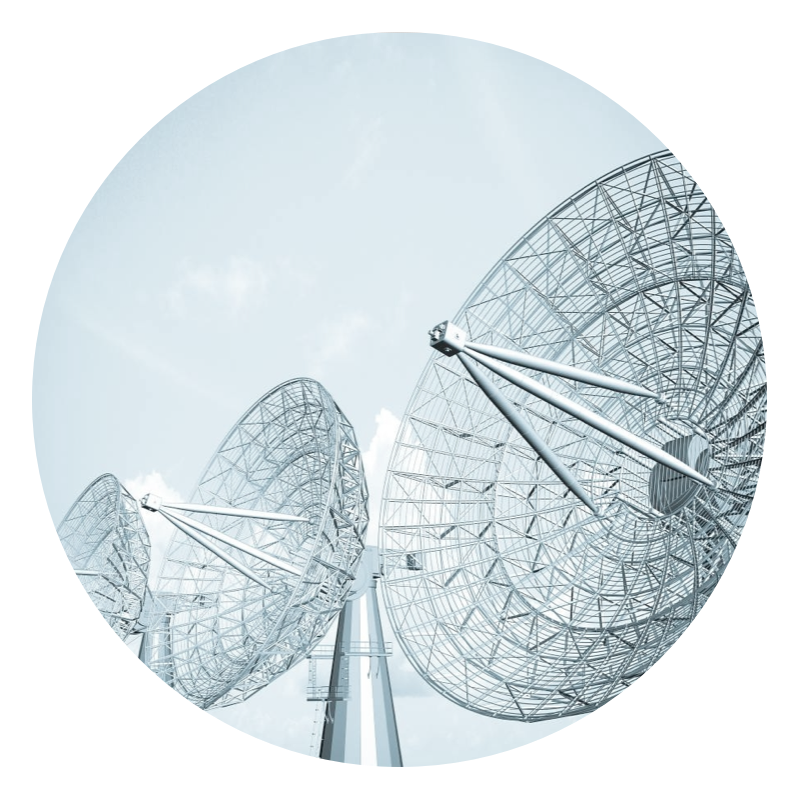 Densitron was selected for its outstanding resolution and integrated touchscreen to give our products a unique competitive edge, providing a first-class user experience. Densitron were able to provide a single point solution to help our products stand out from the crowd.
Simon Swift – Engineering Manager ETL Systems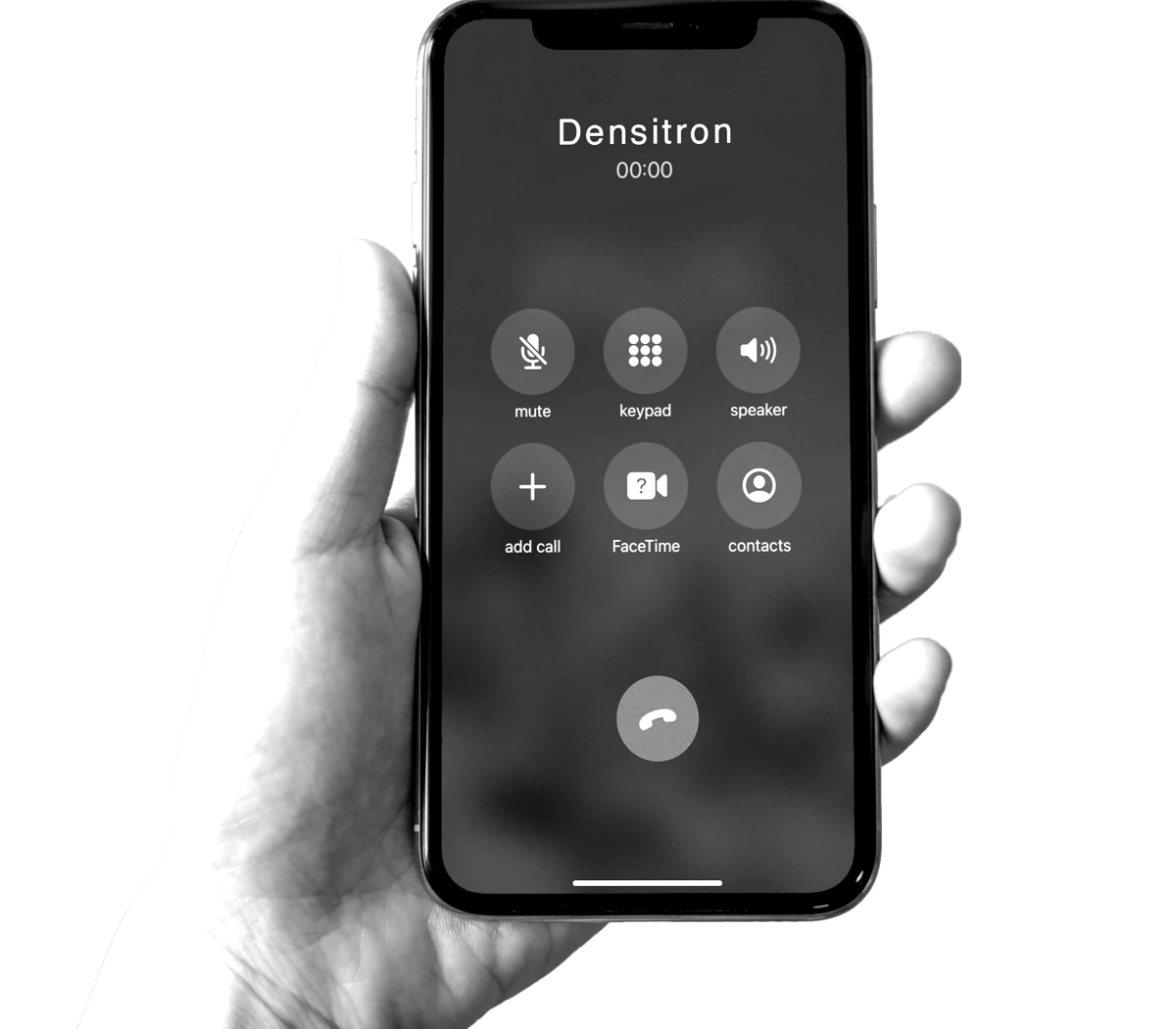 Contact us
For more information about Densitron or any of our products and services please contact one of our regional offices or contact@densitron.com
Contact us