Medical Displays and Technology

Easy to read, responsive, reliable and high-performance displays that help to create HMI solutions that support vital work.
In ever-advancing fields of touchscreen technology
Technology has always been at the heart of medicine and science. From research breakthroughs to front-line medical care Densitron understand just how essential and complex the needs of laboratories and the healthcare industry really are.
Display & Touch Optical Bonding Specialists
Clinical laboratory and operating theatre environments require dedicated solutions: Densitron's Solisbond optical bonding technology delivers moisture and dust ingress protection, replacing air gaps with optically clear resin.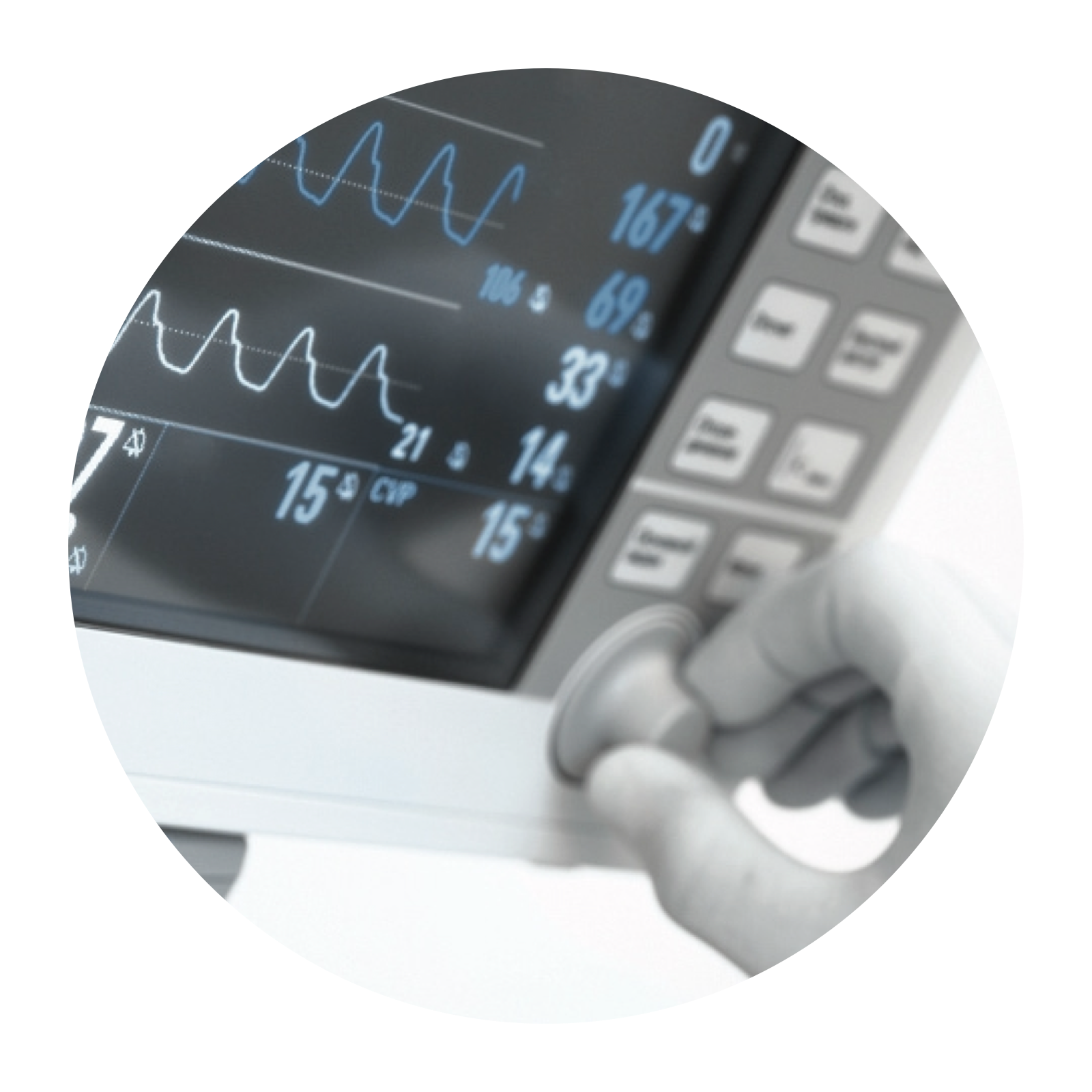 Antimicrobial Touch Sensor Coatings
Densitron's 10K Clean Room production facility combined with SSAB (Single Sided Anti-Bacterial Cover lenses) utilising Nano Silver eradicates up to 99.99% of common diseases that cause bacteria, fungi and mould.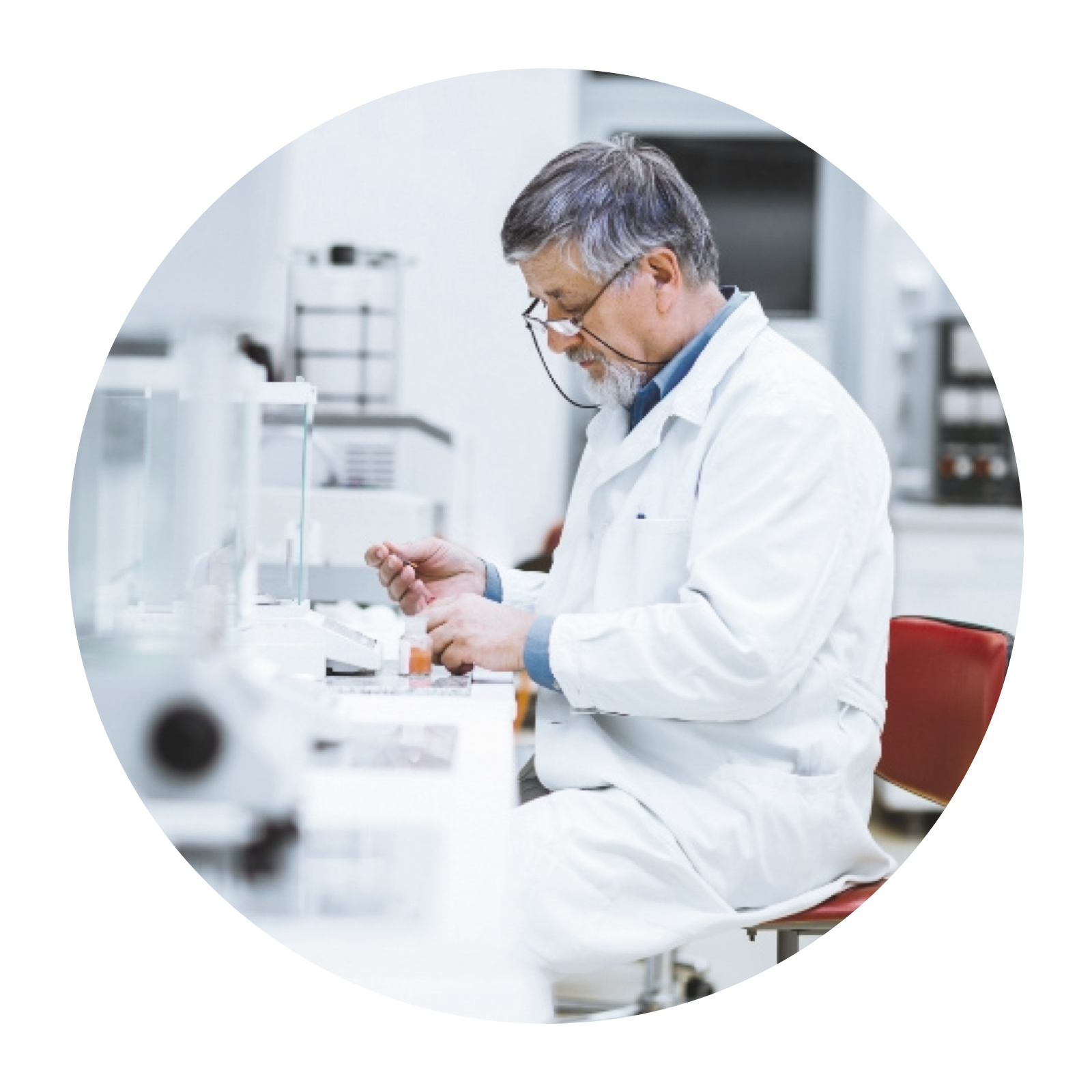 Nitrile Gloved Touch Sensing
We work with you to identify the perfect cover lens thickness, and our Projected Capacitive Technology is pre-calibrated to ensure nitrate gloves can attain the same force as a naked finger.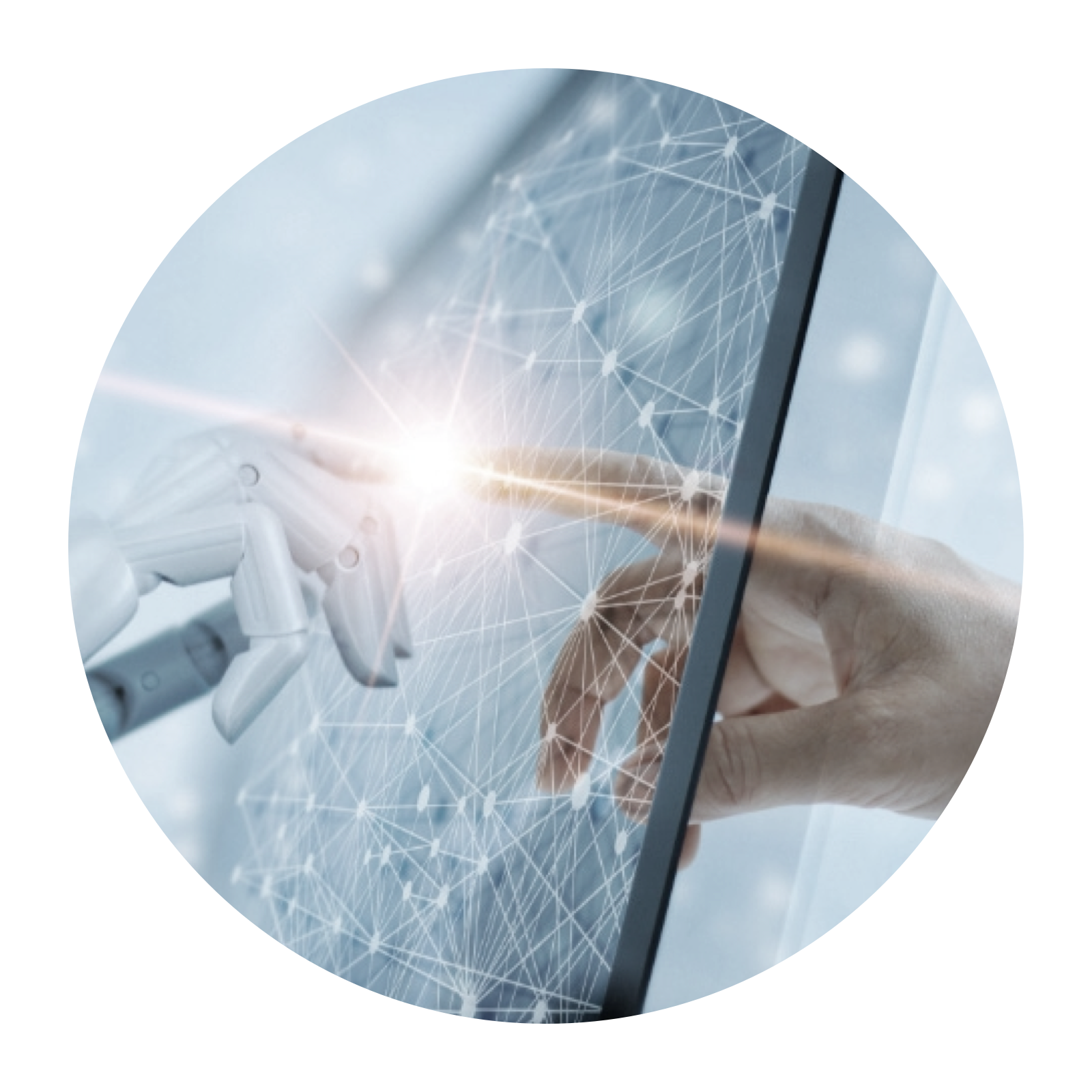 Zero Pixel Defect Industrial TFT
Powerful backlight, ultra-wide viewing angles and a high contrast ratio from our IPS technology gives excellent visibility in daylight or under the brightest theatre lights, always displaying essential information.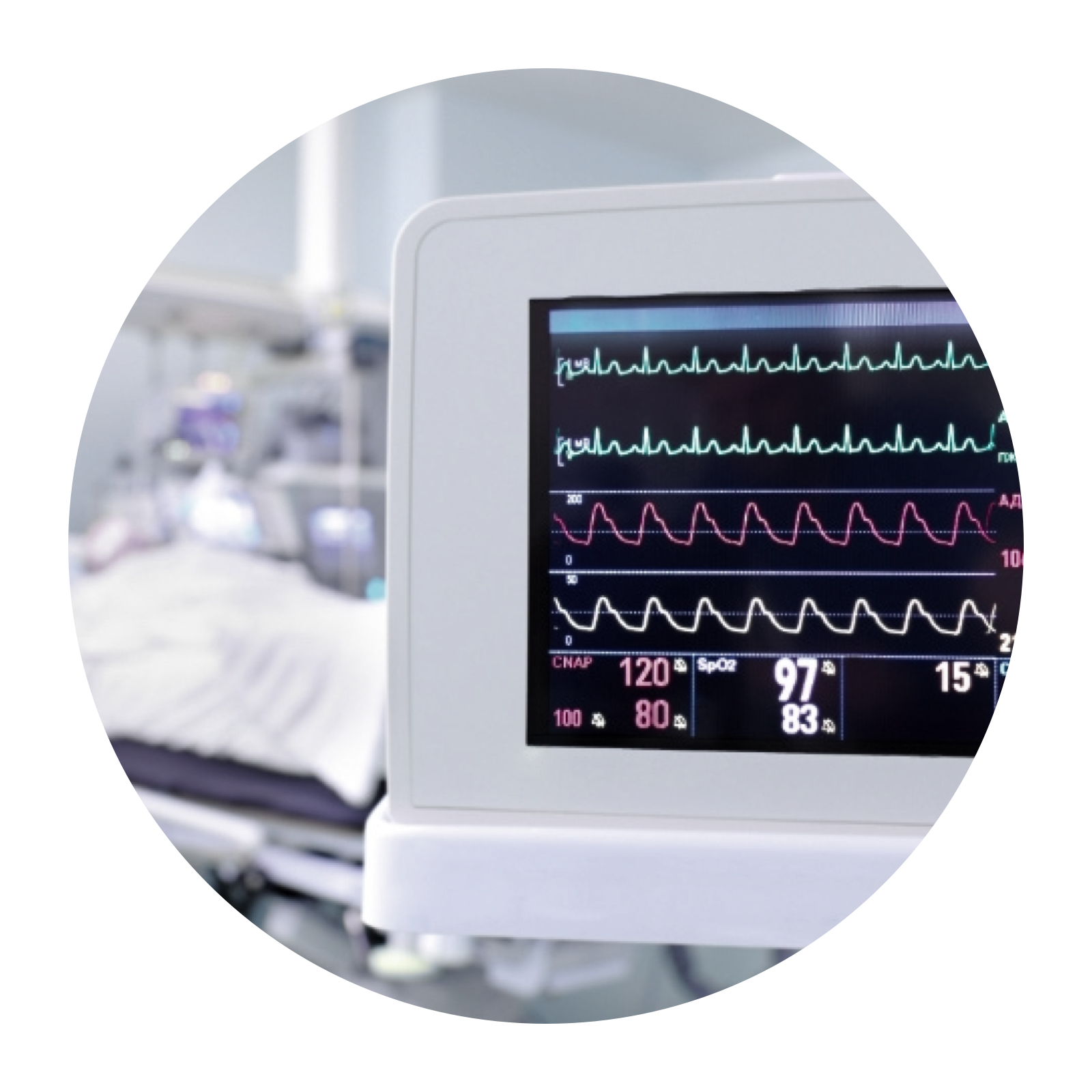 Covid-19
Leveraging existing Densitron innovations and adapting current products to suit Covid-19 testing equipment is a natural progression and sustainable response to pandemic scenarios.
Commercially available Covid-19 tests currently fall into two major categories. The first category includes molecular assays for the detection of SARS-CoV-2 viral RNA with the second category including serological and immunological assays that largely rely on detecting antibodies produced by individuals exposed to the virus.
Increasingly the devices used to conduct testing require small form factor displays and touch technology within their HMI design, for both handheld and benchtop products. The HMI must clearly display detailed information from all viewing angles and offer a degree of bacterial protection.
Case Studies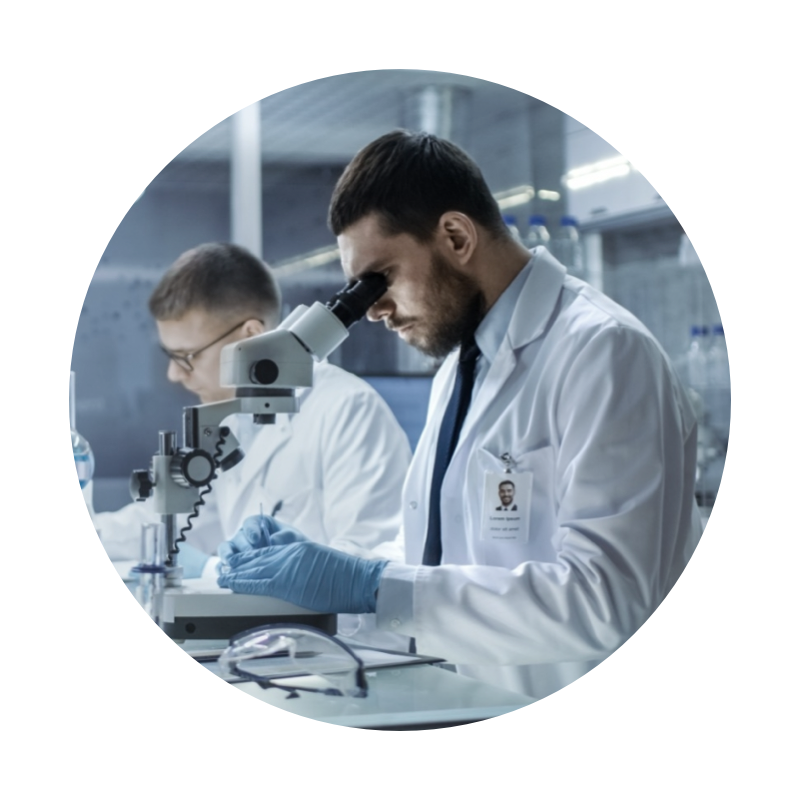 CASE STUDY
Sight Diagnostics
Sight Diagnostics creates revolutionary products that enable a quick and accurate blood diagnosis using digital fluorescent microscopy and computer vision algorithms. Sight's latest analyzer, OLO, performs a Complete Blood Count, the most commonly ordered blood test, in minutes, not hours. It's compact so is designed to be used by anyone, anywhere.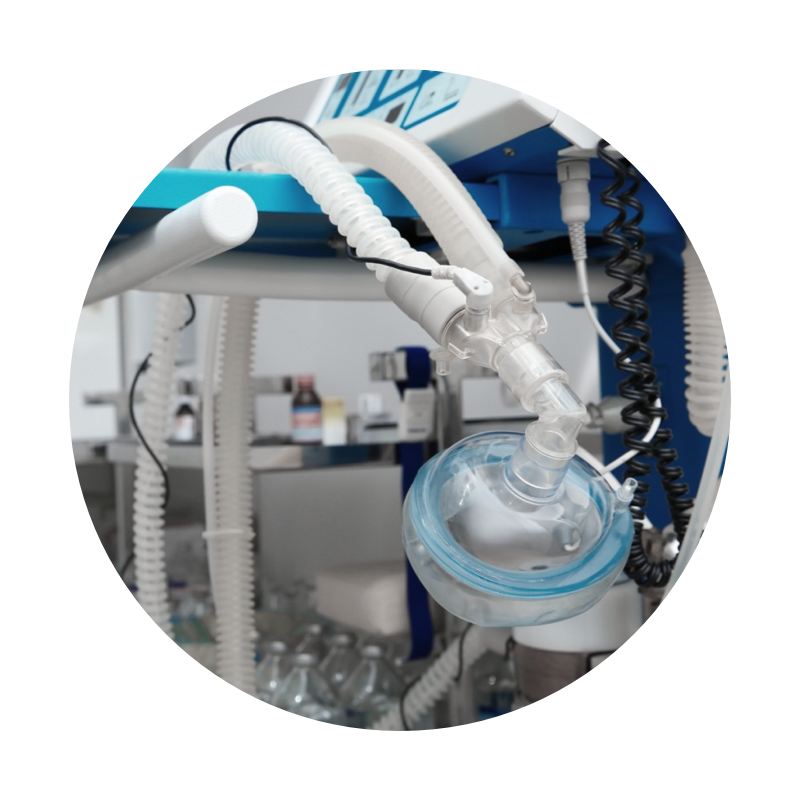 CASE STUDY
Medical Ventilator
Densitron was contracted to provide TFT LCD displays for 10,000 ventilators being assembled in the UK. One of the more heartening aspects of the global COVID-19 pandemic crisis has been the enthusiastic response by the manufacturing community to dramatically increase the need for medical devices.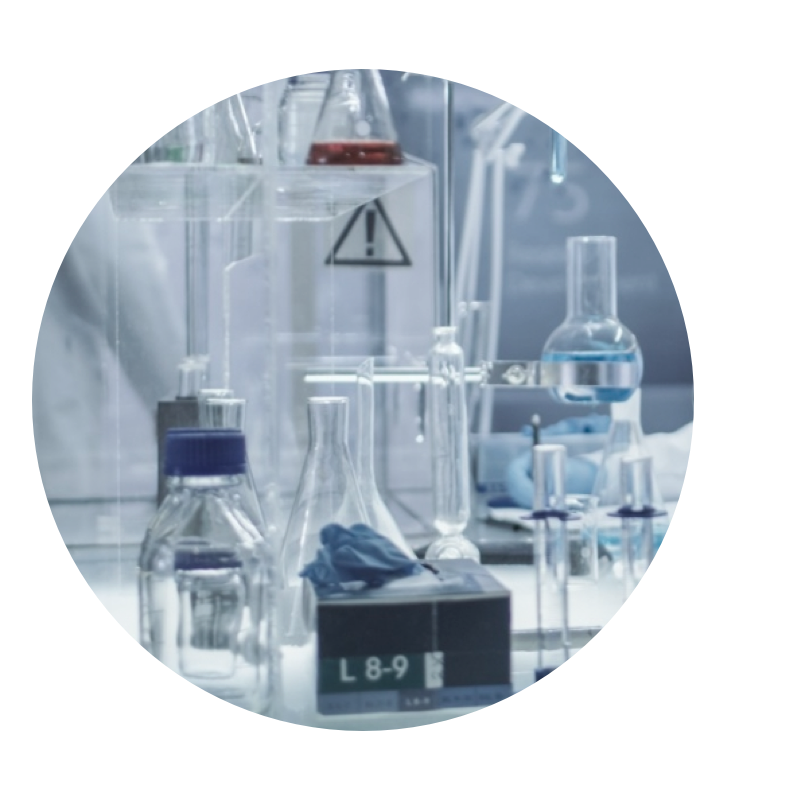 CASE STUDY
Handheld Medical Device
A multi-billion dollar speciality pharmaceutical company that manufactures generic drugs and imaging agents headquartered in the US. They provide medicines to address unmet patient needs, stemming from 150 years of experience and expertise.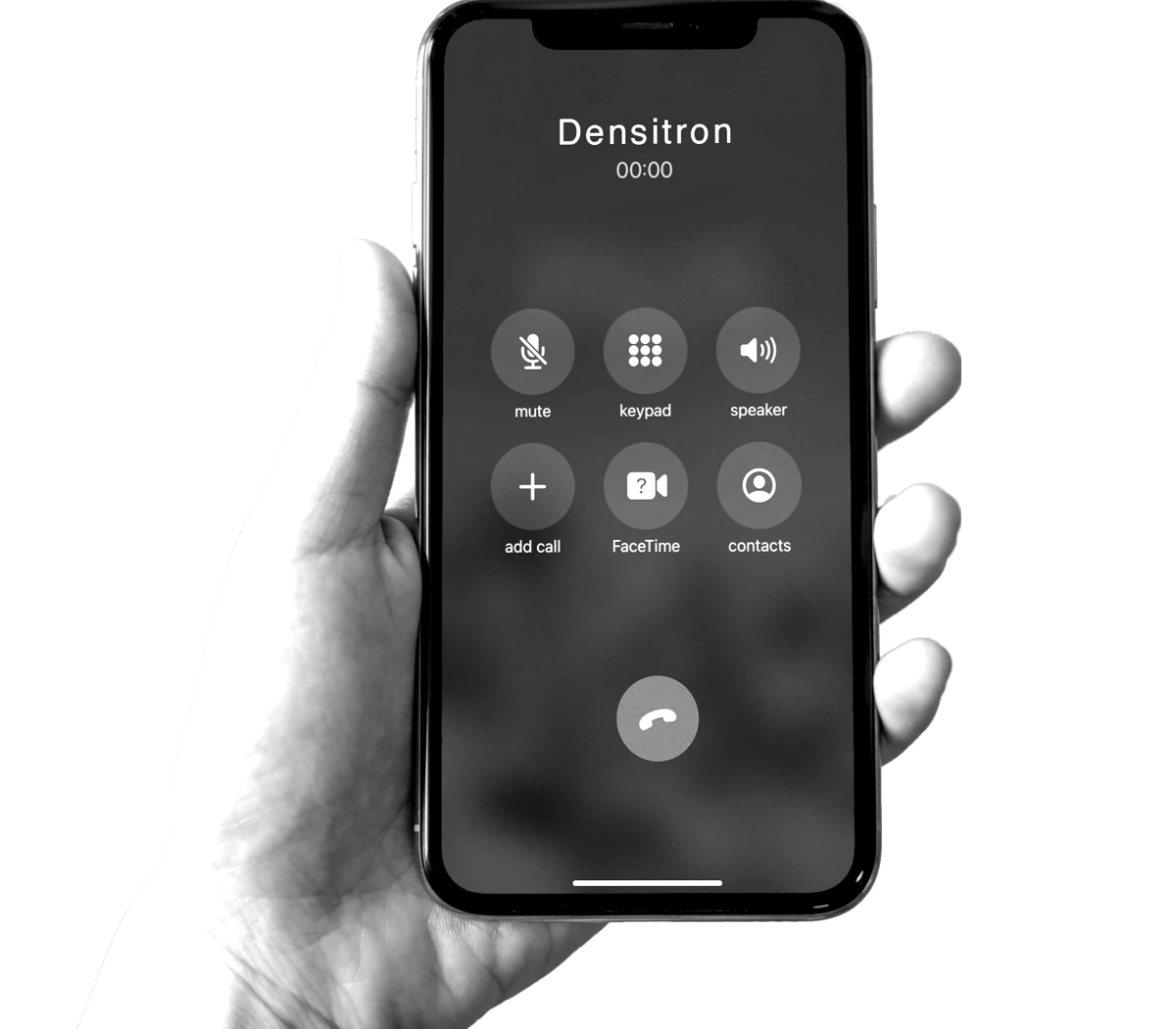 Contact us
For more information about Densitron or any of our products and services please contact one of our regional offices or contact@densitron.com
Contact us