THURSDAY 17TH AUGUST 2023
Densitron's Robust Drop-In Replacements for Mitsubishi's TFT-LCD Modules Now Available Through Digikey
Mitsubishi has announced the end of life for their TFT-LCD modules, but fear not – Densitron has a solution.

Densitron has a robust line of drop-in replacements, available as of today through DigiKey, that are fully electrically and mechanically compatible with Mitsubishi's TFT-LCD modules.

These replacements promise a seamless transition, allowing the customization you need. Now with the added convenience of immediate availability through DigiKey, your projects will not only stay on schedule but will also reap the benefits of our technology advancements.
3.5'' to 15'' sizes available
Up to 1200cd/m2 brightness
>100k hours backlight lifetime
Optical bonding available
Projected Capacitive Touch (PCT) available

Ruggedized for Reliability: We have worked tirelessly to improve temperature and vibration ratings, with successful implementation in two of the largest US manufacturers. This demonstrates our unwavering commitment to quality and durability.

Unrivaled Customization: Our displays can be fully or semi-customized for viewability, brightness, temperature, cover lens, or mounting, ensuring a perfect fit for your specific needs.

Designed to Scale: Regardless of the scale of your needs – from a single display to over 20,000 pieces – we have the capacity and determination to fulfill your order.

With Densitron and DigiKey, you're in capable hands. Get in touch with our sales team today if you have any questions on our display and computing catalogue.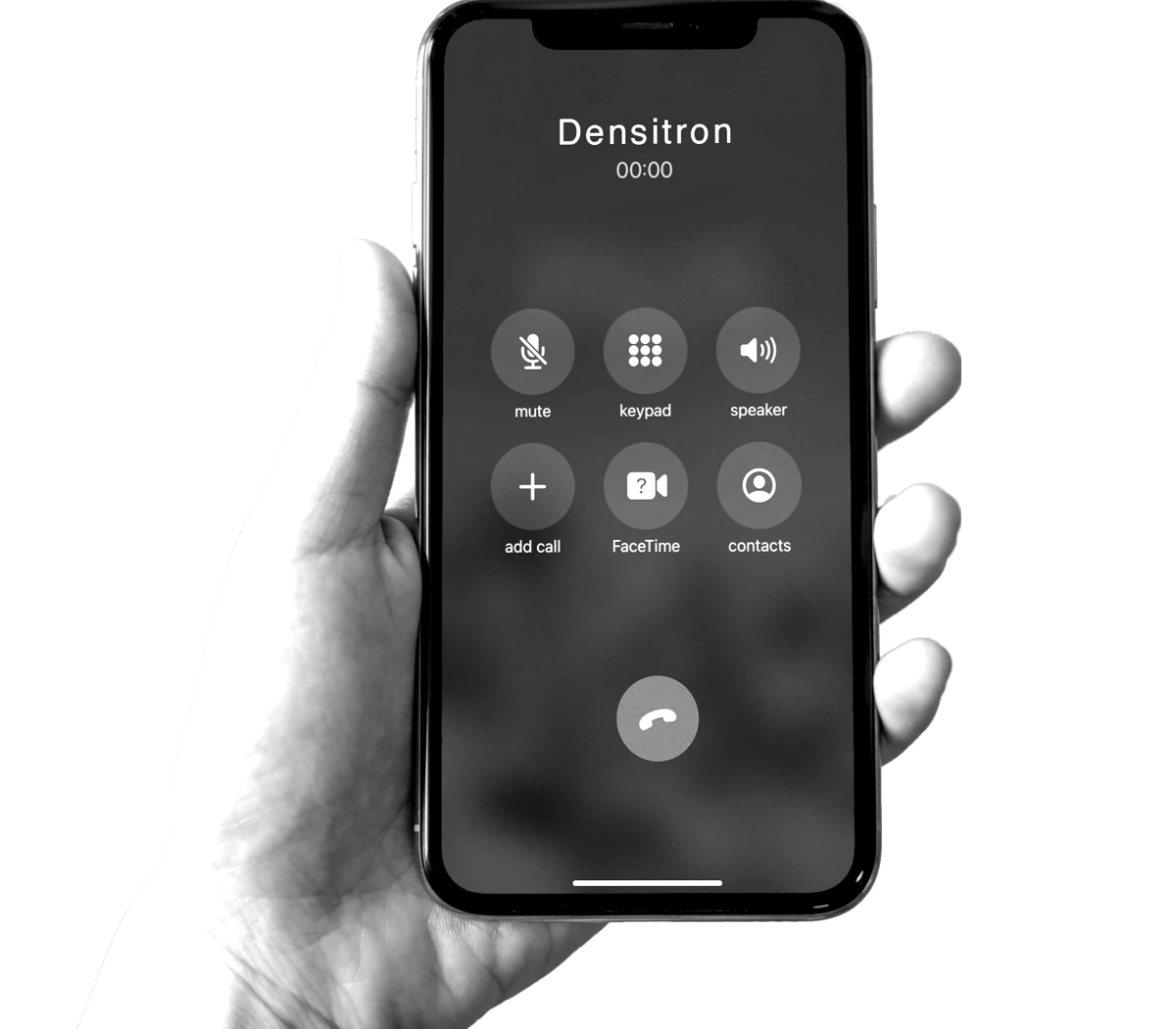 Contact us
For more information about Densitron or any of our products and services please contact one of our regional offices or contact@densitron.com
Contact us