WEDNESDAY 04 SEPTEMBER 2019
Phabrix - OLEDs Prove Ideal Choice
Summary
PHABRIX, a global leader in innovative, cost-effective test and measurement instruments for the broadcast sector, has chosen to use OLED displays from Densitron for the past six years to deliver technical information to end users of its Rx500 and Rx1000 rasterizer products.
Background
Derek Jay, Design Services Manager at PHABRIX, explains, "We're known for the handheld test and measurement instruments we manufacture, but some years ago, we saw the merit of branching out into rack mount systems. To fulfil our goal, we needed a reliable, clear display that could be read easily in testing environments, where some of our customers operate."
He continues, "Densitron provided us with the perfect fit by suggesting a blue OLED that provides a 'soft' display for users to look at in any broadcast setting. Not only does it deliver the right number of characters to display the information required but also helps them ensure that their equipment is running perfectly before any broadcast event. It is the ideal size and cost ratio for us to build into our Rx rasterizer family."
No display has failed, reliability is at 100%
Derek Jay, Design Services Manager
Solution
The PHABRIX Rx500 and Rx1000 rasterizers are 1RU single units able to process video and audio for testing and measurement in one instrument.
Derek adds, "The Densitron OLED in each system enables the user to set the product up on a network and, in conjunction with the HDMI display, configure 1 to 16 instruments as pre-set screens.
"The Rx systems can be used anywhere where there is broadcast signalling as part of the test machinery. The information shown on the OLEDs gives the end user confidence, knowing that everything is working before live production. One of the positive aspects of these OLEDs is that no display has failed, reliability is at 100%."
He concludes, "We have always been very happy with the Densitron offering and the advice they have given us. The OLEDs function exactly as we need them to and are at a price point that fits with the manufacturing costs for this particular instrument. The service we receive has been excellent, and we would not hesitate to turn to Densitron to discuss other display requirements."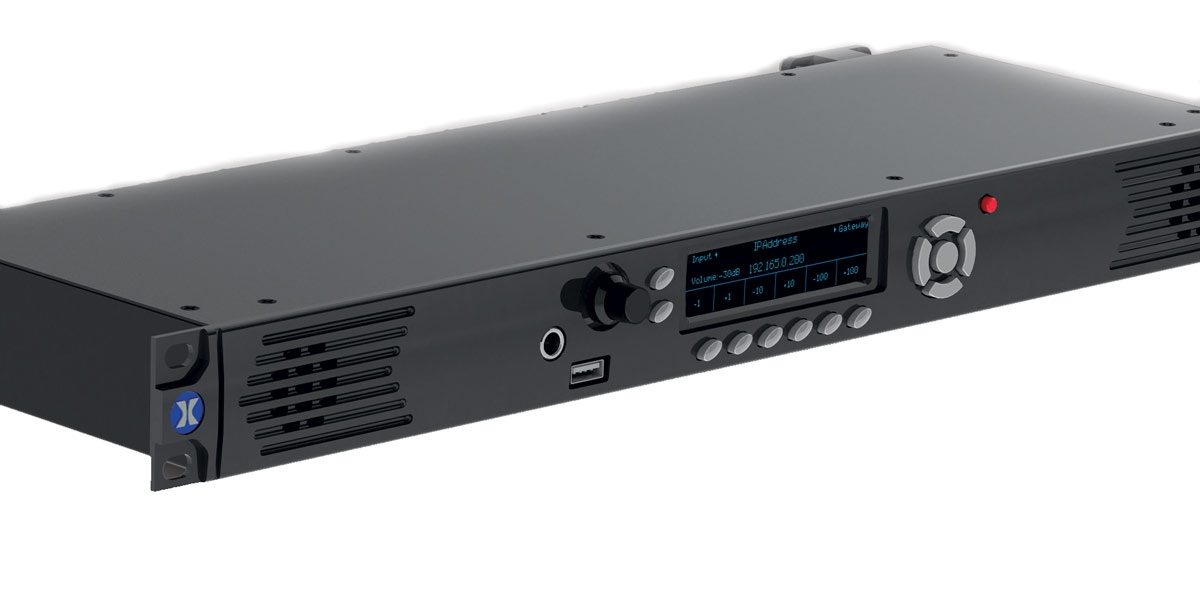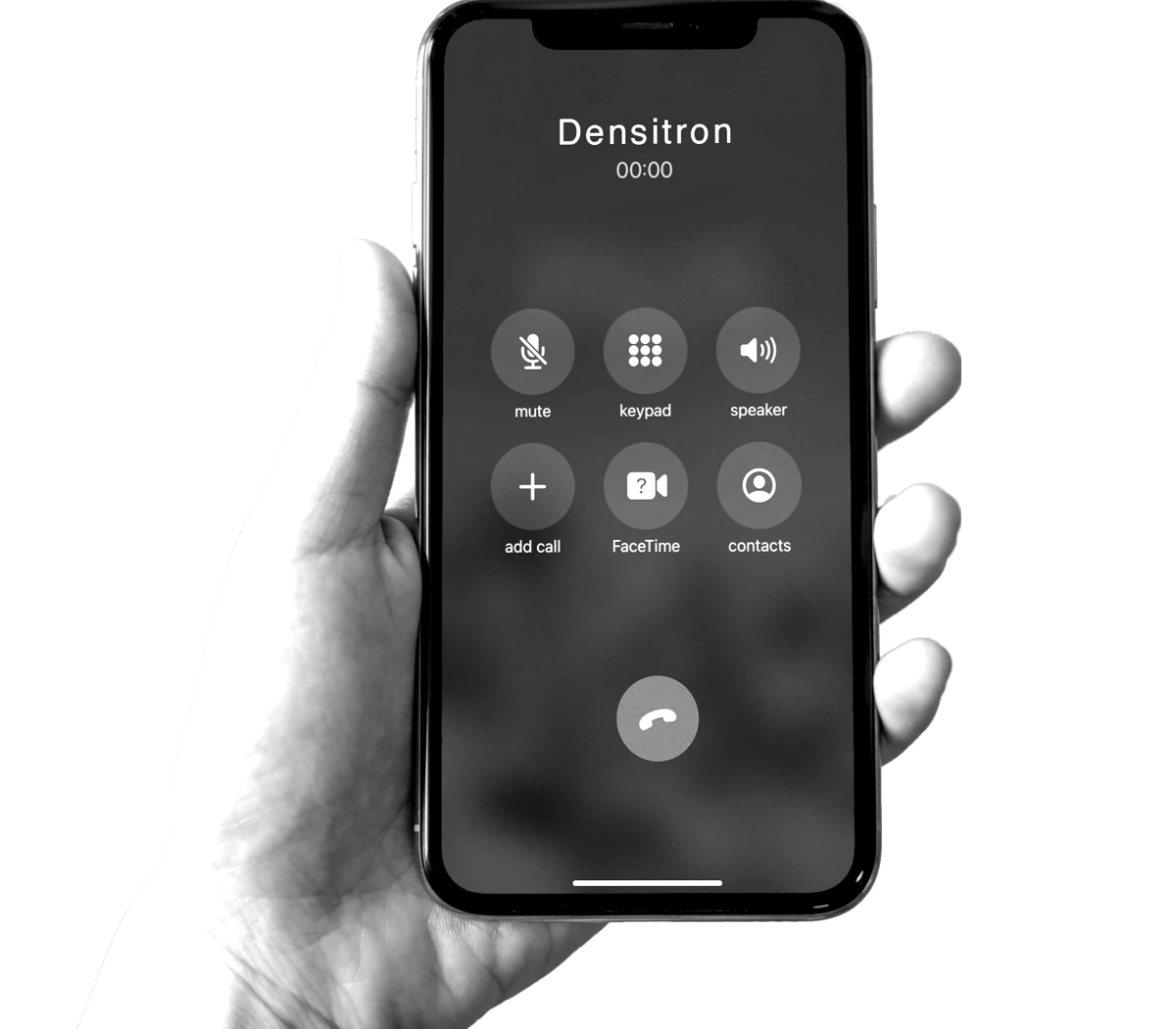 Contact us
For more information about Densitron or any of our products and services please contact one of our regional offices or contact@densitron.com
Contact us