SATURDAY 05 OCTOBER 2019
Sonifex
Summary
In 2019 Sonifex celebrated 50 years as a UK manufacturer of high-quality audio equipment for broadcast radio & broadcast TV, AV integration and installed sound. As part of its 50th-year celebrations, Sonifex launched the new Sonifex AVN range of DIO Audiophile and Multi-Channel Dante® Audio Interfaces and new Dante-based commentary units.
And there are good reasons for introducing new technologies. One of the best is the ever-increasing need for quick, accurate information. The other is called "IP". Sonifex decided to address both and wanted to work with a partner that fully understood the opportunities.
Background
It has become more important than ever to have information available at your fingertips or – more accurately – at a glance, and until recently, much of Sonifex's equipment didn't include much more than simple seven-segment LED readouts. Fine for what they were but limited in aesthetics and useful detail.
But as the company began to develop a new range of audio-and-video-over-IP technology, it not only wanted them to be visually pleasing but, more importantly, to provide useful, easily legible information that included details about the performance parameters of what was taking place within the unit and the system of which it would be a key component.
Sonifex needed a 1U display, not necessarily with LCD, but certainly with a full viewing angle so it could be seen from virtually anywhere in an equipment rack.
The size consideration was down to a direct correlation with the typical 1U size of Sonifex audio equipment, which of course, limits the available space for a useful display until Densitron saw an opportunity to provide a solution.
We're really happy with Densitron. They've been really good with support, even with issues that had nothing to do with Densitron technology. Any uncertainties have been resolved very quickly, usually in person. It's a positive working relationship that stands every chance of developing further as we discover new ways our respective technologies can benefit from the other's.

Luke Bradshaw, Head of Research & Development Sonifex
Solution
As a display leader, Densitron has a wide range of products for a wide range of applications, but what caught Sonifex's attention was a near-perfect fit with what it wanted, i.e., an RGB display with in-plane switching (IPS) technology that was 1U.
As with most manufacturers, avoiding early onset obsolescence was a consideration for Sonifex, especially being an established but highly specialised company. Continuity of supply is equally as important as the quality, and Densitron has proven its ability to deliver both.
The products Sonifex wanted to deliver with new displays were its new, multi-channel AES67 audio-over-IP interfaces (AoIP) and the new Dante® AVN-CU2 and AVN-CU4 commentary units. Both units now benefit from Densitron's UReady-14300, a small, 4.3" display with the very wide viewing angle Sonifex needed for broadcast applications. It is easy to read in all conditions, including outdoors. Moreover, with some gentle tweaking, the UReady-14300 has proven to be ideal for Sonifex's 1U rack-mounted audio devices.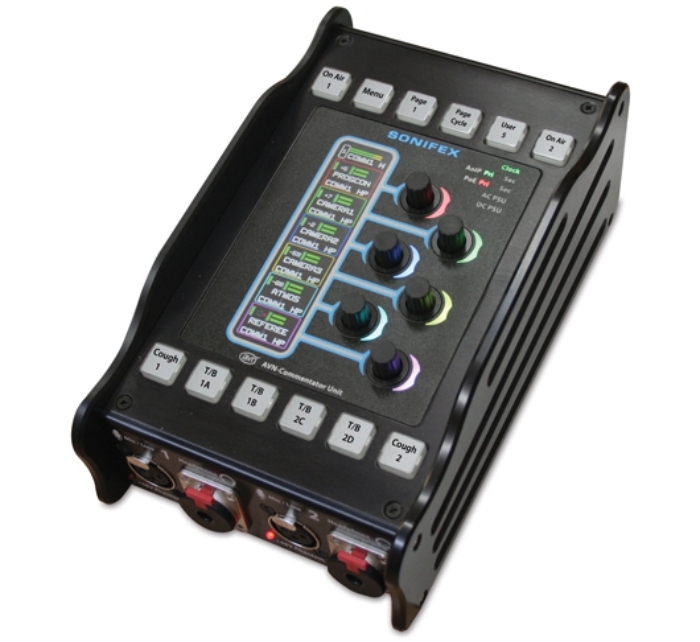 Densitron Managing Director Simon Jones said: "We are always seeking opportunities for synergy with like-minded companies and products, and often find that our instincts – coupled with respective expertise – lead to new ideas neither party had initially considered. The end result is that the benefits always accrue to customers of both parties, and that, of course, is a large part of the pleasure of doing business with a company like Sonifex."
Sonifex's range of new, multi-channel AES67 AoIP interfaces and the new Dante® AVN-CU2 and AVN-CU4 now benefit from the inclusion of Densitron's UReady-14300. Both technologies made their debut at IBC 2019 in Amsterdam.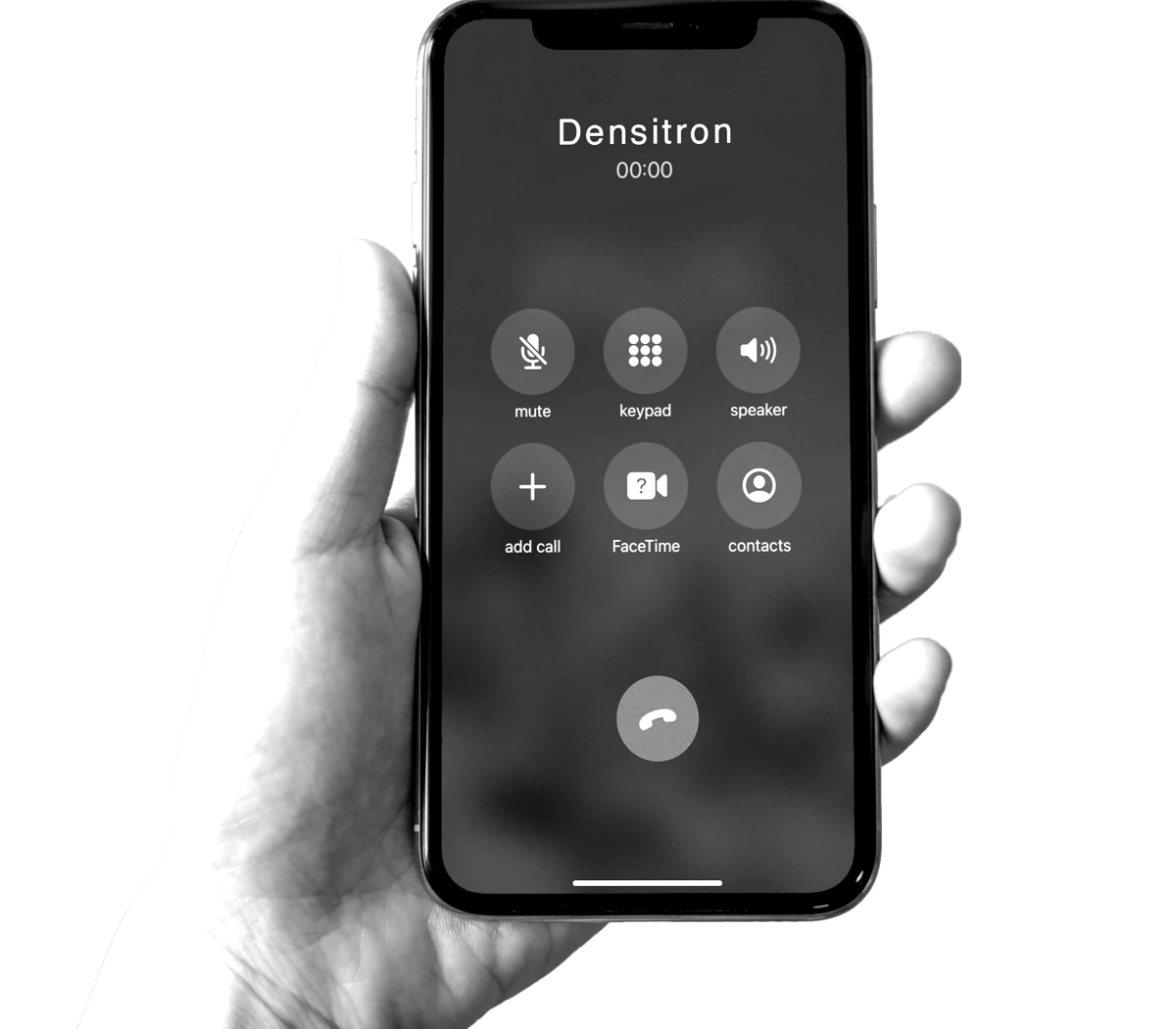 Contact us
For more information about Densitron or any of our products and services please contact one of our regional offices or contact@densitron.com
Contact us