Reliable and durable our feature-rich TFT displays offer unrivalled brightness, clarity and flexibility.

With 5+ years of availability, and stability in performance consistency at extreme temperatures, our TFT displays can be relied on. Ultra-wide viewing angles, sunlight readability, and multi-touch PCT technology including gloved finger operation also ensure cutting-edge execution.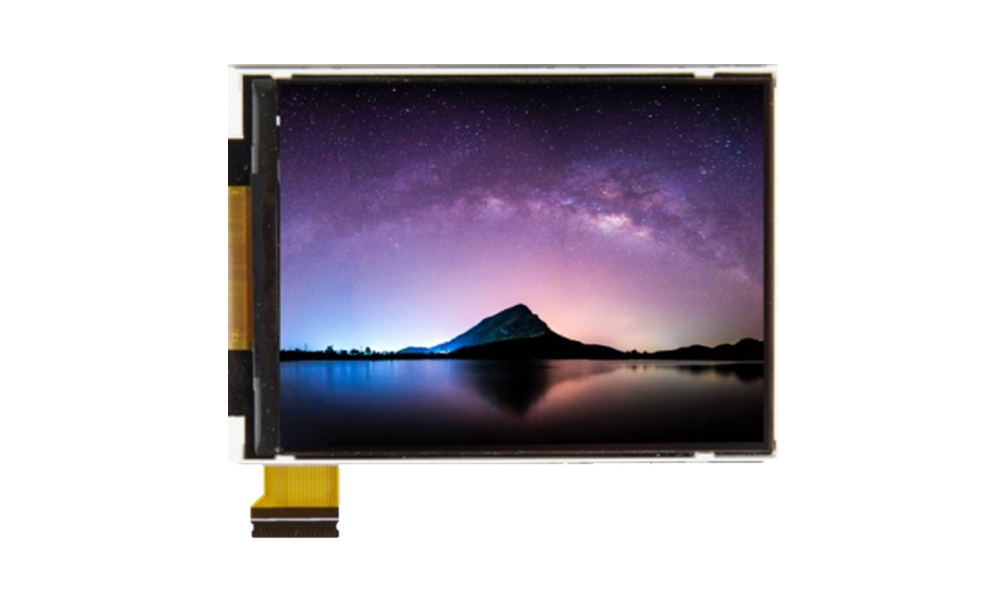 Industrial TFT Displays
Densitron offers stable, high-quality industrial TFT modules, with the option of integrated Projected Capacitive Touch Sensing as standard, the ability to customise elements of the module design and add features such as Optical Bonding. Critical components, namely the IC and Mother-Glass are dual-sourced to mitigate obsolescence risk, allowing clients the comfort to understand that their module will be available in the long term.
Multi-projective capacitive
Wide viewing angles
Five-plus years supply guarantee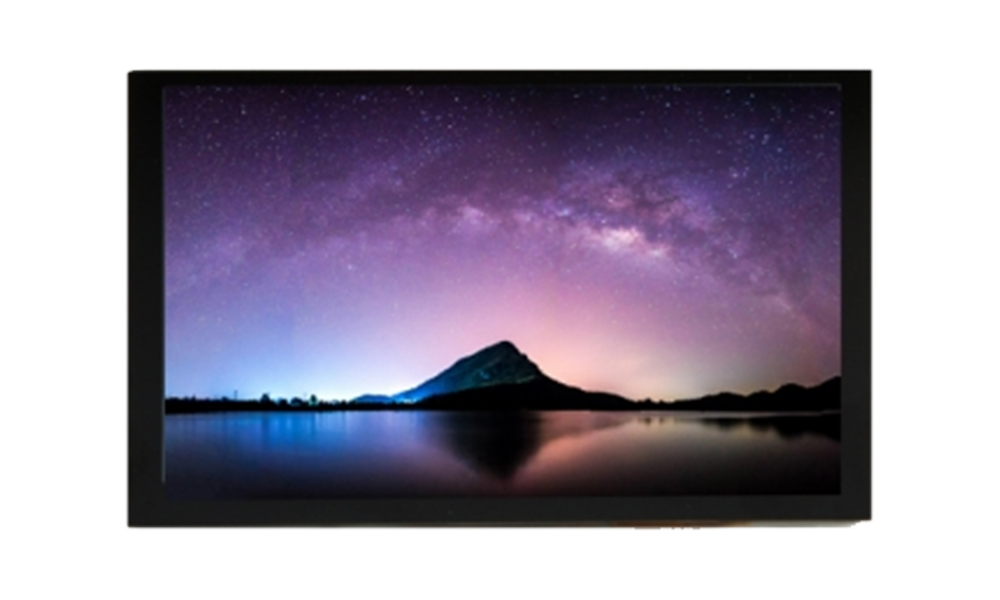 Ultra-wide Temperature TFT
Densitron has developed IPS TFT Modules which can withstand harsh environments, operating down to as low as -30 Deg C, and up to + 85 Deg C. The potential is evident for many verticals, such as Marine, Automotive, Military, Access Control, Transport, Infrastructure, Kiosk and Ticketing and Hand Held applications.
Projective capacity touch technology
800-1000cd/m2Extra bright options
Guaranteed supply for 5 years
Sunlight Readable TFT
Densitron has worked within the low-power, Transflective TFT module design sector for over a decade, honing solutions which deliver sunlight readability without compromising colour saturation. In recent years Transmissive high bright modules have been increasingly added to the portfolios, for less power-constrained applications.
Transflective display technology
High contrast
Enhanced readability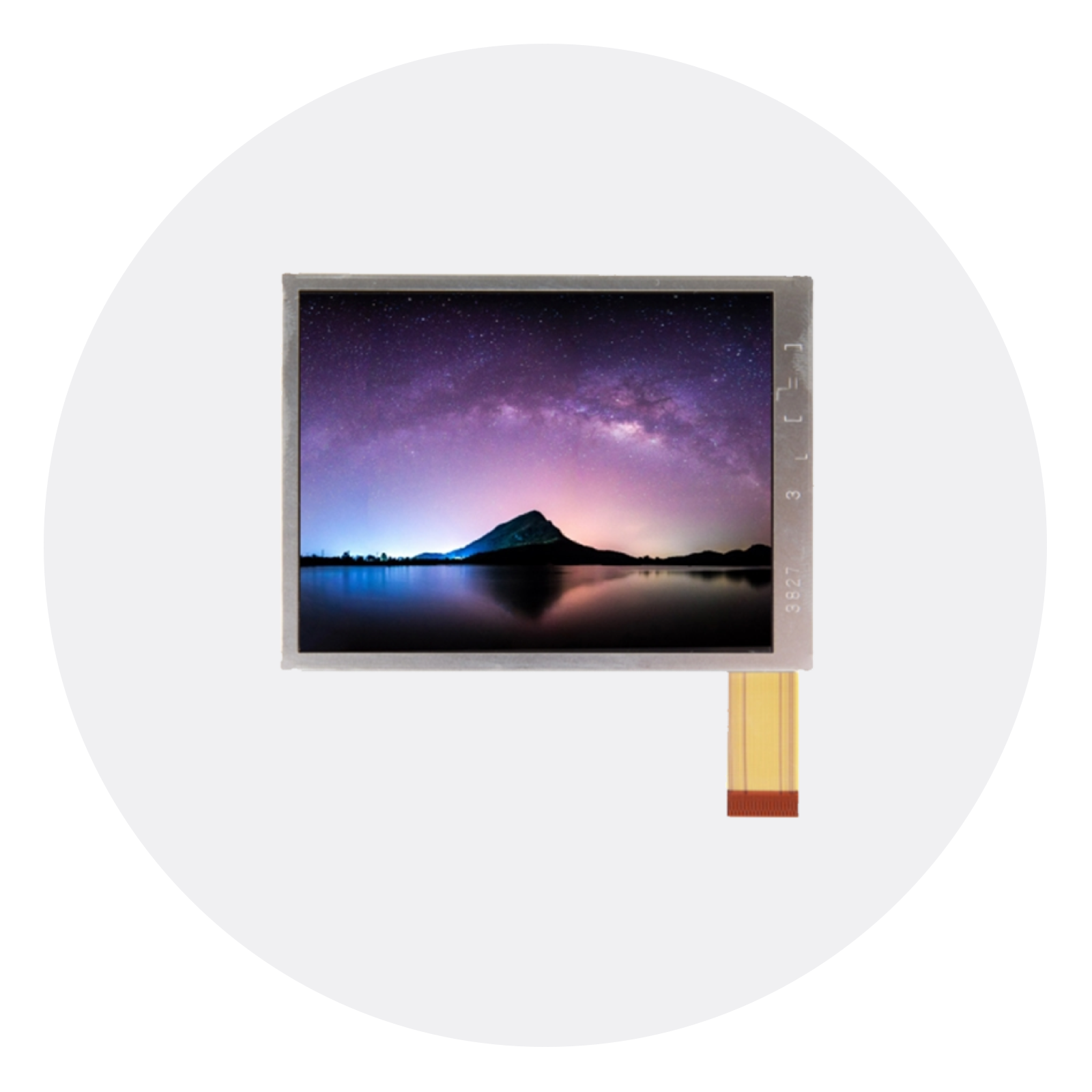 MIPI TFT
The MIPI Display Serial Interface (MIPI DSI®) defines a high-speed serial interface between a host processor and a display module. The interface enables manufacturers to integrate displays to achieve high performance, low power, and low electromagnetic interference (EMI) while reducing pin count and maintaining compatibility across different vendors. Designers can use MIPI DSI to facilitate brilliant colour rendering for the most demanding imagery and video scenes and to support the transmission of stereoscopic content.
Supports advanced display technologies
Low power usage conserves battery life
Simplified pin count reduces electrical noise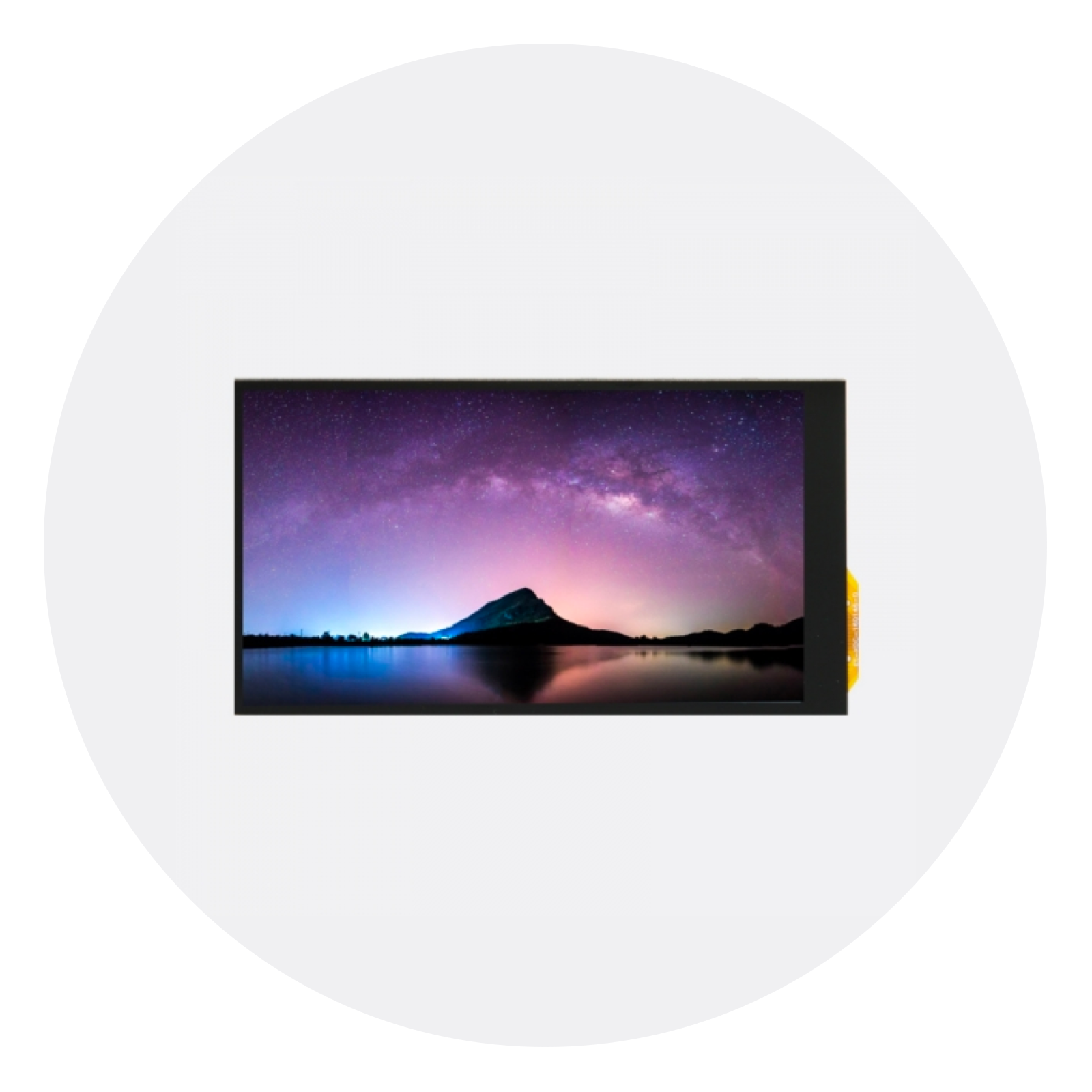 Broadcast TFT
Densitron has focused on increasing R and D budget on Broadcast and Pro Audio-centric design since 2016, with the inception of our UReady product ranges, and various subsequent rack mount embedded product launches. We have the vision to integrate Tactility and Tactile objects into digital surfaces and are currently engaged in multiple projects to launch cutting-edge technology in this space.
Utilising IPS technology offering an 85/85/85/85 symmetric viewing experience
Superb optical performance enabling a stunning user interface design with compelling video content
Projected Capacitive Touch (PCT) as standard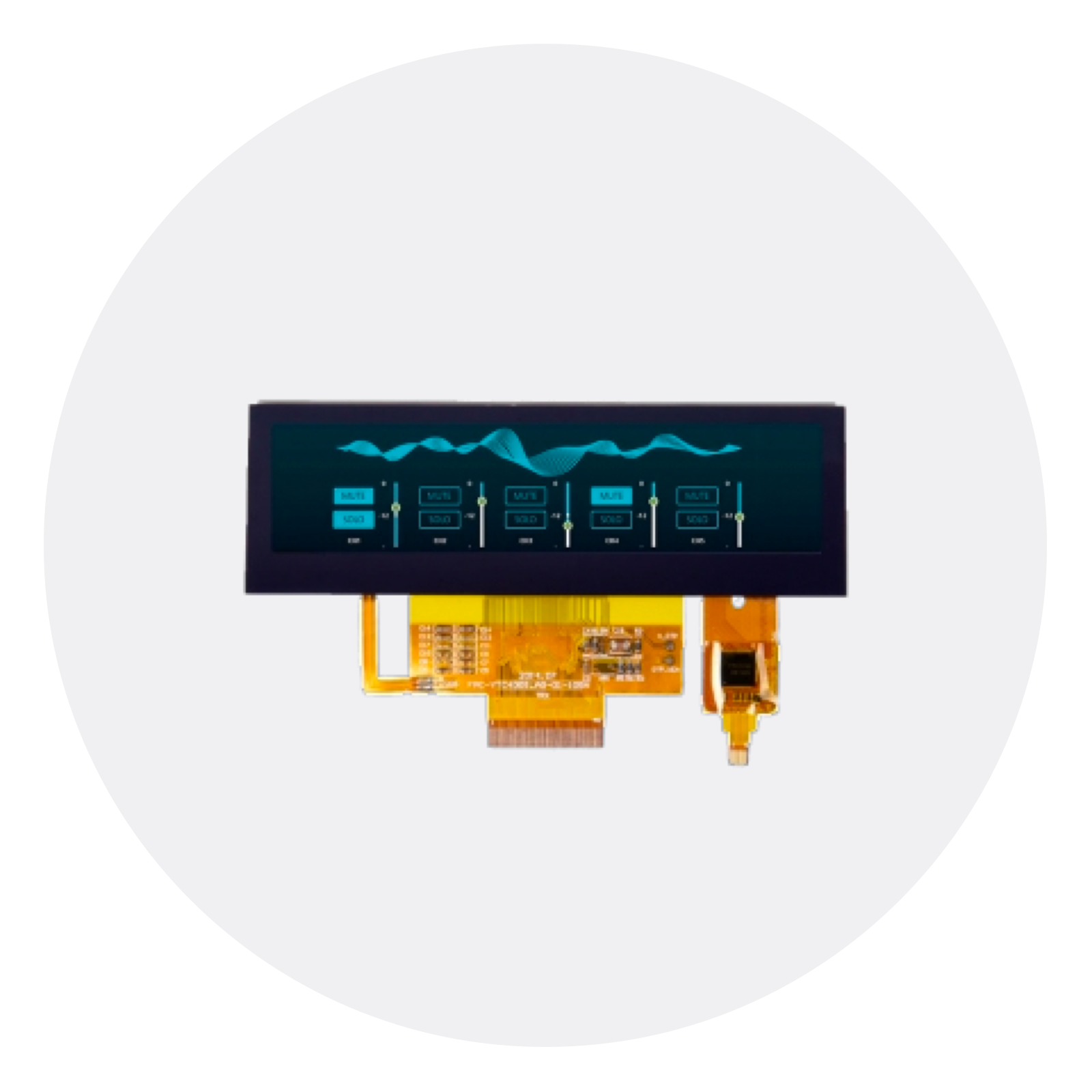 Mitsubishi Replacement TFT
With the recent departure of Mitsubishi from the Industrial TFT market space, Densitron has engaged in multiple client projects to deliver stable alternatives for clients who have been left with no design pathways.
We have engineered drop-in replacements for the more popular products within the Mitsubishi range, that have the same or better specifications and are designed to be drop-in compatible.
Ultra-bright screen suitable for outside environments
80/80/80/80 wide viewing angle
Low voltage differential signalling interface
Ultra-wide temperature range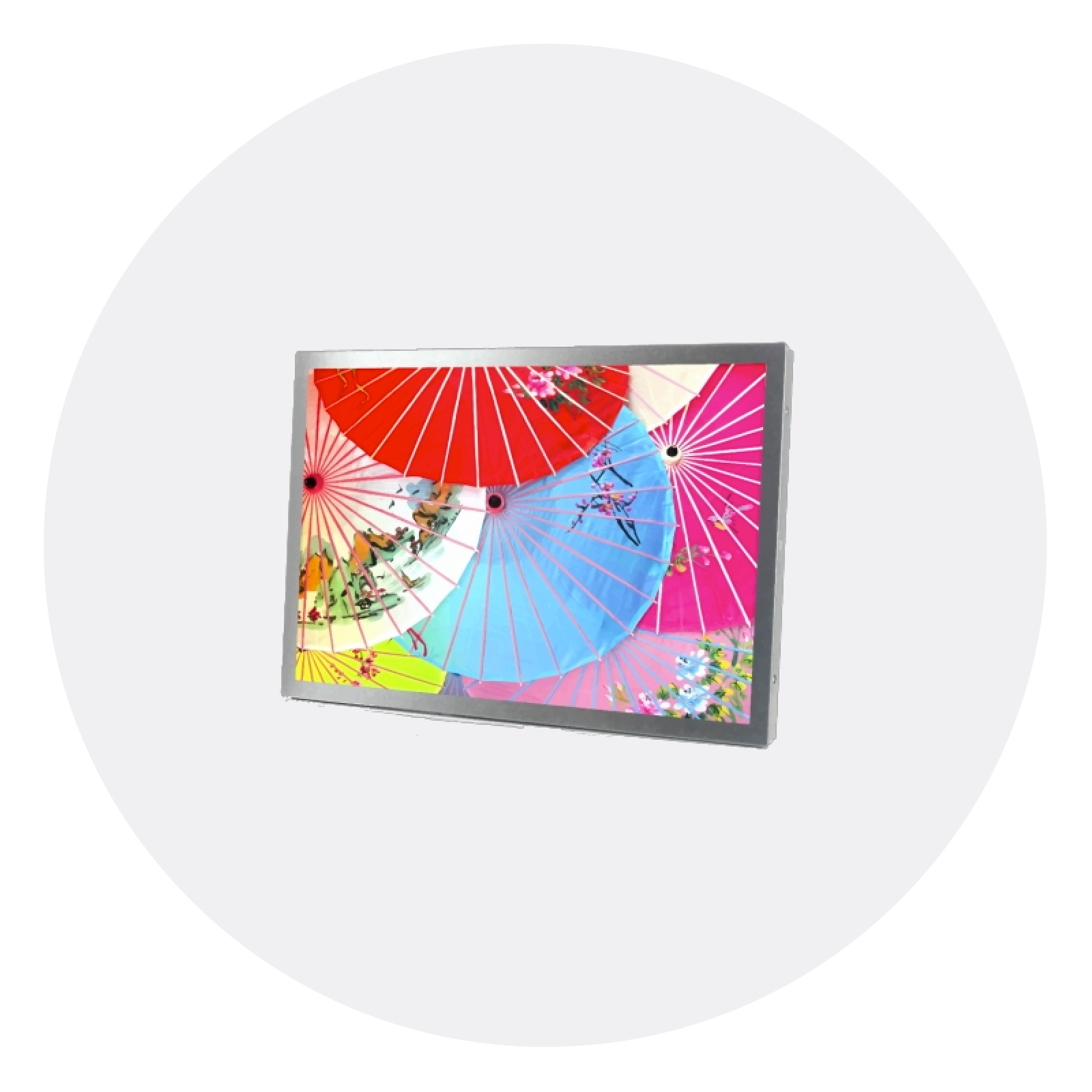 Round & Square TFT
Densitron has pivoted to adopt some very unique emerging form-factor display technology. Square mother-glass is suited to Test and Measurement applications, as well as Transport, Machine Automation and Access Control. Circular and square display formats are now being seen in Smart Devices, Wearables, Home Automation and Automotive sectors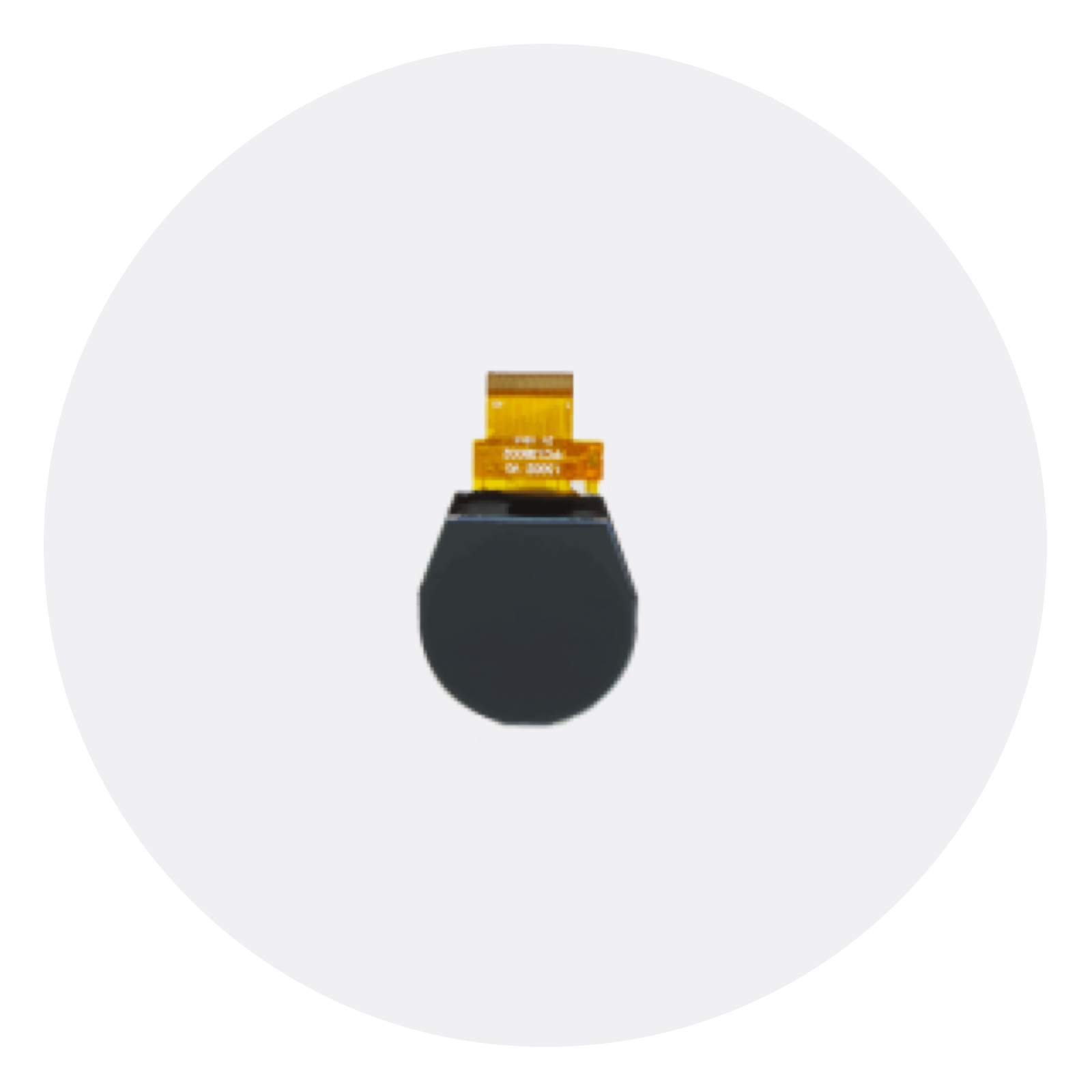 HDMI & USB-C TFT Displays
Densitron has endeavoured to adopt smart interfacing, adding HDMI and USB-C modules. Given a scenario where a native RGB or LVDS TFT becomes obsolete, one method of safeguarding longevity is to simply manage the circuit layout changes internally, with the client protected from any board layout revisions, by virtue of their system interfacing to the HDMI or USB-C side.
High-quality, high-resolution IPS technology displays
Plug-and-play solution
Optically bonded with multi-touch Projective Capacitive Touch panels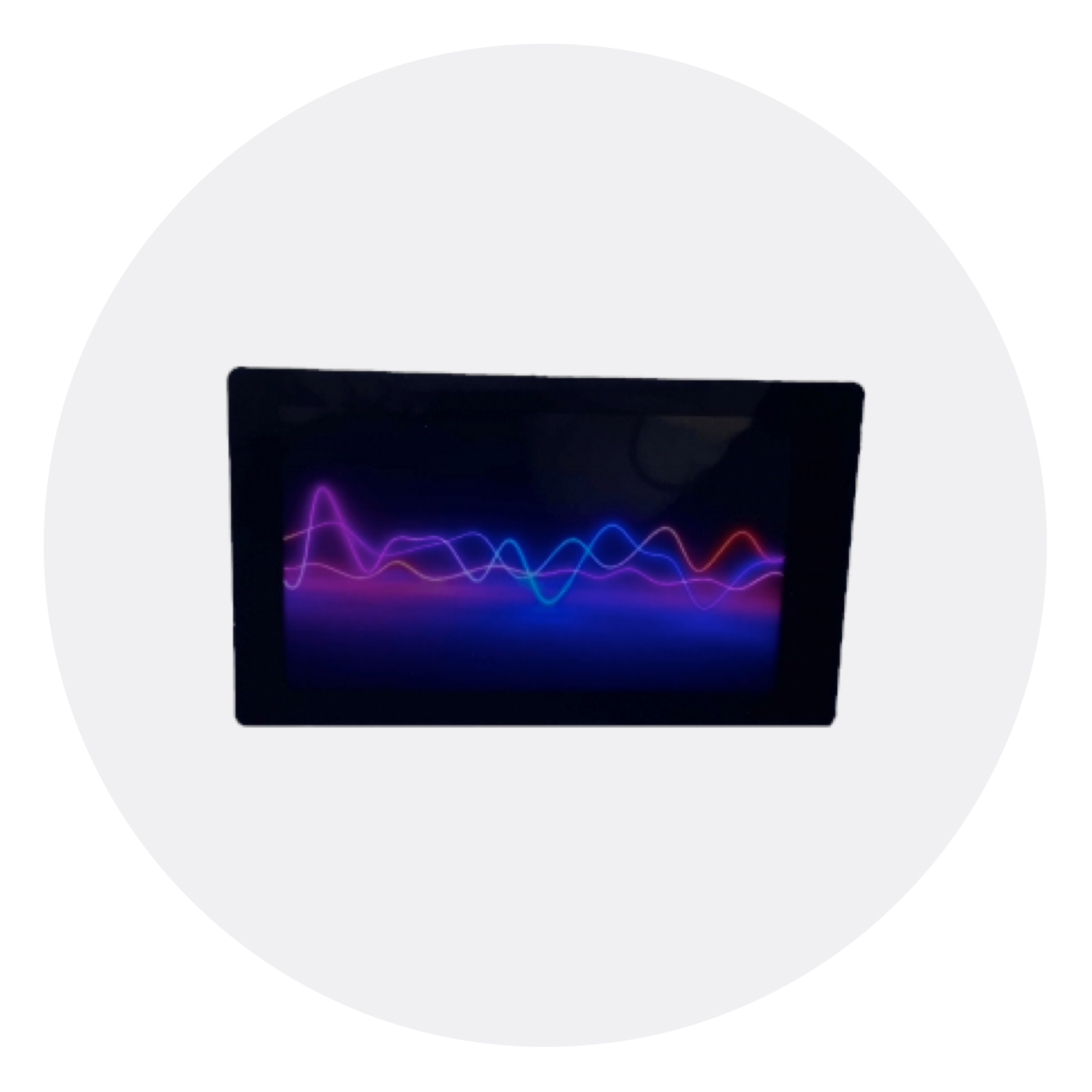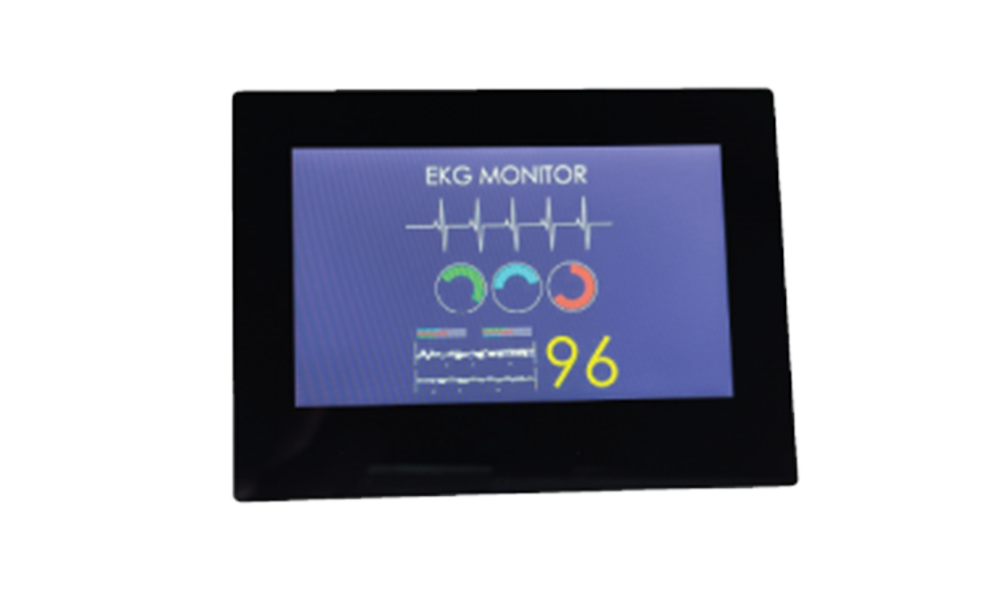 LTPS TFT
Densitron has developed a range of industrial-grade LTPS (Low- Temperature Poly-Sillicon) TFT modules which target a wide variety of industrial, broadcast, smart home/building and test & measurement applications.
It has the features of ultra-thin, lightweight, super narrow border, fast response speed, high resolution and low power consumption.
Higher resolution and best contrast ratio
Improved 800-950cd/m2 brightness
Projective Capacity touch technology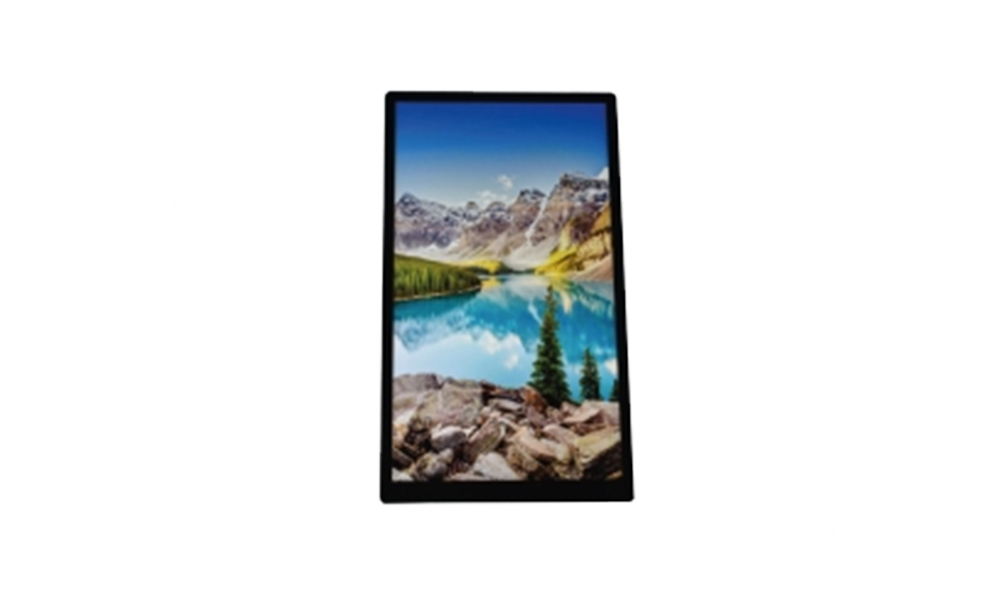 In-Cell Touch TFT
Originally launched in consumer markets in 2012, In-Cell Touch technology is now stable enough to warrant adoption into industrial applications. Densitron has created some initial module designs, which deliver touch integration into the LCD structure, delivering crisp optics and sleek design.
Best contrast and colour saturation display
Thinnest IPS touch displays
Mobile phone quality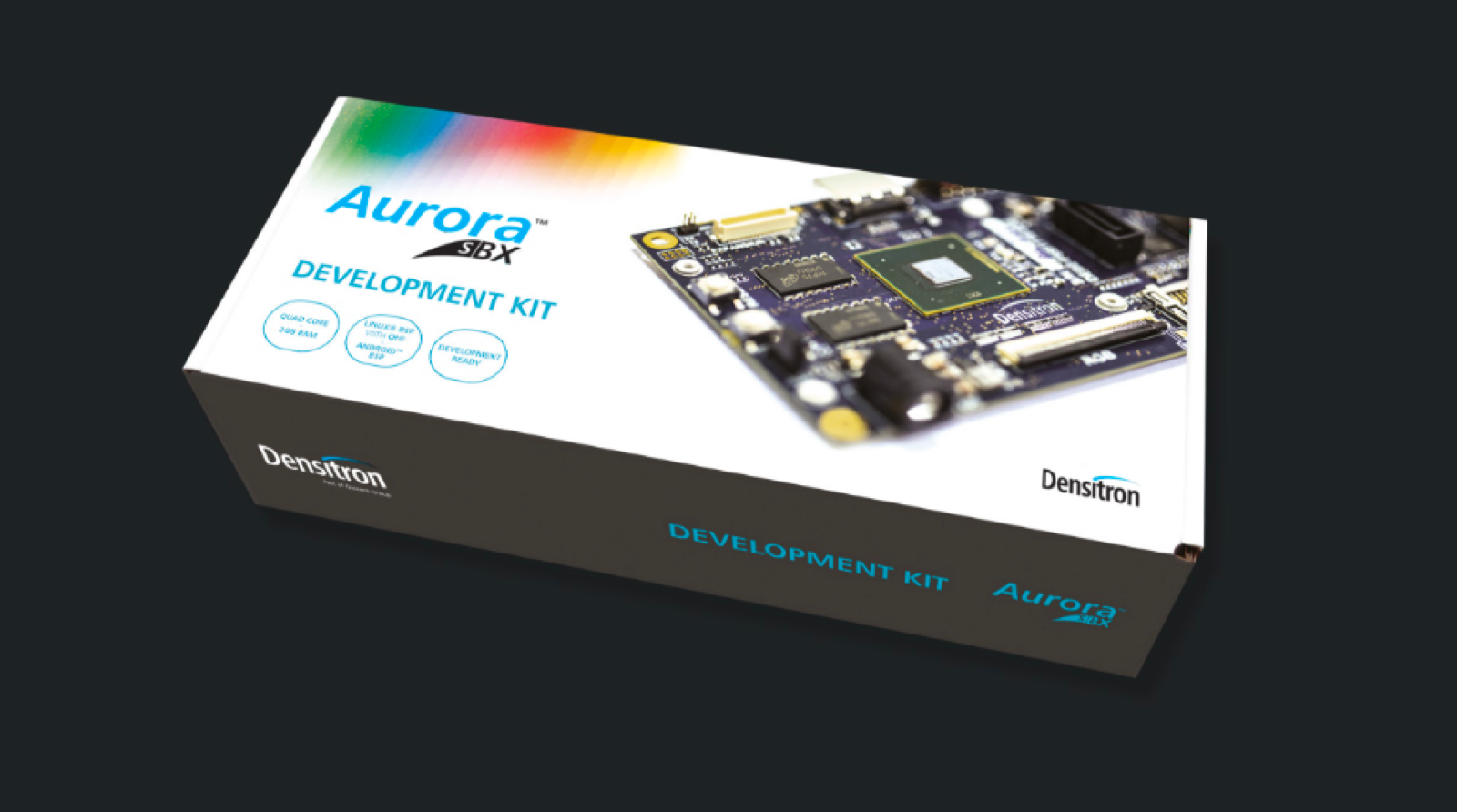 Evaluation Kits
When time is critical we understand the importance of effective project evaluation. Our development and evaluation toolkits offer a quick and simple solution to evaluate our displays.