TUESDAY 22 NOVEMBER 2022
A simple solution for ESA
Background
Since we started exploring space, this highly technical and innovate sector has relied on legacy systems for critical timing and management of missions. The clocks and timers have always been seen as essential with the format remaining unchanged since installation in many command and control centres globally. Demands and user requirements have changed, missions are more common place and the desire to have a comprehensively simple solution to drive specific elements of the workflow have increased.

Solution
Working closely with a senior member of the mission team in a well known space agency, the new IDS timing toolkit was developed to deliver a very specific and scalable application. We understood that not only is the technical operation important but also the user engagement, whatever solution is installed it needed to be intuitive and reliable.
Missions can have multiple stakeholders involved. With each having different defined milestones, such as:
A control room touchscreen with fully configured tab based timing screens
IP based network referenced timing to be 100% accurate with no latency
Timing elements to be configured based on multiple styles including 24 hour, weekly, monthly or annual.
Schedule a timer to start at a specific time
Count to/from times as well as specific days in the calendar
Count to mission start, mission duration and mission end
Output to multiple networked ids screens to display timing information
Systems can be scaled to be used across multiple locations
Timers can come from a scheduled system or they can be inputted manually based on a confirmed set of criteria. Once times are set, the operator is then allowed to input the times and set the counters to run. Another important feature of the system is that all countdown information is stored and run from both servers and is persistently stored. In the event both servers lost power and got restarted this wouldn't affect things. The timers would start up again at the right point once the system was back on.
The beauty and simple elegance of the IDS timer toolkit is that the function does not have to be too boring. Built to be fully customisable, the countdown can not only be configured to look and feel how you want, it can also be branded to designed to replicate a legacy analogue system to allow the transition between old and new to be seamless.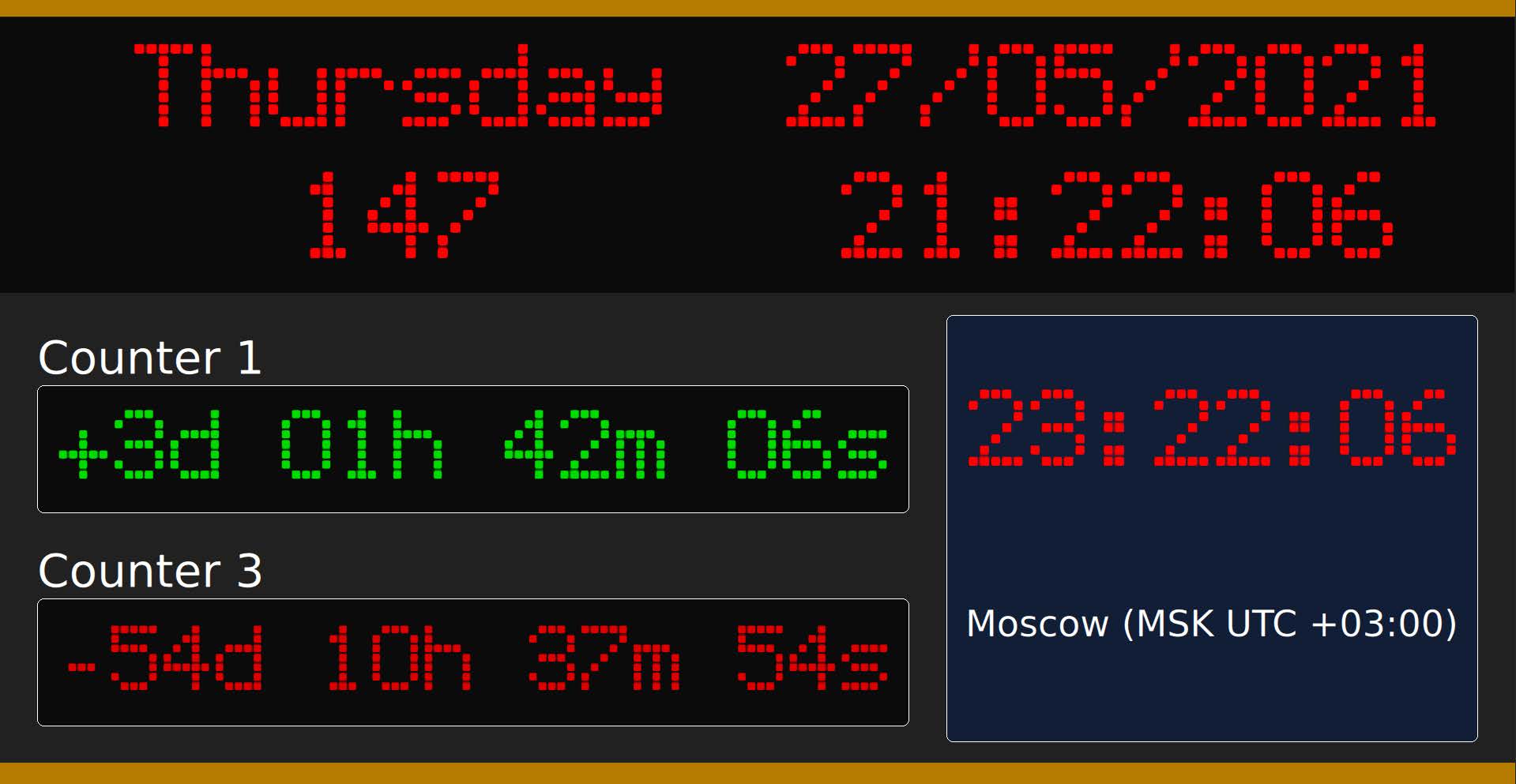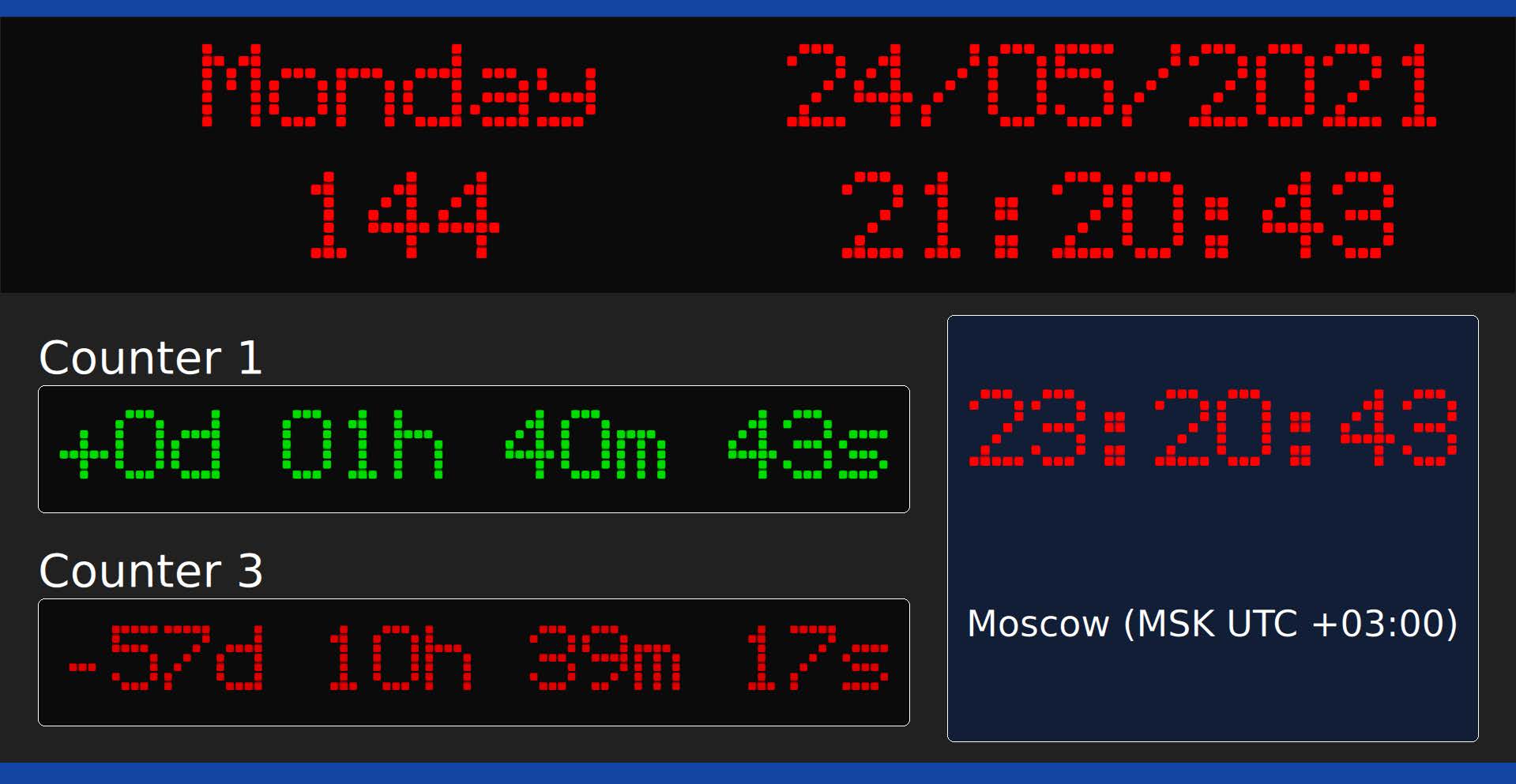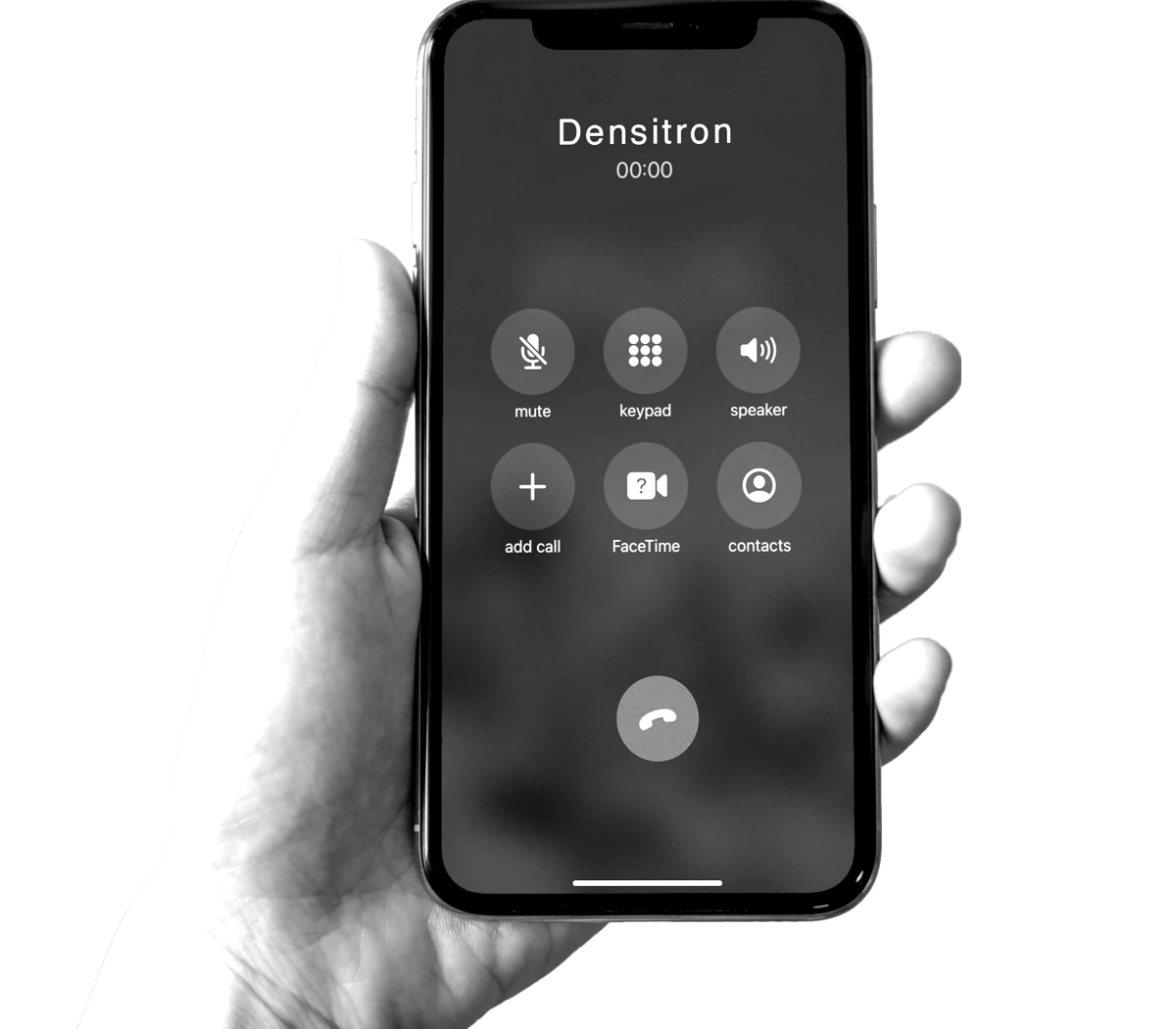 Contact us
For more information about Densitron or any of our products and services please contact one of our regional offices or contact@densitron.com
Contact us