Creator of display technology
At Densitron, our extensive product knowledge and expertise - built up over more than 40 years - enables us to continually push the boundaries of HMI, software and computing. Making our products easy to implement, intuitive to use and market-leading.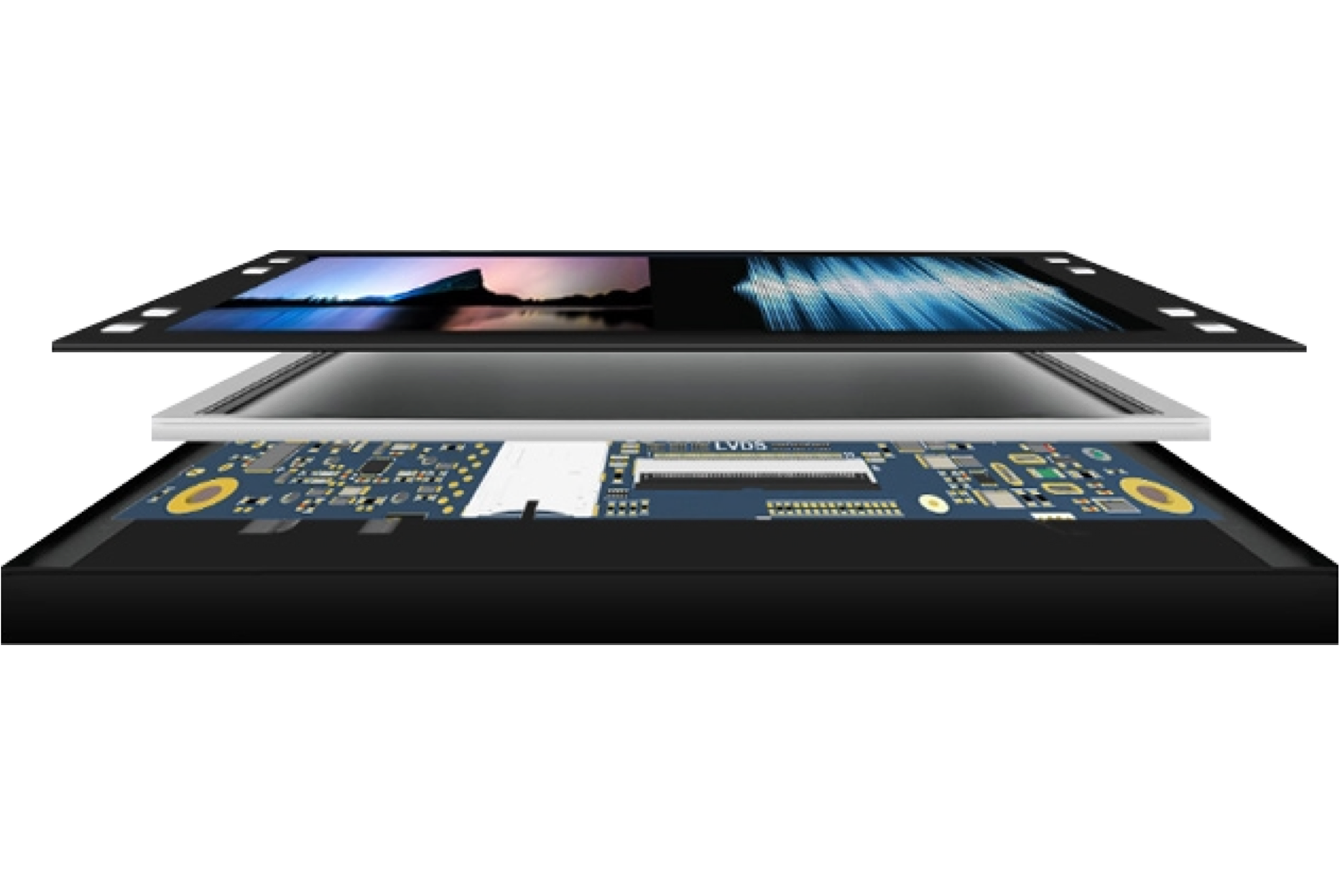 From design and manufacture through to test and approval, we create revolutionary technologies which meet and exceed your exact commercial requirements.
Control Panels
Densitron is a global specialist in custom Human Machine Interaction. Our modular control and monitoring solutions can be tailored to create your ideal hardware and software solution, combined with the perfect user interactions, tailored to you.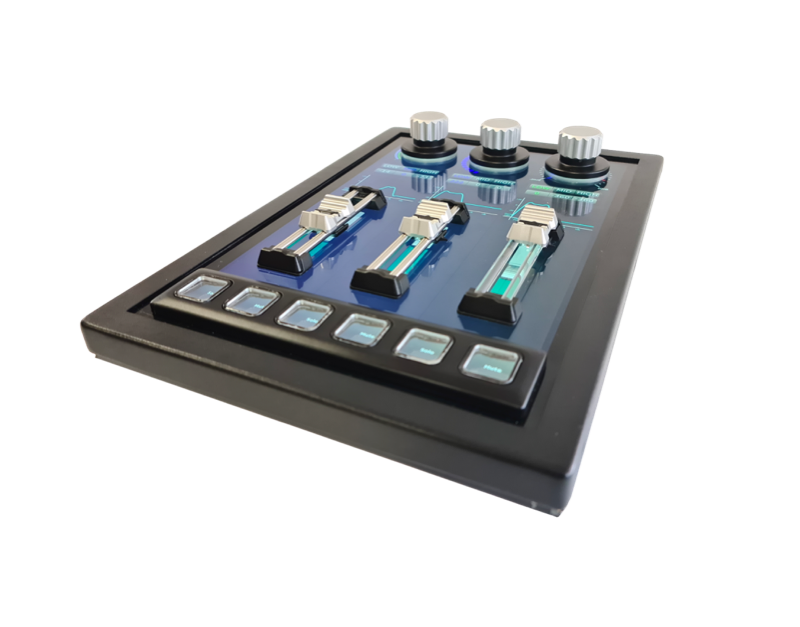 Control Systems
Complex and sophisticated in its abilities, IDS offers a future-proof control system that connects to everything and is infinitely scalable. IDS revolutionises your environment by bringing all your equipment and workflows together to a single interface that can be controlled from anywhere.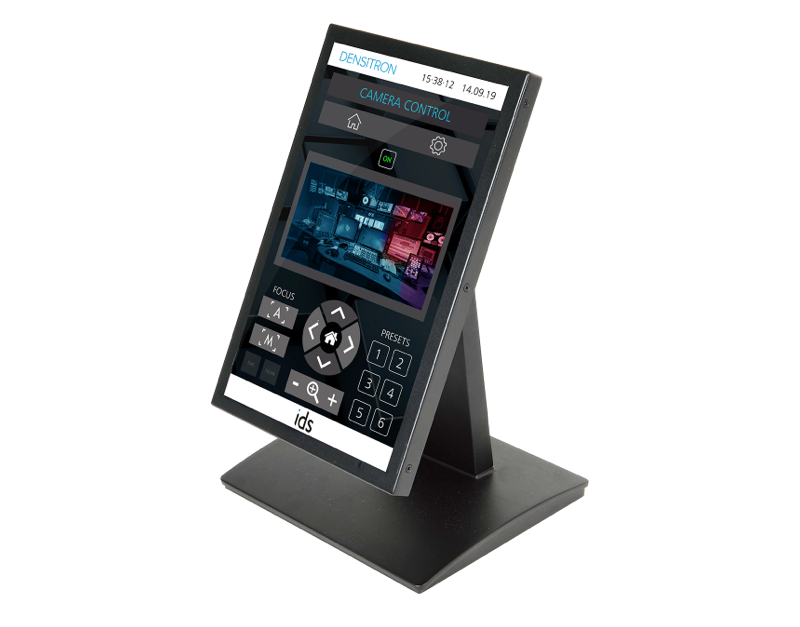 Displays & Computers
With unrivalled performance and cutting-edge technology, our displays and computers are versatile, reliable, and dependable. Choose from straight-out-the-box solutions or bespoke components to build a unique system for the most challenging environments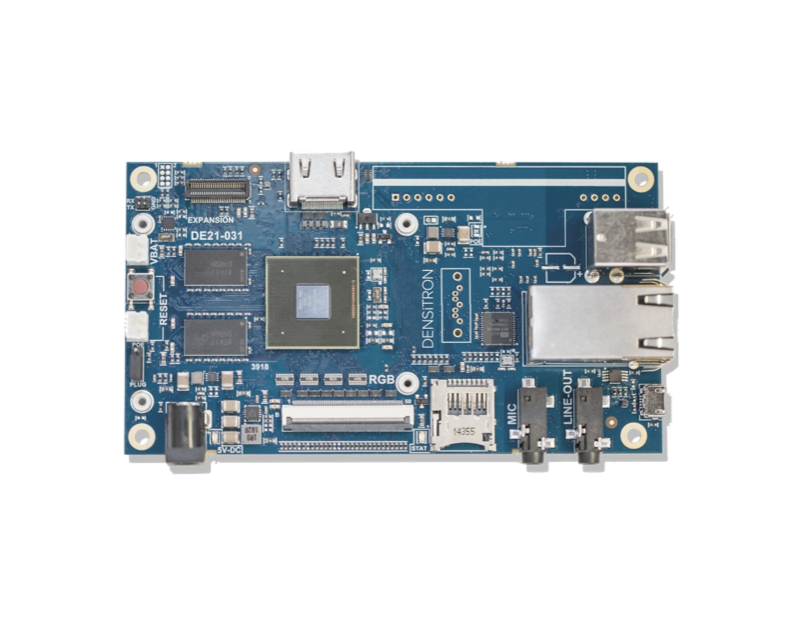 Design & Build
At Densitron, we not only offer you expertly designed hardware, we also bring our patented, innovative technology to the table. We cast a critical and knowledgeable eye over your product specifications with our in-depth engineering skill, to review your new products or existing designs.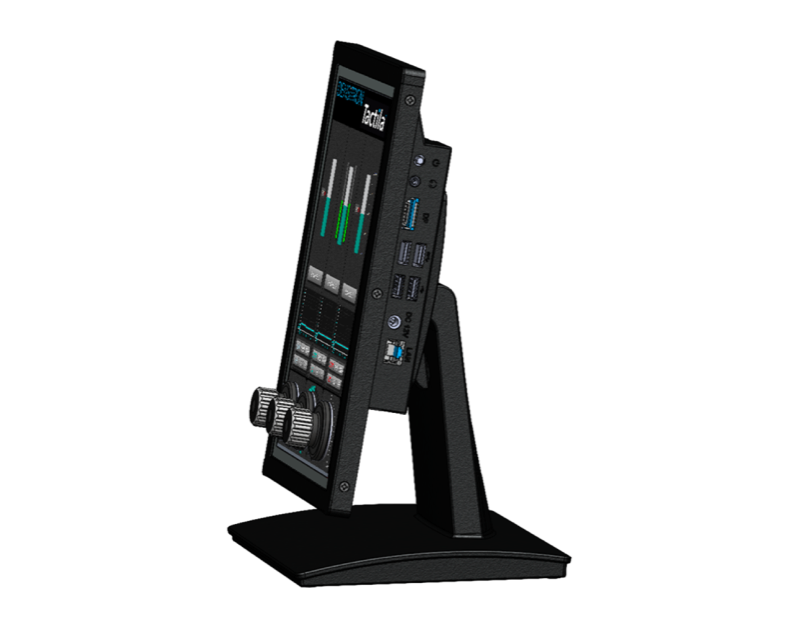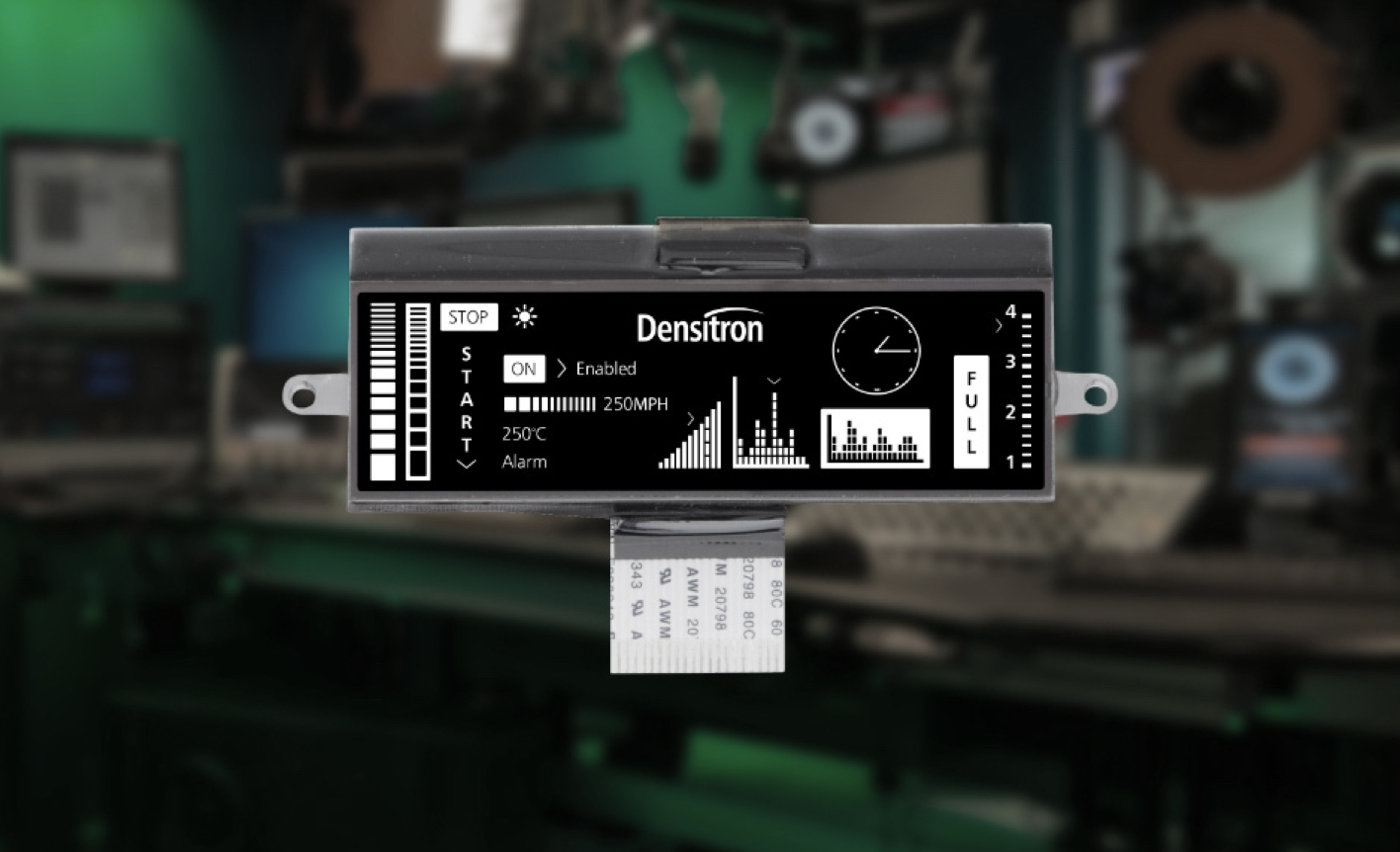 DISPLAYS
Monochrome Displays
Prioritising simplicity and functionality high performance LCDs offer striking graphics with very low power consumption
Lightweight and compact
State-of-the-art clarity
Contact us to discuss our range of monochrome TFT replacement options
DISPLAYS
Densi-Shield
Reliable and durable our Densi-Shield TFT displays offer an accurate and fast touch operation without any risk of contamination.
Accurate and fast touch operation
Visual sound and light haptic functions
Hygienic stability from contamination of touch screen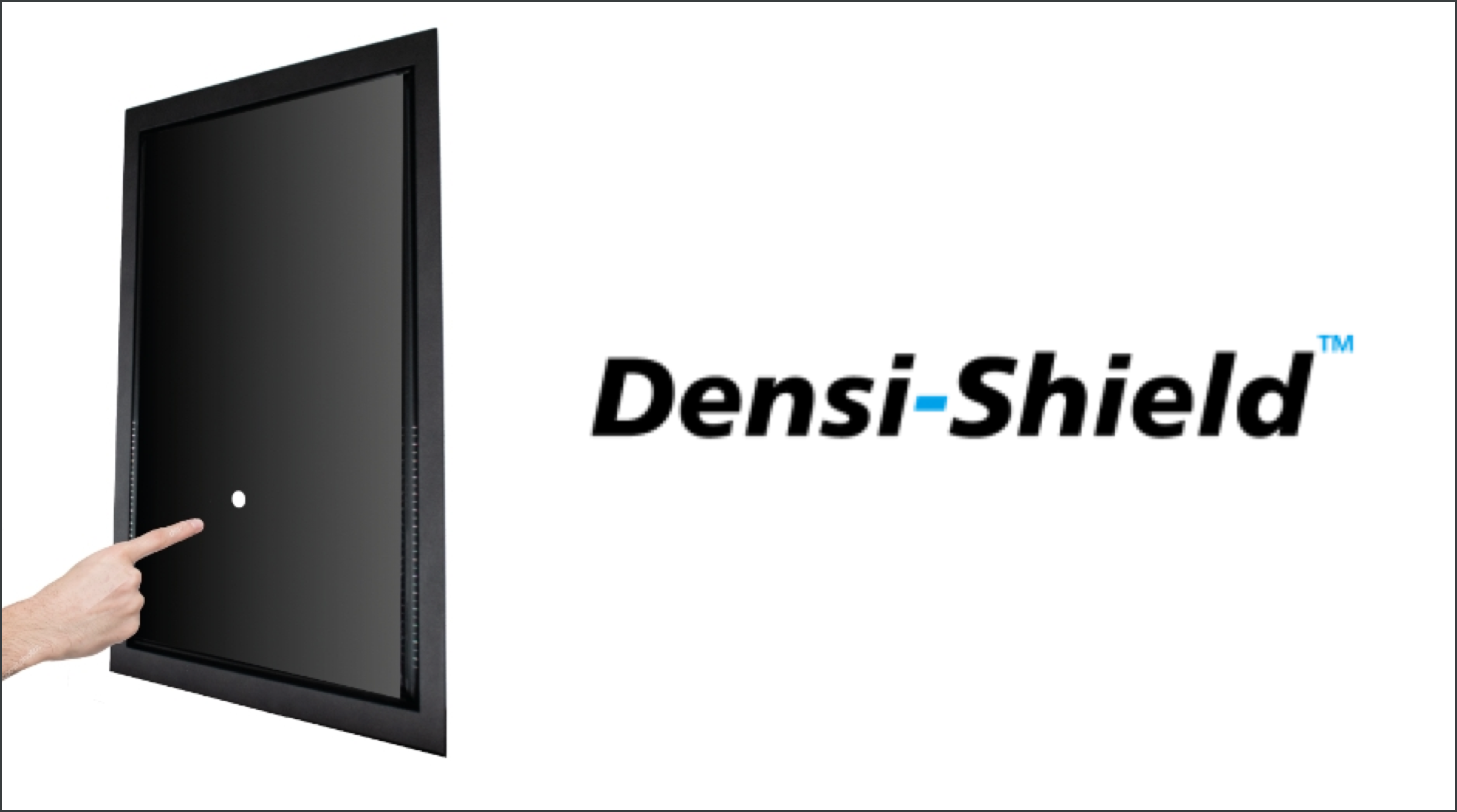 TACTILE TECHNOLOGIES
Tactila
Combine the advantages of graphical displays with touch-screen-based controls and tactile objects for precise adjustment.
Tactile rotary objects allow an initial integration of rotary controls in a graphical environment
Develop highly ergonomic controllers with the flexibility of context-sensitive user interfaces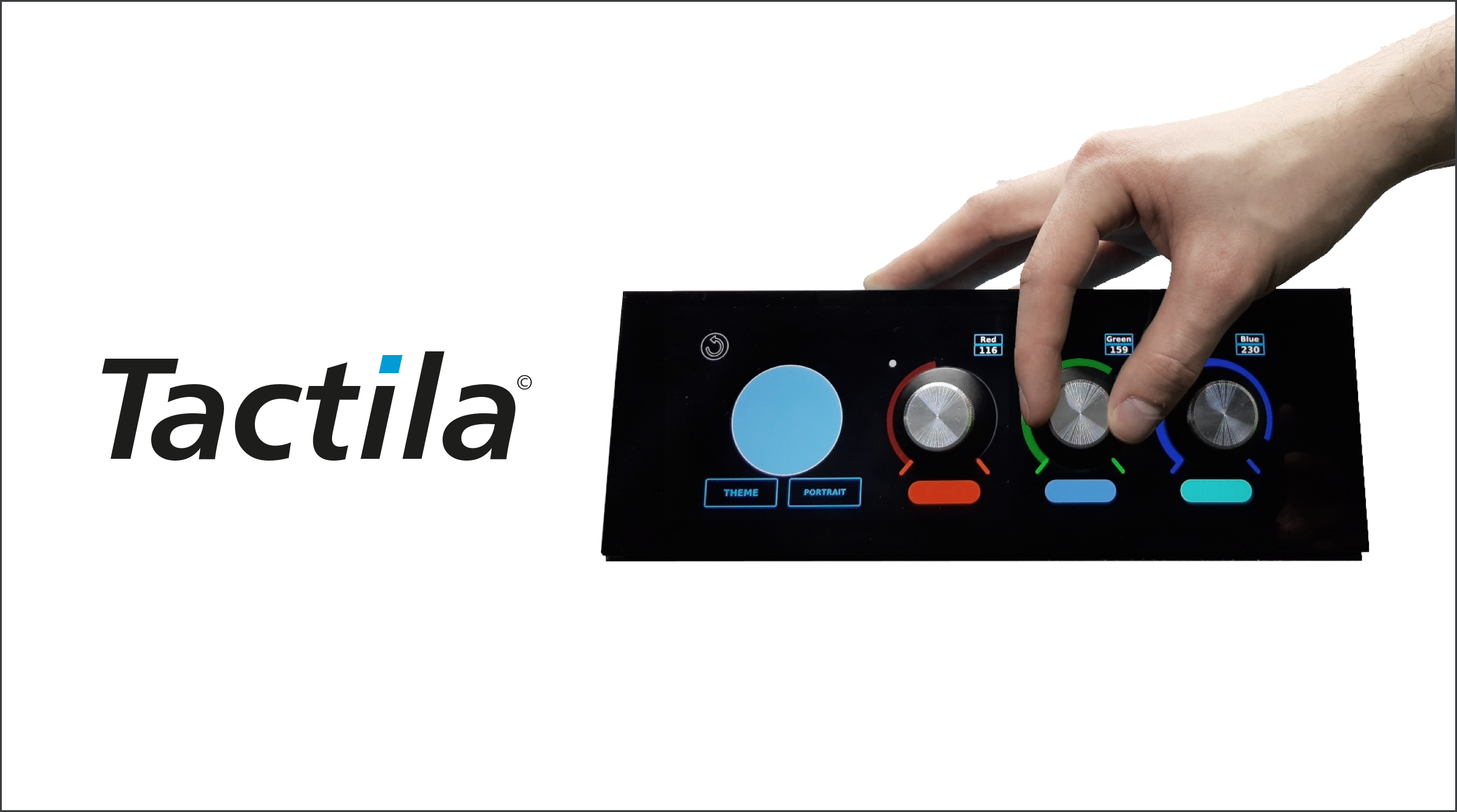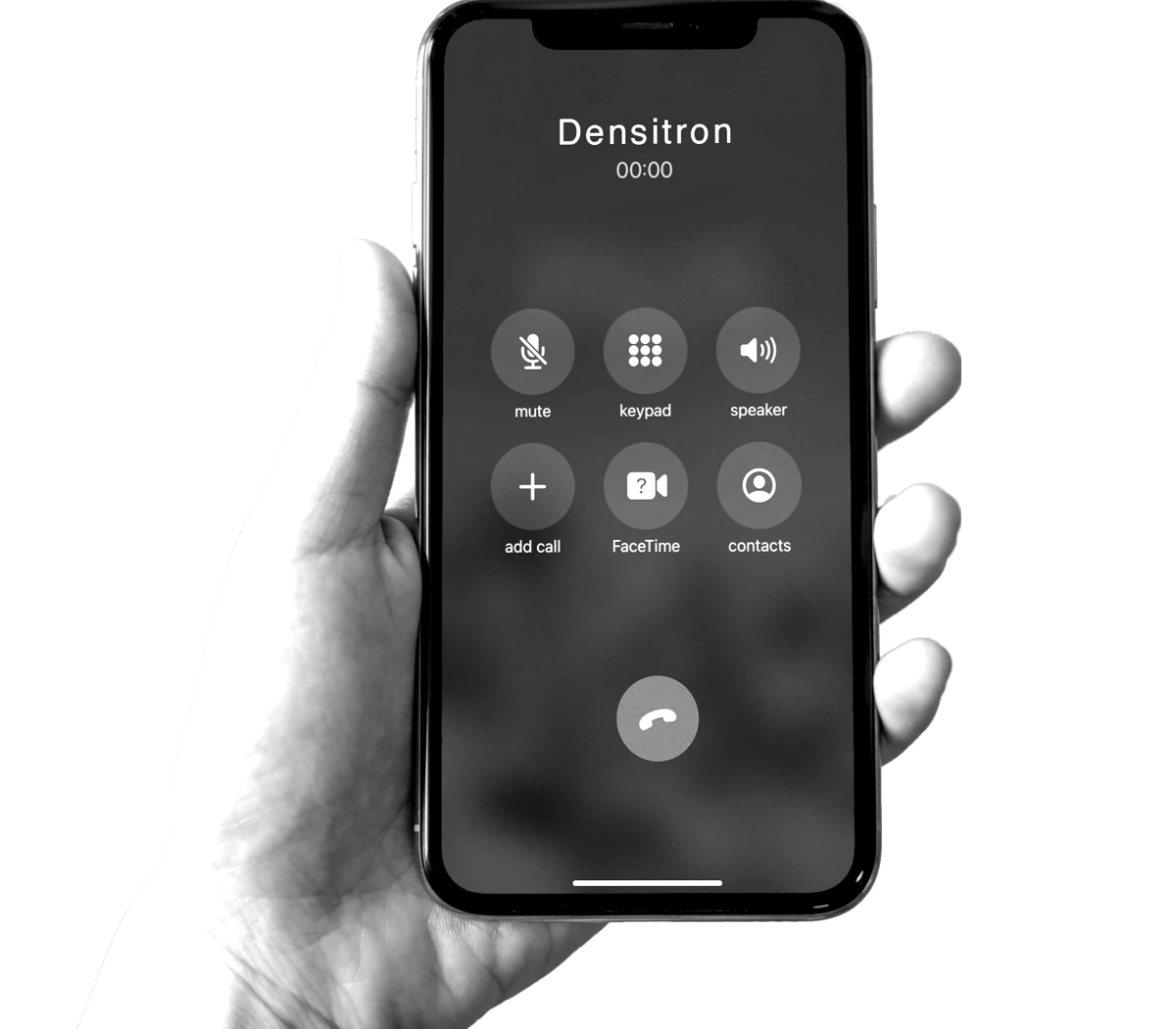 Contact us
For more information about Densitron or any of our products and services please contact one of our regional offices or contact@densitron.com
Contact us